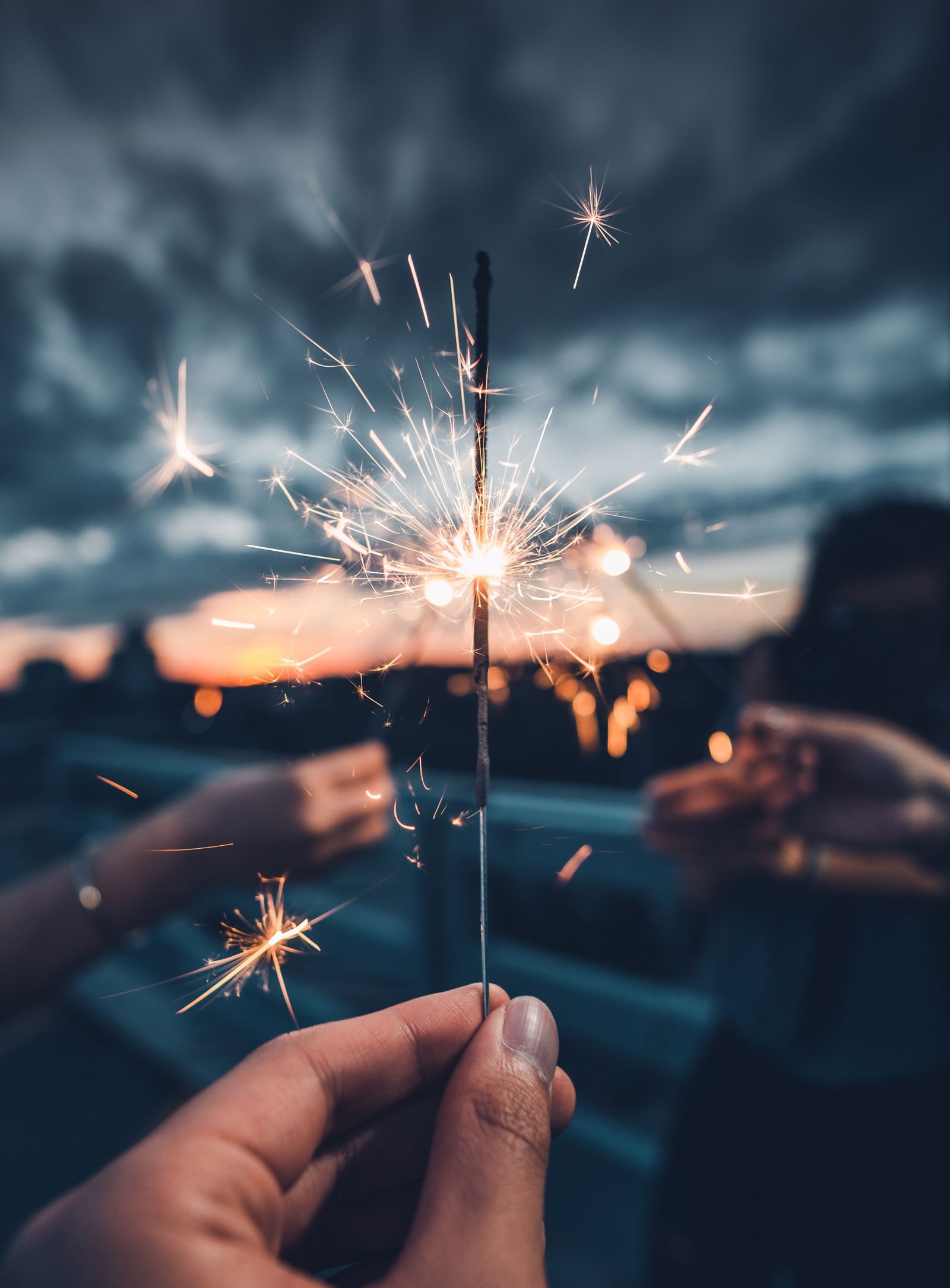 Diagram Views
Avoiding Spaghetti Syndrome: Managing your Data Center's Cabling
Hosting
Published by Tom Bennett on 06.12.14
It's important to keep your data center organized, including the cables that connect everything together. Here are some tips for managing your cabling infrastructure.
Data centers are complicated. With dozens of servers tightly packed into racks, it's important to make sure they are organized. The cables connecting these servers into your network are an aspect of a data center that can quickly grow out of control, and the last thing you want to encounter is a tangled mass of cables that make it impossible to determine how servers are connected. Here are some tips we've put together to help you make sure your data center isn't going to be compared to a bowl of spaghetti anytime soon:
Planning
First and foremost, you should come up with a plan that meets the requirements of your data center and the systems in place. If you don't take the time to plan your cable installation correctly the first time, it can cost you in the future. When you're planning your cable installation, make sure to prepare for future growth and for new technologies. New technologies may require additional bandwidth, so make sure you take that into account when choosing which type of cabling to use. Whether you're planning to cable a new data center or expand your existing data center, here are a few things you may want to consider:
Use a Structured Approach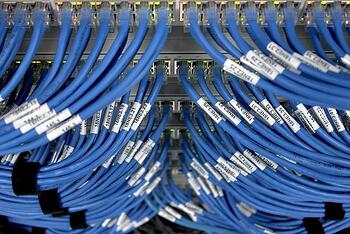 Depending on your environment, you will want to use a structured approach when designing your cable installation, keeping cables grouped together by type and bundled in a way that makes them easy to follow and understand what they are connected to. A structured cabling approach is the groundwork of your premise's network infrastructure. It is the platform upon which all your information technology systems are built. Data centers consist of highly consolidated network cabling and equipment, and this high consolidation requires high density structured cabling systems. Using a structured approach allows you to define the cable routes and pathways for different types of cabling, which will help if you ever have to install additional cabling in the future. If planned and implemented correctly, this approach should not affect air flow within the datacenter, and it can also help with identifying cables and reducing time spent troubleshooting cabling issues. By taking a structured approach when installing cabling, you will be able to reduce future maintenance costs while minimizing workflow disruptions and network downtime.
Labeling and Documentation
Another important aspect of managing your data center infrastructure is implementing a labeling scheme that allows you to easily identify where a cable is going. The labeling scheme should be implemented throughout your data center infrastructure. A good labeling scheme should identify where the cable is going from both ends and, depending on your scheme, identify the device it's connecting to. Implementing a labeling scheme will reduce the time spent troubleshooting infrastructure issues, and it can possibly reduce downtime as well. Without a labeling scheme, troubleshooting and tracing/toning out cables can be very time consuming and costly. An effective labeling scheme in the data center can reduce maintenance time in the event of moves, adds, or changes. There are many different labeling tools and label types to choose from. Make sure you choose an industrial grade labeler and labels that can endure your data center's environment. Keeping and maintaining labeling documentation is one of the most important aspects of implementing and maintaining a labeling scheme; this information should be clearly documented and backed up to ensure it's always available.
Policies and Procedures
Every company is going to have different policies and procedures in place to help manage and maintain their data center infrastructure. Documenting these policies and procedures helps provide information to other employees to make sure everyone is on the same page when it comes to managing your data center infrastructure. These policies and procedures should provide an outline or checklist of what needs to be done in the event there are any changes to the cabling infrastructure. This will ensure that you data center infrastructure stays neat and manageable.
There is a lot more that goes into managing your data center infrastructure. If you need any additional information on structured cabling and codes, these are some of the organizations that develop the standards related to cabling and communications:
At Diagram, it's important to us to ensure that our data center is well organized, which is just one way that we make sure we are providing the best possible web hosting services for our clients. Do you have any questions for us about organizing your cabling infrastructure? Do you have any tips of your own? Please feel free to leave a comment below, or contact us to speak to a hosting expert.
Have questions or comments about this post? We'd love to hear from you.
Related Posts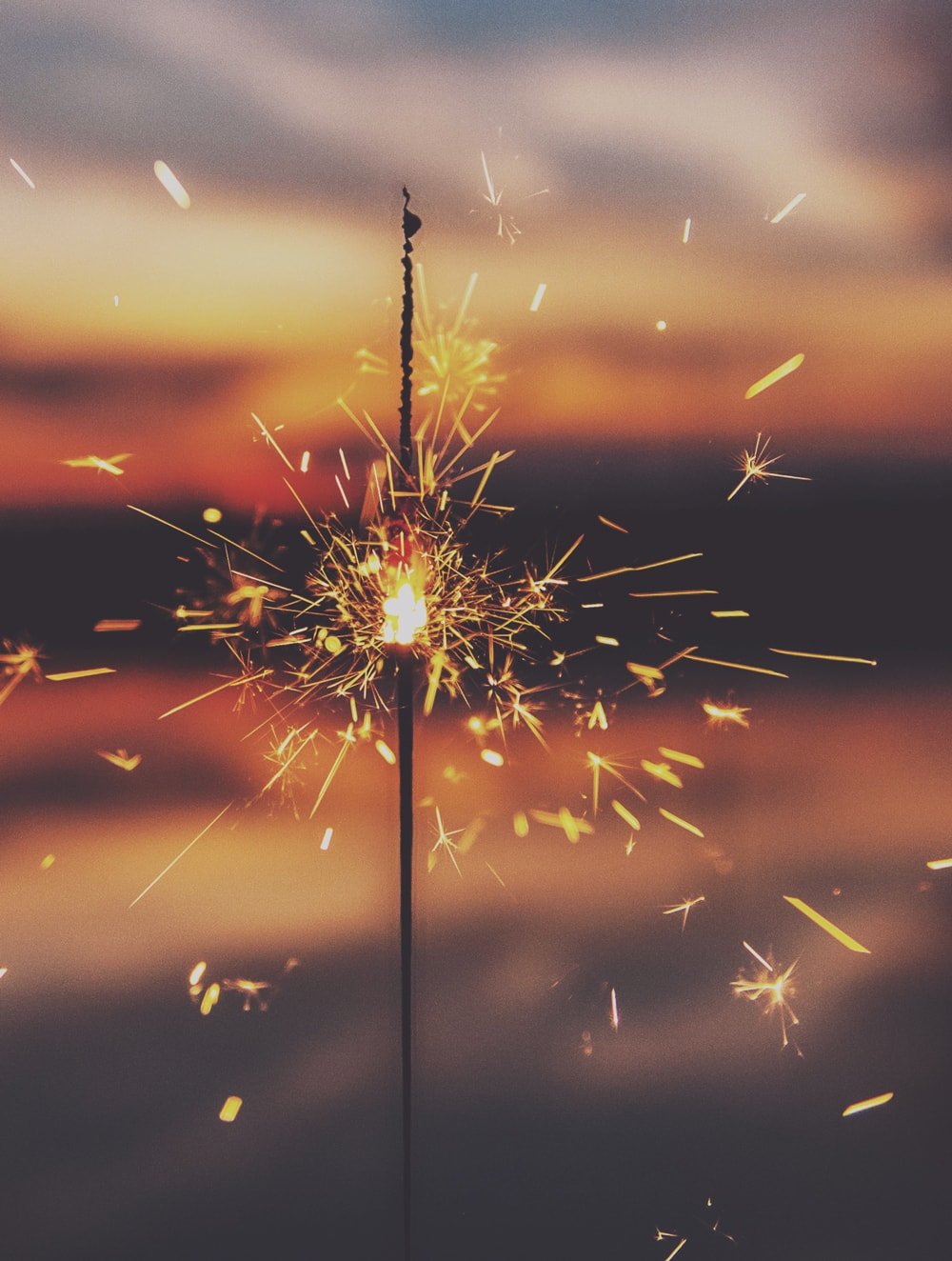 As the calendar year turns over, many organizations are taking a look at their digital infrastructure to see if there are any major needs as they plan for the rest of the year. To help ensure the continued growth of your digital strategy, the beginning of the year provides an excellent opportunity to evaluate your Ektron site - including the ROI it provides and to identify any risks.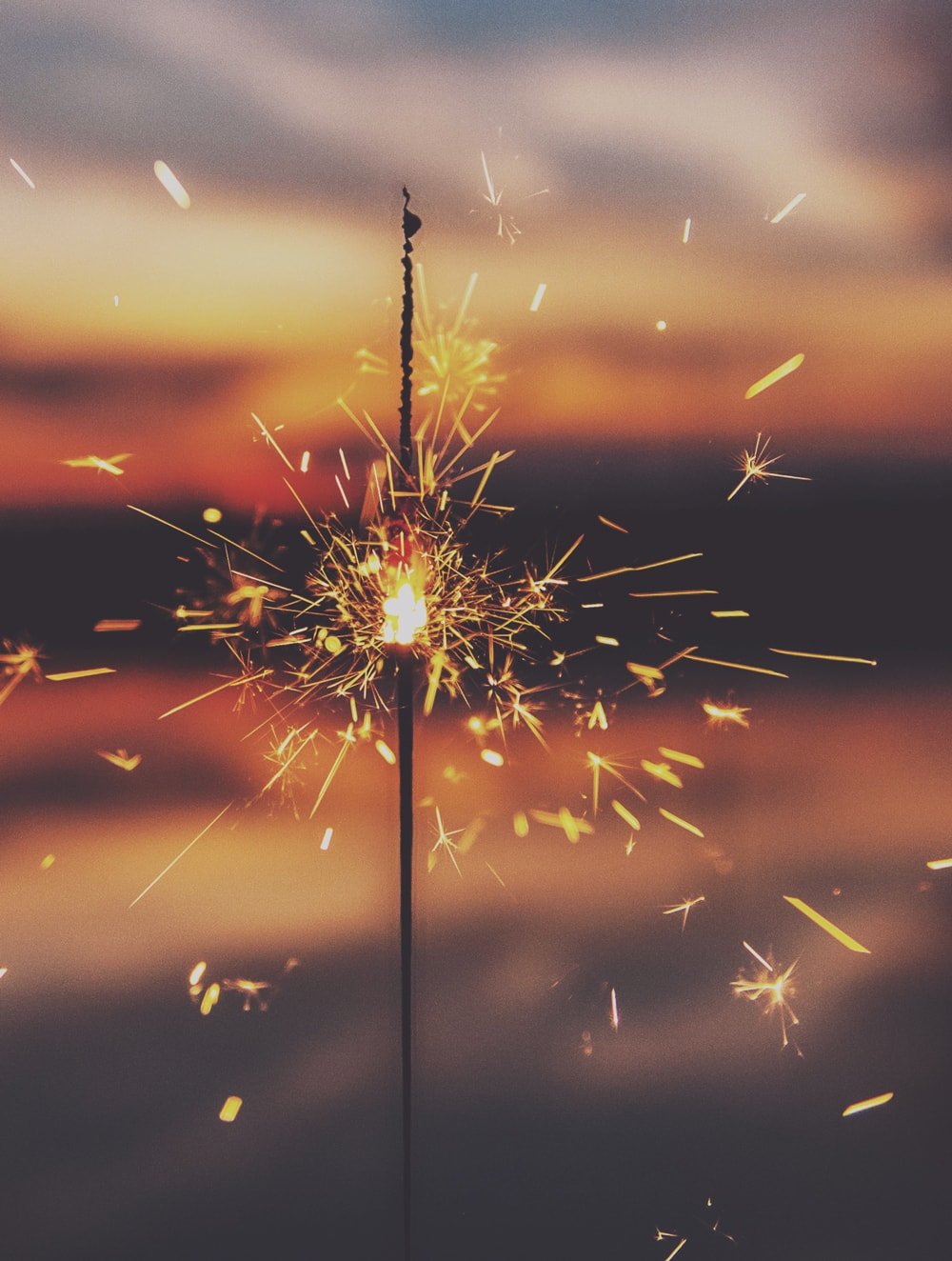 We look at how Amazon CloudWatch provides administrators with detailed reports and alarms for their Amazon Web Services properties.
Website Traffic Woes?
Google search algorithm updates can wreak havoc on your website's traffic. Don't let your organic rankings tank. Our free SEO health check can help you identify issues that make Google unhappy with your site.
Like what you read?
Subscribe to our blog "Diagram Views" for the latest trends in web design, inbound marketing and mobile strategy.