CTAs are an essential part of inbound marketing, but what is the best approach to creating them? Here are 5 things to consider when creating CTAs.
Providing your website visitors with a Call to Action (CTA) is a necessary part of inbound marketing, a step along the path of converting visitors into leads, and then hopefully into sales. But how prominent should those CTAs be, and how much attention do you want to draw to them? We have all seen different varieties of CTAs, from small "read more" buttons placed at the bottom of an article to pop-up windows that prompt visitors to enter their email address before viewing a web page. What's the best approach to take? While there are many things to keep in mind when you are creating CTAs for your website, the best CTAs are helpful and placed with great insight behind them. Here are 5 things you must think about when creating a CTA:
Content Type
Each CTA is going to be different, but a main component that will make each CTA unique is the content of the offer that it will lead to. For instance, depending on whether your CTA leads users to download an eBook or a webinar, the text, messaging, and placement of the CTA will all be different. The type of offer will change the strategy of where to put this CTA on a page and how it is worded, because you want to make sure you keep in mind what part of the buyer's journey
this information will be helpful for. A CTA is meant to help your visitors continue their journey on your website and get further resources for their needs. Throughout the CTA process, make sure you continue to try to put yourself in your visitors' shoes. This will help you make better decisions on what should go where and what message to include in order to better help them.
Time Sensitivity
The timing of your content must be considered when you create a CTA. Make sure the time and day of any events are clearly visible in order to make sure guests understand what the offer is. Also, in order to a maintain a high quality user experience on your website, you want to make sure that all time sensitive content offers, including CTAs for webinars or events, are switched out on time for other content or, preferably, any follow-up content offers, allowing users to access similar information after the event has passed.
Placement
Email CTAs
When you are creating a CTA, you want to make sure you have a location for the CTA in mind. You'll need to consider not just sizing and color, but also whether the messaging of the CTA aligns with the other content that will support it. For instance, when you are creating an email CTA, you should consider how the button will stack when being viewed on a mobile device. According to EConsultancy, 41% of email is now being opened on mobile devices, which demonstrates the importance of making sure the user is seeing what you intend. Don't forget to test the message's appearance and make sure it is clear and understandable before you send the email.
Web Page CTAs
Your CTA will also change its form or message when it is placed on a web page. Is the CTA next to a services page or on a contact us page? A CTA in these locations may vary in size, but it will also change in messaging in order to best align with the other information being presented on the page. Make sure that you are keeping messages consistent in order to help your user in their journey on your website. You may know your business like the back of your hand, but your visitors are still getting to know you. The order in which each visitor consumes this information will be different, but they all need to be able to progressively obtain information about your company. Don't overwhelm or confuse them by jumping from one topic to another. The point of the CTA is to help further educate them on the content they have already consumed on that page.
Blog Post CTAs
When you are considering the placement of a CTA on a blog post, you are going to want to make sure its design is complementary to the blog's design. You also may want to consider a few different locations for the CTA. Some popular places include the sidebar or at the bottom of a post. The most important thing to remember when making this decision is that what works for someone else may not work for you. Do not forget to try new things, continuing to change up the placement of CTAs and testing out what is best for your visitors. There is often more than one answer for where the best place for your CTA is. Whether you are creating a CTA for an email, web page, blog post, or home page, always continue to test different locations.
Aesthetics
When you are planning the design for your CTA, make sure that it strikes a balance between fitting in with the design of your website and catching the eye of your visitors. You do not want the CTA to be an eyesore; instead, it should be an eye-catching work of art. This may require some testing to find the right balance, but the effort is well worth it and can dramatically impact your click through rates.
Clear Messaging
Your CTAs need to be clear and concise. Telling the reader exactly what will be done by clicking the button is better than tricking them into pushing the button. Keep in mind that you are trying to build trust with visitors, not fool them into giving you information. Also, the more they know up front, the more qualified they will be. What I mean by this is that if they understand clearly what they are clicking on the CTA for, then they are more likely to actually submit a form and want to consume the content you are providing. I don't know about you, but I would rather have a small number of visitors who actually want the content I am offering than a bunch of people who submit forms but are not actually interested.
These are some of the many aspects to consider when you are creating a CTA for your company. With each of these aspects, I would highly recommend testing them constantly to find what works best for you. Have you found something that really resonates with your visitors? Feel free to share your findings with us in the comments below.
Have questions or comments about this post? We'd love to hear from you.
Related Posts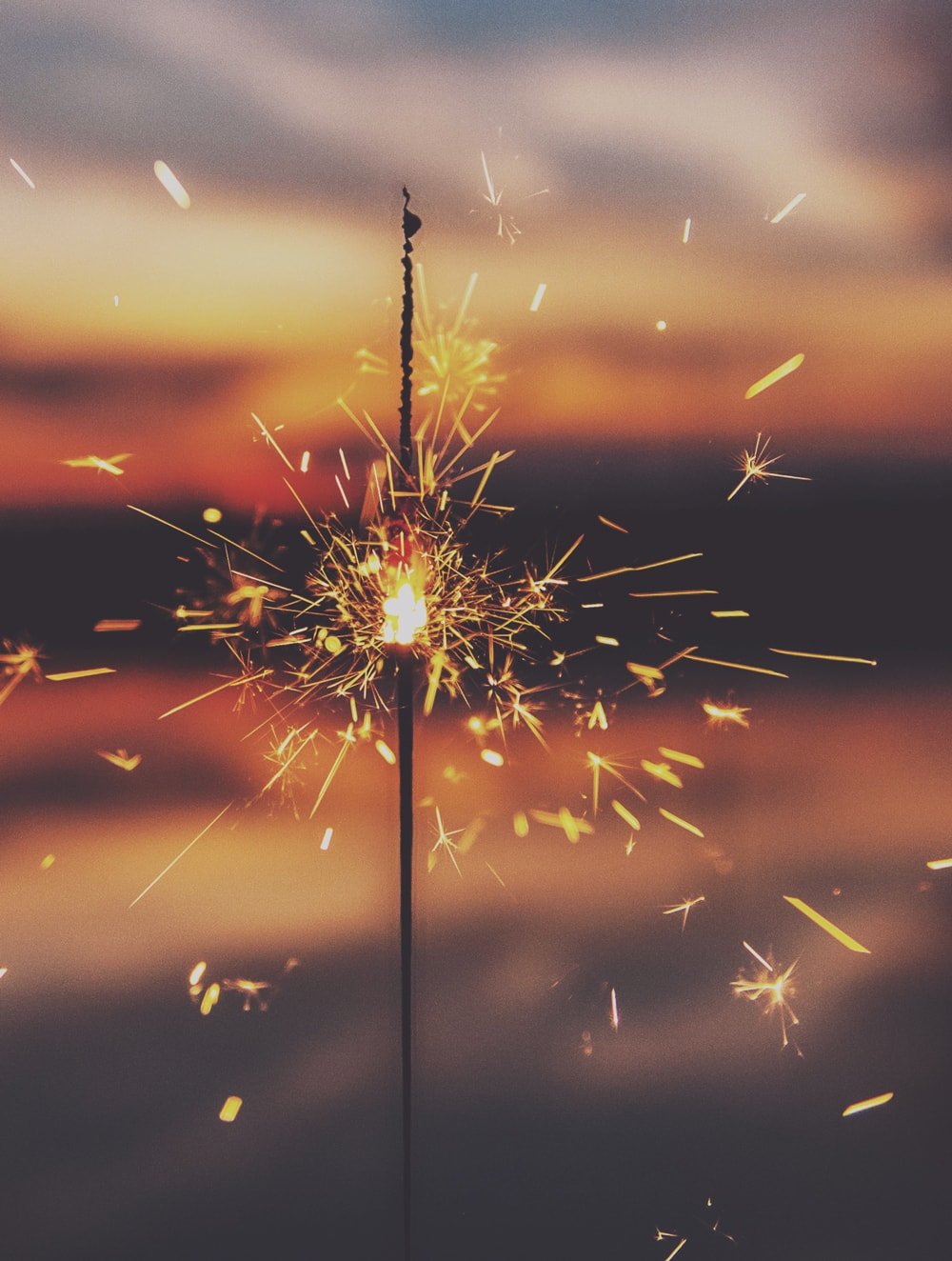 We discuss 5 things to take into account when creating automated workflows that deliver the right content to the right people at the right time.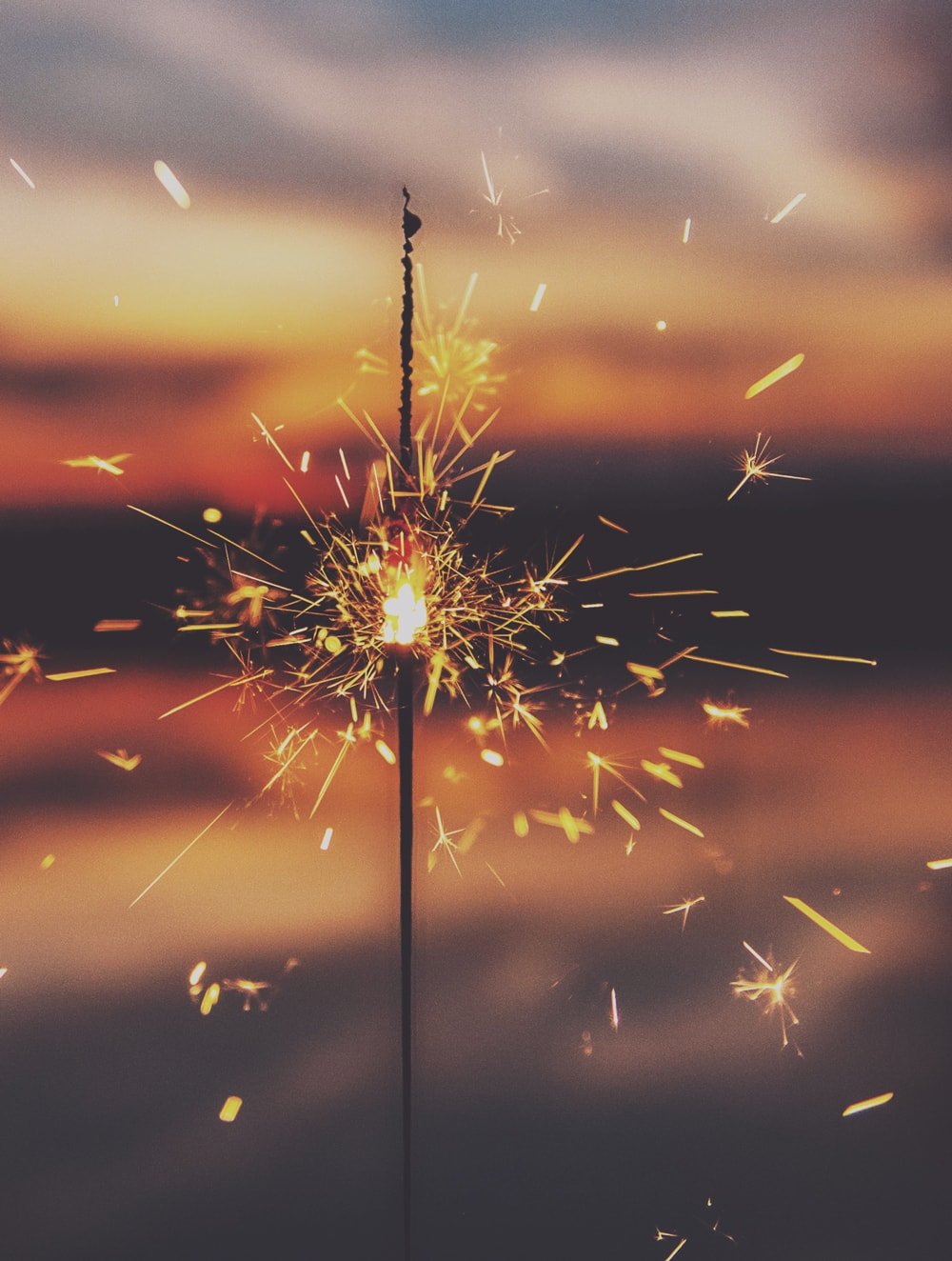 What's the best approach to a website migration project? We look at how creating an implementation blueprint can build a solid foundation for your migration.
Website Traffic Woes?
Google search algorithm updates can wreak havoc on your website's traffic. Don't let your organic rankings tank. Our free SEO health check can help you identify issues that make Google unhappy with your site.
Like what you read?
Subscribe to our blog "Diagram Views" for the latest trends in web design, inbound marketing and mobile strategy.