Diagram Views
5 SEO Mistakes to Avoid When Launching a New Website
Chris Osterhout
SVP of Strategy
#Industry Insights
,
#SEO
Published on May 30, 2019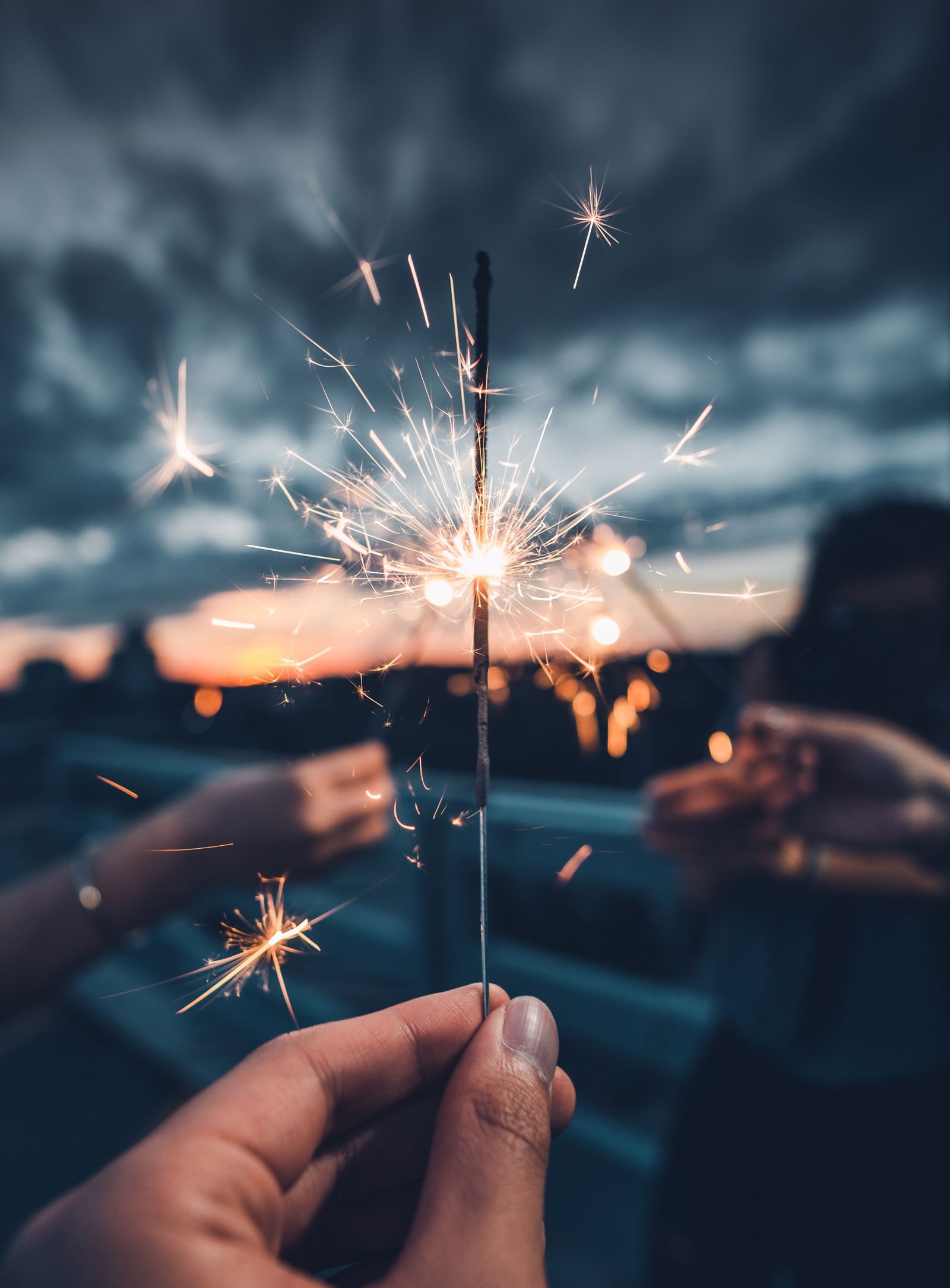 When launching a new website, addressing these issues can ensure that you don't see a drop in search rankings.
Launching a new website is a major undertaking, involving design, development, content migration, quality control (QC), user acceptance testing (UAT), and any number of other considerations. Unfortunately, one thing that often occurs following the launch of a redesigned website is a drop in traffic.
The goal of a redesigned website is to provide a better experience for the site's users and increase traffic and conversions, so when the opposite occurs, site owners may be left scratching their heads as to what went wrong. While decreased traffic can be due to a variety of factors, it most often happens because search engine optimization (SEO) strategies were overlooked during the redesign.
At Diagram, we see some cardinal mistakes happen again and again during website launches, so we wanted to highlight some of them and detail how to avoid them:
1. Redirects
An existing website has a large number of pages that search engines have indexed, but when the new site launches, these pages will often be moved to new URLs (for example, the page www.yoursite.com/blog/author/john-smith/welcome-to-our-blog on the old site may be located at www.yoursite.com/blog/welcome-to-our-blog on the new site). In order to ensure that search engines continue to understand where to find a site's content, redirects need to be set up to direct traffic from the old site's URLs to the new site's URLs.
If there is no plan in place to audit the site's pages and set up these redirects, anybody following existing links to the site will encounter errors, and these errors will cause search engines to drastically decrease the site's rankings in search results.
When redirects are set up correctly, the "weight" of the existing site will be applied to the new site, ensuring that the newly launched site will continue to receive the rankings it did previously, and hopefully even increase those rankings due to the improvements implemented in the site redesign.
2. Error/Status Codes
The status codes that a website returns when any page is accessed tell both web browsers and search engines what to expect. When launching a new website, it is critical to make sure the site is using these codes correctly and providing accurate instructions to search engines to help them understand how to process the pages on the site.
Here are two issues that often occur with status codes:
404 vs. 200 – When a browser tries to access a page that does not exist on the website, the site should return a 404, or "page not found" error. However, some sites redirect traffic from pages that are not found to an error page, but return a 200 or "success" status code. In this case, all of the pages will be considered duplicate content, which will negatively affect search rankings. To avoid this penalty, it is important to make sure pages that are not found return a 404 status code, and, ideally, to resolve these errors by redirecting any broken links to the appropriate page on the new site.
301 vs. 302 – When setting up redirects from the old site's URLs to the new site's URLs, it is important to use 301, or permanent, status codes, rather than 302, or temporary redirects. Search engines will not pass any "weight" from existing links to temporary redirects, so using permanent redirects will ensure that rankings for the site's pages will not drop.
3. Sitemap
A sitemap should tell search engines about the structure of a website, but if it provides incorrect information, this will cause search rankings to drop. Here are some common issues with sitemaps during new site launches:
A new sitemap was not created. It's important to remember to create a new sitemap, add it to the new site, and submit it to Google through Webmaster Tools.
The site is using an old sitemap. If the sitemap is not updated to reflect the new site, search engines will not be able to understand the site's structure, and rankings will drop. In addition, any URLs included in the sitemap that don't exist or that redirect to different pages will be seen as errors, which will also negatively affect rankings.
The sitemap doesn't use the correct protocol. If the new site has switched from HTTP to HTTPS (or vice versa), the URLs in the sitemap will need to reflect this change and represent the correct protocol. Since Google has listed HTTPS as a ranking factor, some sites have shifted to this protocol, so it is critically important to use the correct protocol in the sitemap to ensure that search engines are able to crawl the site correctly.
4. Structured Data
During a website redesign, the basic structure of the pages will often change, and this may cause search engines to have trouble understanding how to index the site. If the structured data has changed on the site and the developers haven't provided the underlying microdata schema in the site's code, the site's structure will need to be redefined in Google Webmaster Tools.
Redefining the site's structure will ensure that Google understands each individual piece of the site's content and how these pieces are all interrelated. This will help it make sure that people who are looking for information on the site can find it in Google searches.
5. Issue Monitoring
Even when all of the above issues are addressed, it is still likely that some issues will slip through the cracks. Websites are full of complex information, so even if it seems like everything has been covered, it can still be easy to miss some redirects, broken links, or other issues. It's important to monitor the site regularly using a tool like SEMrush. When any issues or errors are found, they should be corrected as soon as possible to ensure the site doesn't incur any SEO penalties.
Be Prepared
It's important to have a strategy in place to manage SEO during a new site launch. Doing so can make all the difference between a successful launch that attracts more traffic and one in which the site's search rankings drop precipitously, leaving site owners scrambling to fix things and get back to the rankings they previously held.
Addressing all potential SEO issues is an essential part of a site launch, so it's a good idea to formulate a checklist to make sure nothing gets missed. Do you have any questions about how to address these issues? Do you want to know more about how Diagram can help make sure your new site launch is a success? Please contact us to speak to a Solutions Engineer, or feel free to leave a comment below.
Related Posts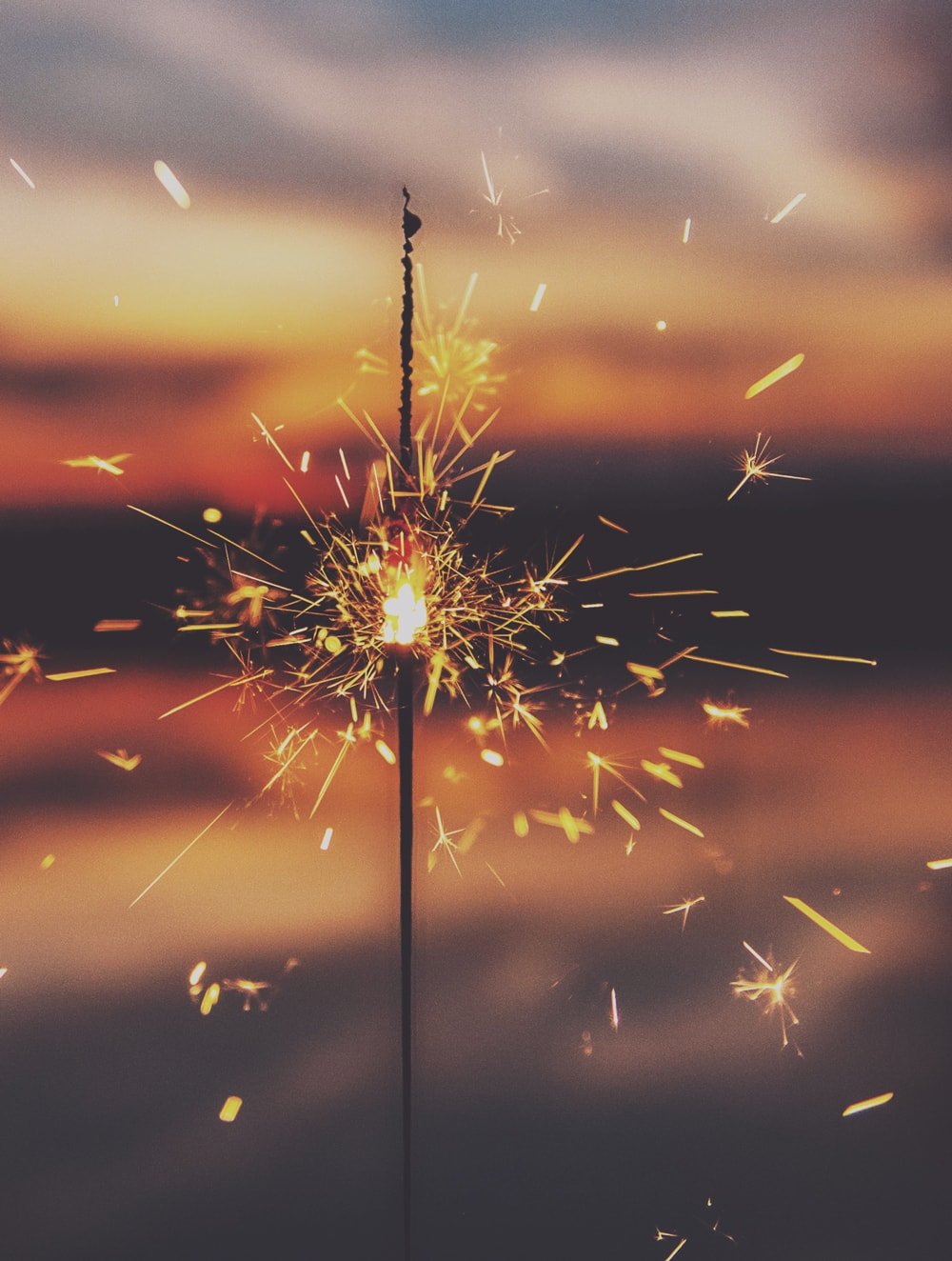 We look at the advantages that a Content Management System (CMS) can bring to your digital and content marketing strategy.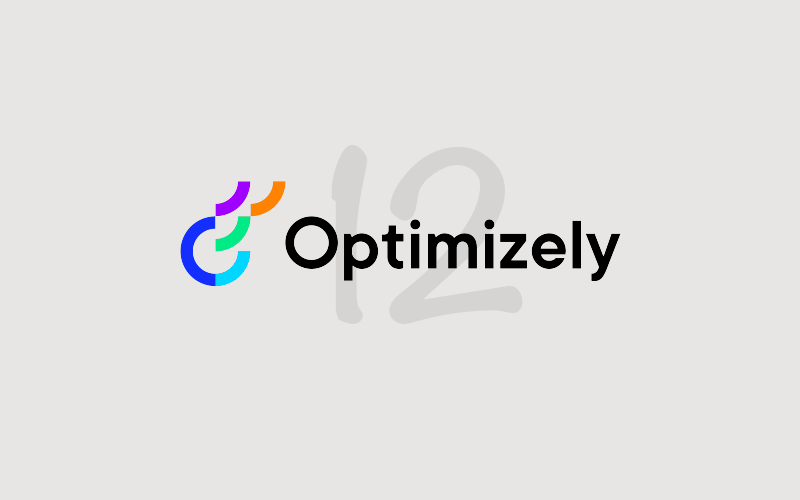 Learn why an Optimizely CMS 12 upgrade needs detailed planning, efficient resource allocation, and an understanding of your organization's capabilities.
Results Matter.
We design creative digital solutions that grow your business, strengthen your brand and engage your audience. Our team blends creativity with insights, analytics and technology to deliver beauty, function, accessibility and most of all, ROI. Do you have a project you want to discuss?
Like what you read?
Subscribe to our blog "Diagram Views" for the latest trends in web design, inbound marketing and mobile strategy.