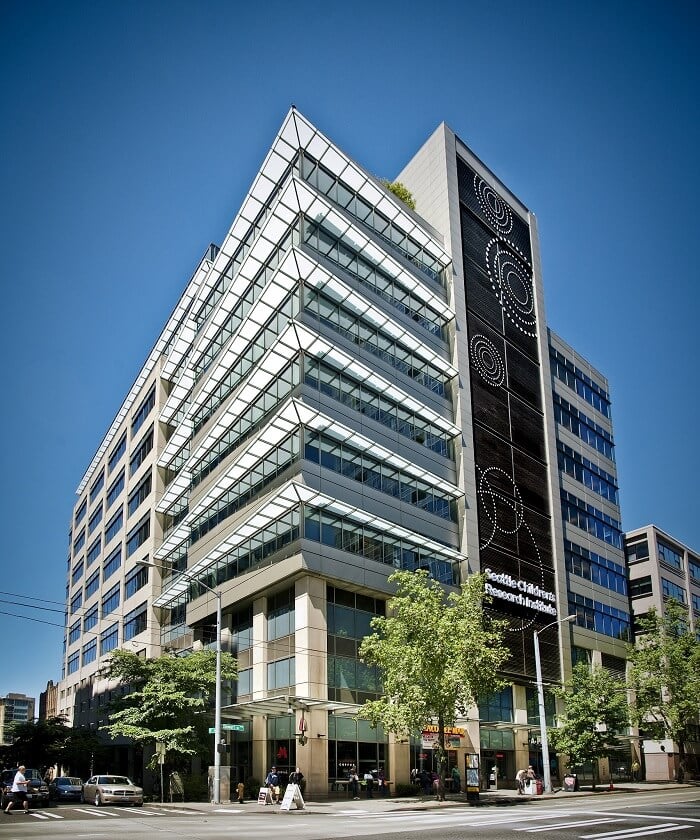 Seattle Children's Hospital
Case Study
Seattle Children's Hospital case study - Intranet UX Design, Development and Episerver CMS Migration.
Challenge
Seattle Children's Hospital needed to rebuild its intranet into a modern, easy-to-use, full-featured tool to keep its 8,000+ employees equipped with the information they needed to do their jobs and stay informed about all hospital matters.
Solution
We focused on improving the overall user experience (UX) through refining the information architecture, improving search and indexing functions, integrating user interface personalization and customization, enhancing the ability for multiple content authors to publish content, and enhancing the visual experience for a more elegant and welcoming impression that reflected the culture of the hospital and the existing brand.
Client Background
Seattle Children's is ranked as one of the best children's hospitals in the nation. Their website's primary function is to deliver a wealth of information to patients, families and caregivers. However, the website was in need of architectural refinement and had several integration needs which were required to take advantage of the many third party systems used by the Hospital. In keeping with their overall philosophy of reducing waste and increasing value for customers through continuous small improvements, Seattle Children's needed a partner that understood their platform and could extend overall functionality to build a more robust website that would allow them to successfully serve their audience. Diagram was selected to provide advanced design and development expertise as well as ongoing support and maintenance.
Our Approach
Research and Discovery - Starting with an intensive Discovery session, our UX and Technical team helped Seattle Children's focus on the real needs from the standpoint of each user group. Utilizing stakeholder interviews, UX analysis and testing, card sorting exercises, contextual inquiries, and other research methods, we developed a new architecture and design for the site and crafted the overall project plan.
Interaction Design Prototyping – Wireframes and a low-fi prototype of the site were developed to test different layout and information architecture options. Our UX expertise was brought into play to help craft a layout that made sense to the wide and diverse audience.
Interface Design – Design comps were created to visualize the aesthetic direction we had in mind, including site branding, color schemes, icons, and font usage. The primary goal was to closely align the design and branding with the existing public facing website.
Front-End Development – The prototype and selected design were made into reality with HTML/CSS template creation.
Back-End Development and CMS Implementation – The Ektron CMS platform was utilized to provide the overall framework for the site. Our development team utilized the innovative WSOL SuperTemplate, which provides the most flexible and robust template solution for Ektron-driven sites.
Content Strategy and Migration – Taking 10,000+ pieces of content, shuffling them up, and reformatting them to fit the new framework is no easy task. But we were able to craft an entirely new information architecture and move all of the existing content into the new site through a combination of scripting and good old-fashioned hard work.
Hosting Consultation – With high-usage requirements and a "no downtime" performance necessity, our hosting team helped design a load-balanced high-availability hosting architecture and provided the technical expertise to install and configure the environment.
Project
Details
Services
Client
Seattle Children's Hospital
Awards