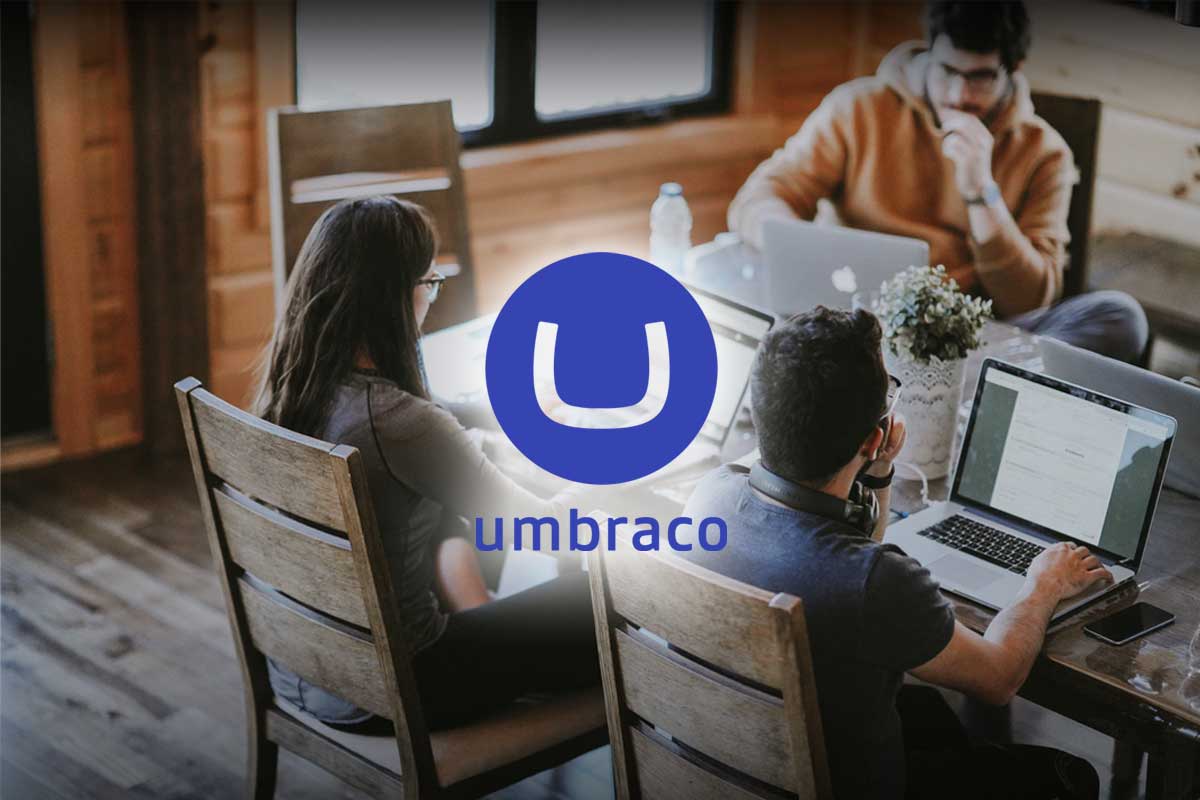 Services
Umbraco Development
The Friendly CMS. No fuss, no limitations. With Umbraco, you get a CMS that will fit your exact needs.
Try the Friendly CMS Today!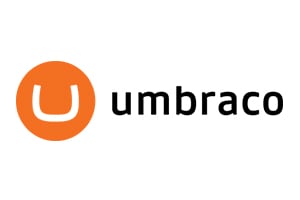 Umbraco is the world's leading open-source .NET content management system that is ideal for organizations that want simplicity and flexibility to build the websites they need. Without being overburdened by features found in costly "all-in-one" platforms, Umbraco focuses on creating and managing content in the most streamlined and user-focused way possible at a price that doesn't consume your entire budget.
Open source, with commercial backing
The Umbraco .NET core is open source, supported by a community that's over 200,000 strong. But it is also backed by a professional and talented commercial company, the Umbraco HQ, providing professional software service and support to give you peace of mind and confidence in the stability and robustness of your website. In addition, a large library of extensions means most common solutions are a quick install away.
Build to Fit
With the idea of flexibility at its core, Umbraco is suitable for small businesses, enterprise organizations and everything in between. At Diagram, our development team loves the freedom to come up with creative technical solutions to challenging business problems and build websites that impress. Umbraco's open API's allow for integrations to most back-office systems as well as e-commerce, personalization and other site enhancing platforms.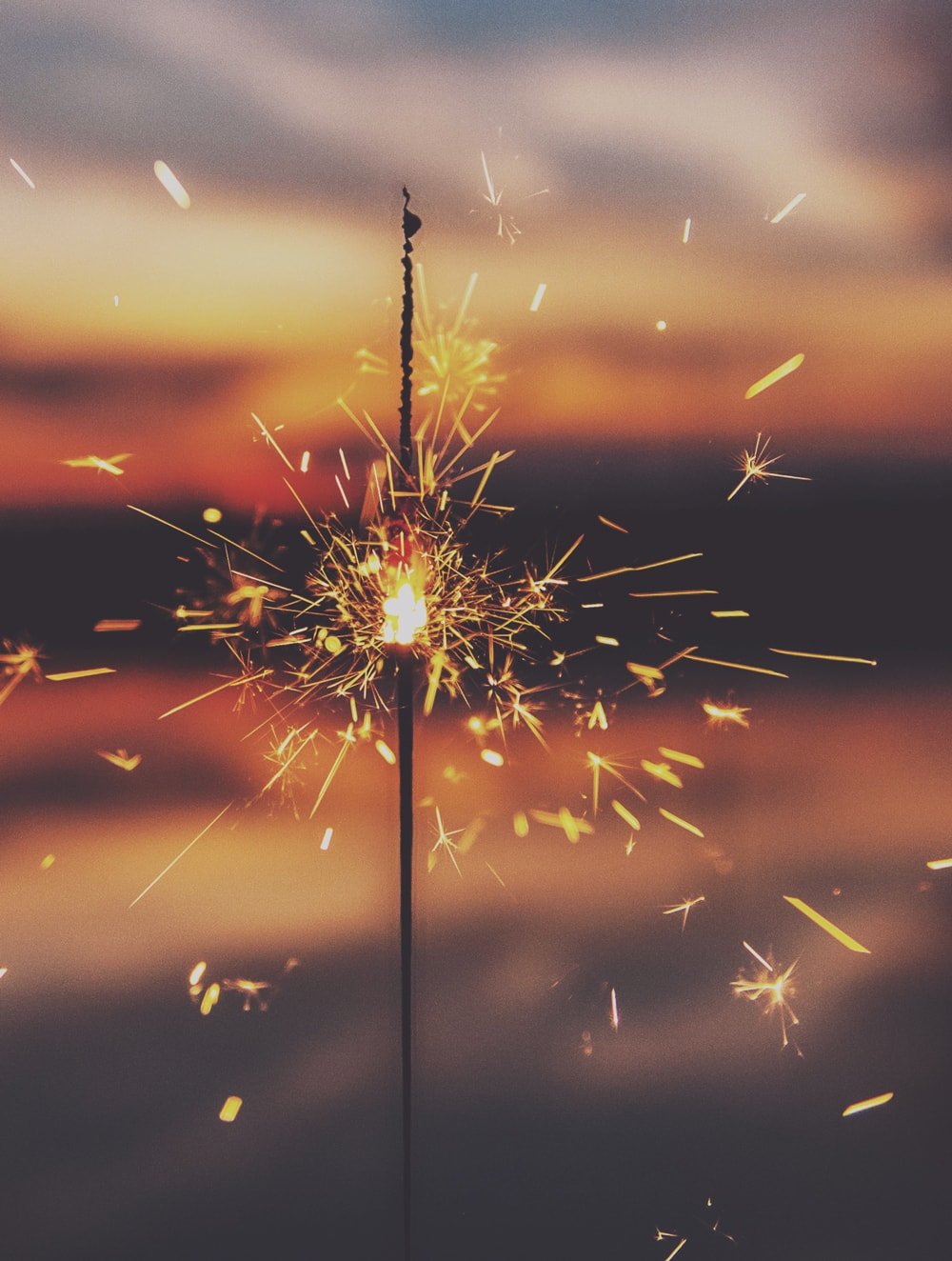 Diagram's John McKillip shares 3 reasons he's most excited for Umbraco's v8 release.