Seattle Children's Hospital
Intranet Episerver (now Optimizely) Migration
Making accessing a corporate intranet a seamless experience for 10,000+ daily users on a variety of devices.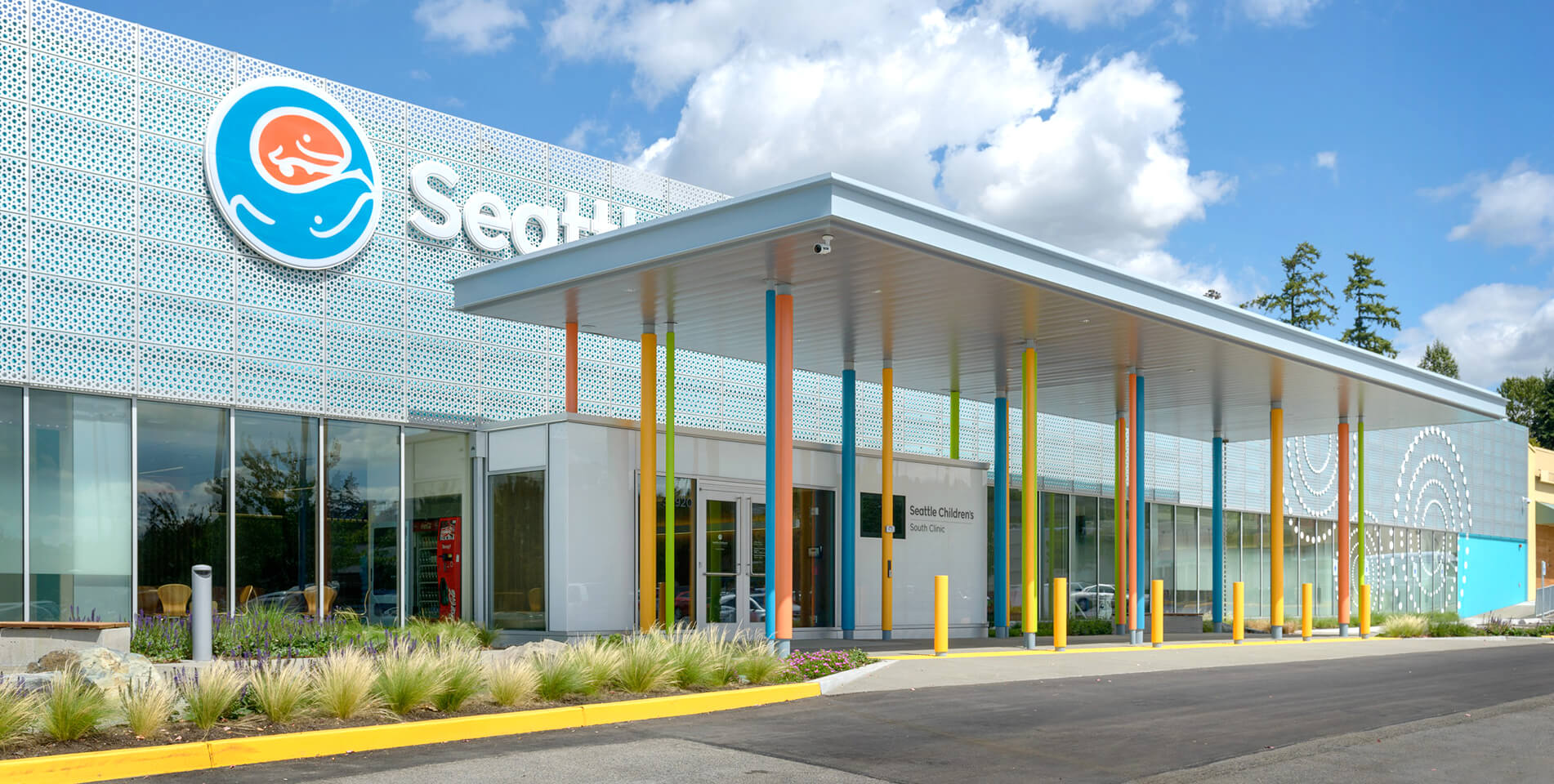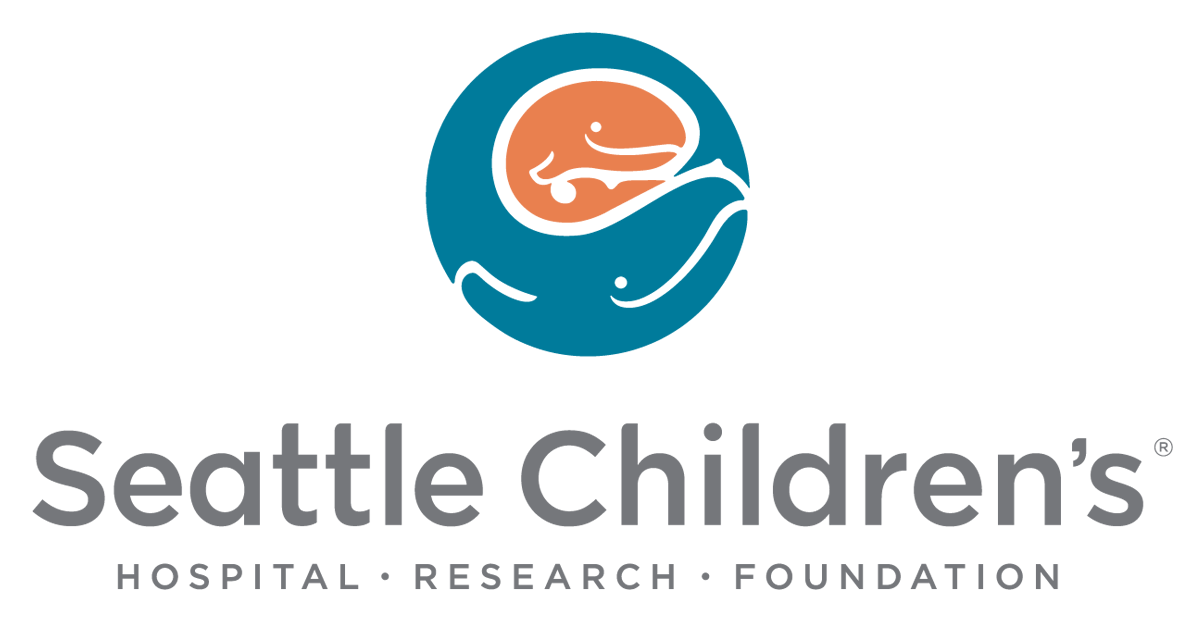 Challenge
Migrating a corporate intranet from Ektron to Episerver (now Optimizely) with tens of thousands of pages/assets with hundreds of content editors.
Solution
An agile migration and implementation strategy that included website design, accessibility updates, mobile accessibility, brand alignment, user training, Episerver (now Optimizely) development, and content migration.
Background
As with most organizations, the COVID-19 pandemic changed the way businesses interact with both their employees and their customers.
Seattle Children's Hospital was no exception. Not only were they at the core of the pandemic response, but they were also finding better ways to service their 10,000+ employee workforce both on campus and off. As a longstanding business partner for Seattle Children's, they looked to Diagram to spearhead the effort to bring one of their most important corporate communication tools into alignment with their evolving digital accessibility strategies.
Easier Access to Critical Care
While most organizational intranets act as a hub for sharing information with employees, the Seattle Children's intranet goes beyond that.
Not only do they share information, but they also grant access to policy and procedure information that is critical to those team members caring for the patients and their families. To make things more complicated, most of the stakeholders that would normally be coordinated with at Seattle Children's Hospital were busier than ever responding to the hospital and community's COVID-19 efforts. To keep the focus on patient safety and care, Diagram created an agile project plan that consisted of:
Bringing the existing intranet into brand alignment
Implementing Episerver (now Optimizely) features that would reduce the time editors would need to spend managing content
Implementing a mobile-first website design
Integrating the website's authentication with a federated single sign-on provider
Performing a scripted content migration of tens of thousands of pages/assets
Creating training materials and conducting train-the-trainer training
Migrating the intranet platform to Microsoft Azure
Making search easier than ever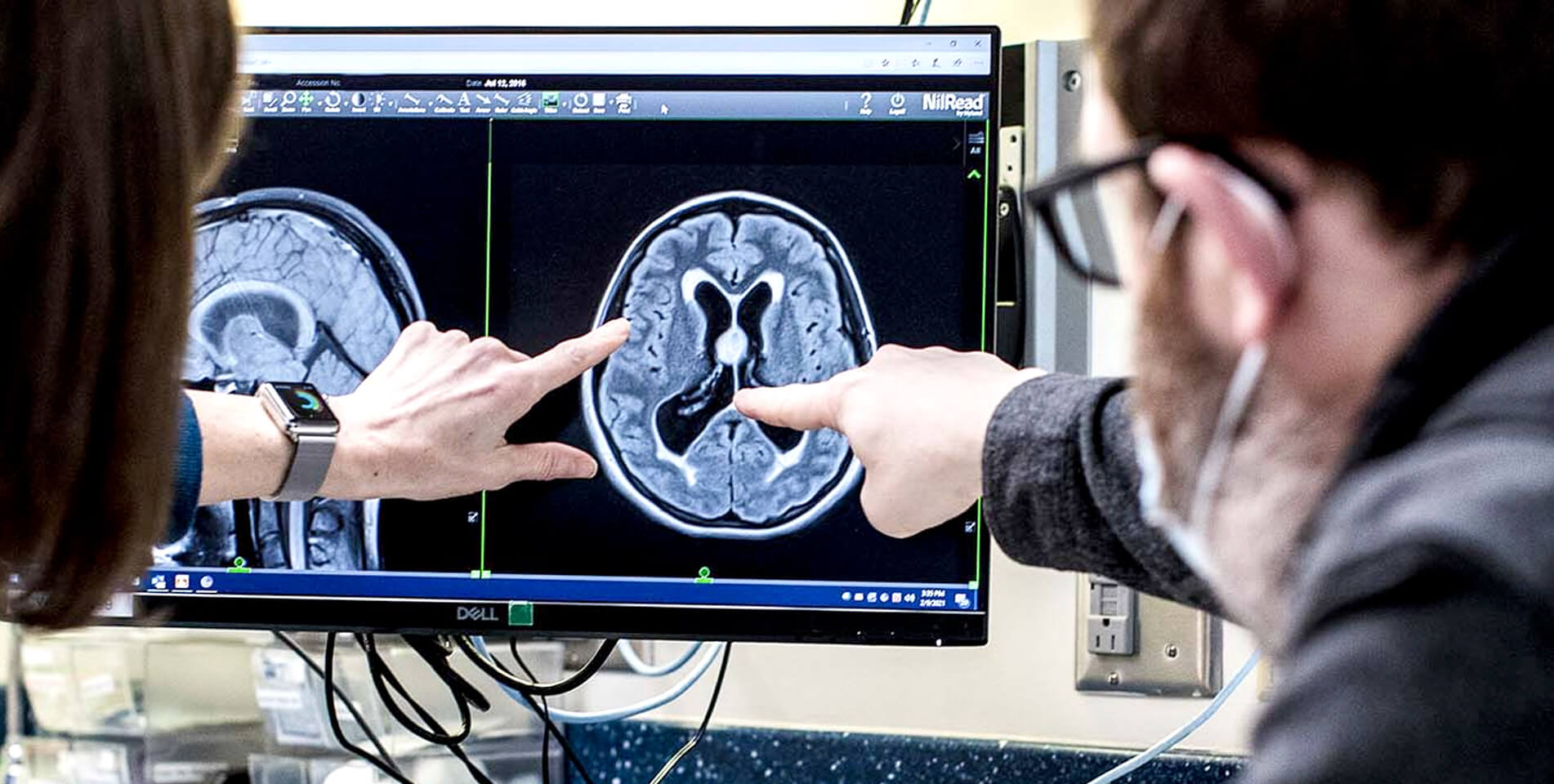 I am of course incredibly grateful for the Seattle Children's team that made our Episerver migration happen, but I'm also extremely thankful for our fast-responding, there's-no-problem-we-cannot-solve, fully-committed business partners at Diagram. I've worked on websites for 25+ years, and this was by far the smoothest migration project ever. Thank you for your longstanding partnership with us - making things better for us and our workforce!

Alison Zurcher

Director, Internal Communications
Mobile First
As with most public websites, the amount of mobile traffic it receives from its users increases month-over-month.
This is often not the case for intranet websites. As part of Seattle Children's evolving digital accessibility strategies, ensuring that the website could be seamlessly accessed by mobile devices was of paramount importance. Diagram made all efforts to ensure that both the internal branding and website design translated fluidly to all screen dimensions on all devices. This included finding ways to programmatically remediate non-conforming content and training editors on the best practices for managing content within a responsive web design.
Mobile accessibility also means creating pathways for internal users to access the website on their mobile devices. As part of this process, the Diagram team integrated the intranet with Seattle Children's preferred single sign-on provider so that when the organization is ready, they can grant access to mobile users across their network.
Scripted Content Migration
Migrating content from one CMS (Content Management System) platform to another is always the most dreaded part of any project.
Factoring in the need to migrate tens of thousands of pages/assets can add months to a project's timeline. In the case of Seattle Children's Hospital, those were months they could not afford to wait. So, the Diagram team created a variety of content migration scripts that would not only transfer the content from Ektron to Episerver (now Optimizely) but would also manage the URL changes from one platform to another and translate content changes from the old design to the new design. This reduced the anticipated content remediation efforts by over 95% and reduced the project's schedule by over two months.
Results
Our work with Seattle Children's Hospital to migrate from Ektron intranet to Episerver (now Optimizely) was a tremendous success with results we could both be proud of:
Bounce Rate Reduction
5% decrease in bounce rate
Page Load Speed Reduction
15% decrease in average page load time
Page Download Time Reduction
36% decrease in average page download time
Navigation Time Reduction
10% decrease in the time it takes for users to navigate the site
Pages and Assets Migrated
20,000+ pages and assets migrated from Ektron to Episerver