Seattle Children's Hospital
Partnership Overview
A decade long partnership with a shared mission to provide hope, care, and cures to sick children.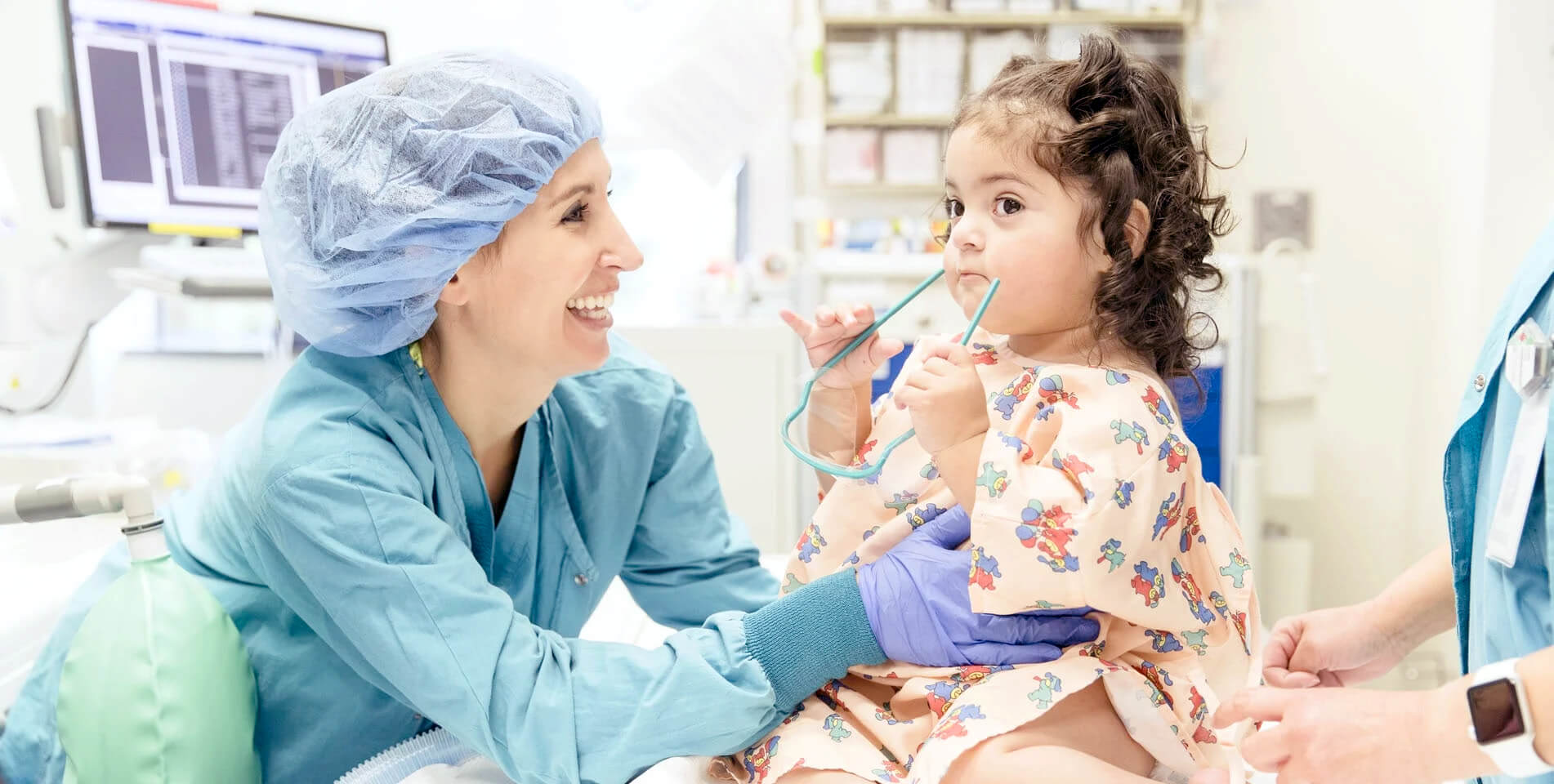 Background
Seattle Children's mission is to provide hope, care, and cures to help every child live the healthiest and most fulfilling life possible. Together, Seattle Children's Hospital, Seattle Children's Research Institute, and Seattle Children's Foundation deliver superior patient care, identify new discoveries and treatments through pediatric research, and raise funds to create better futures for patients.
Ranked as one of the top children's hospitals in the country by U.S. News & World Report, Seattle Children's serves as the pediatric and adolescent academic medical center for Washington, Alaska, Montana, and Idaho – the largest region of any children's hospital in the country.
As one of the nation's top five pediatric research centers, Seattle Children's Research Institute is internationally recognized for its work in neurosciences, immunology, cancer, infectious disease, injury prevention, and much more. Seattle Children's Hospital and Research Foundation works with the Seattle Children's Guild Association, the largest all-volunteer fundraising network for any hospital in the country, to gather community support and raise funds for uncompensated care and research.

A Partnership from the Beginning
Over ten years ago, our relationship started simply. When Seattle Children's was looking to launch a rebranded website, they looked to Diagram to help make that website a reality. Over the years this relationship has expanded into architectural assessments, platform migrations, campaigns, microsites, redesigns, and more.
Our approach to partnering with Seattle Children's has always been simple: Do whatever we can to help the hospital provide quality care to patients and their families. That also means helping those who take care of those patients and families.
We take the time to listen to and understand the individuals who make Seattle Children's what it is today including doctors, nurses, administrators, technology partners, researchers, and security guards. Together, with a shared understanding and common goals, we continually offer strategic solutions and iterative improvements that help Seattle Children's achieve its mission.

Diagram is integral to Seattle Children's success in the digital space. Their decade-plus role in consulting, collaborating, and supporting both our technical and customer needs has been crucial in allowing us to bring best-in-class experiences to our patients and families, donors, and scientific community. Their exceptionalism as a business partner can't go understated.

Craig Young

Web Services Manager, Seattle Children's Hospital
A Roadmap for Success
As with any big plans, you can't change everything overnight The Diagram team has partnered with Seattle Children's Hospital to curate a multi-year, multi-faceted roadmap that prioritizes changes to areas which will offer their organization the most value and further achieve their mission. For over a decade our partnership has yielded some significant advancements including:
3 CMS Platform Migrations
2 Intranet Redesigns
Servicing over 8,000+ employees
1 $100 Million Campaign
Campaign website that helped reach a fundraising goal of $100million
Streamlined management and support for several tier 1 web applications 
Unification of several web platforms onto Episerver DXP
Unification of web hosting infrastructure on Microsoft Azure
Development of a custom middleware application for integration and management of external data
Hundreds of hours of training 
Continual improvements across multiple web platforms
A long-lasting, strong partnership grounded by our shared mission
Read more about our work with Seattle Children's in the case studies below: