Diagram's Sarah Corley explains the difference between customer service, customer success and customer experience. She also shares a personal example of how one brand went above and beyond to turn her from a customer into a brand advocate.
When I hear the words customer service, my mind immediately goes to a call center with a phone ringing off the hook. That's probably because I've worked in similar customer service role before and, at times, it can seem very much like this:
However, the reality is that customers wouldn't be calling in with questions or concerns, if companies provided enough information up front. This is a great example of where a customer success team can be helpful.
So, what is customer success? Or customer experience? What do those terms mean and how do they differ from customer service? Keep reading for the distinction between these terms and a personal story that illustrates the lengths an online mattress company went to make sure I had an incredible experience.
CUSTOMER SERVICE
Customer service is reactive. It usually triggered when the customer calls with questions or a complaint. According to Forbes, customer service is giving assistance to customers on how to use the product once they call in, troubleshooting any issues and making sure the customer had a great buying experience.
CUSTOMER SUCCESS
Customer success is more proactive. A customer success team seeks to make sure that customers are getting the most out of a product or service and ensuring a successful path into the future. From on boarding emails to gathering customer feedback to creating a customer advocates, customer success teams focus on company growth.
CUSTOMER EXPERIENCE
Customer Experience (CX) is all encompassing. It's the total experience a customer has throughout their journey with your company. If you think of HubSpot's Flywheel, customer experience is the whole thing. It combines the inbound methodology with the customer lifecycle. Its cyclical nature allows for happy customers to continue to drive referrals and repeat sales for your business. With 81% of customers trusting the advice of family and friends over businesses, companies cannot afford to ignore their customers.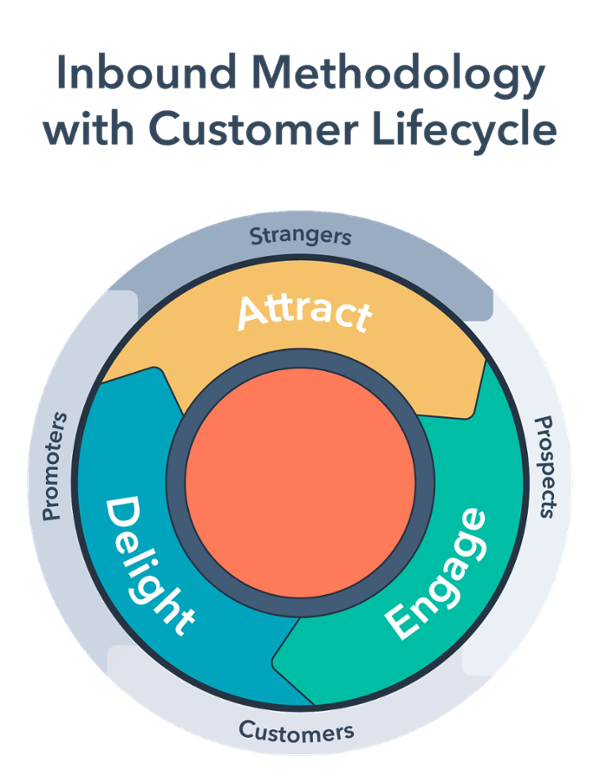 THE EXAMPLE
Last year, I needed a new mattress. So, what did I do? Instead of visiting a brick-and-mortar mattress store, I turned to my trusty friend, Google. As I started my research, I eventually narrowed down my choices. I wanted a mattress that offered support without being made of memory foam or springs.
After reading countless reviews, blogs and watching endless YouTube videos, I discovered a company called Tuft and Needle (T&N) who had created their own Adaptive Foam to provide great pressure relief and support. Their mattresses also included a moisture wicking graphite and cooling gel within their patented foam. Cool.
After visiting their stunning website, I found a price breakdown of T&N's prices versus their competitors' prices. Really cool. I chatted with a member of the Tuft & Needle team through their website with some questions. T&N has a 100-night sleep guarantee. Basically, you buy the bed and try it out for 100 nights. If you don't love it, T&N will donate it to a local charitable organization in your community that will benefit from it and refund you 100%. Really, really cool.
Long story short, the next day I bought their mattress. A mattress that I'd never tried out in person. And, here's the thing: I came to the Tuft and Needle website pretty much already convinced I was going to purchase from them because of other people's reviews, videos and blogs. This is why the Flywheel is so important because the older model of the funnel (may it R.I.P.) didn't take into consideration how search has changed purchasing decisions and the customer journey.
A lot of consumers aren't coming to a website to learn about your product and then making a decision to purchase. Instead, they are doing their own research first and then deciding to come to your website to purchase.
Immediately after purchasing, I received my order confirmation receipt…standard, right? Less than one day later, I received a customer success email from Tuft and Needle telling me my order had shipped. In the email was my tracking number and carrier information for my purchase. Remember what I said about customer success earlier? Customer success is proactive.
A lot of consumers aren't coming to your website to research your product and then make a decision to purchase. In most cases, they've already made up their mind.
This email included details on how they packaged my mattress and the weight of the box for planning purposes. T&N also included a 45-second unboxing and setup video in which their CEOs, JT Marino and Daehee Park, show you just how easy it is to use their product. That is super helpful and it gave me the information I needed to prepare for the large box that arrived on my doorstep one day later.
Once I set up my mattress—and yes, it did take only 45 seconds once it was on my box frame—I realized that in my T&N box were some laptop stickers and a brochure explaining the details of my 100-night guarantee. Being a marketer, I'm a huge fan of swag so I appreciated the thoughtfulness!
I kept the mattress because I loved it. After my 100-day trial ended, I got an email officially welcoming me into the Tuft and Needle family and letting me know I could reach out at any time with questions!
All in all, it was a great customer experience, but as we know, customer experience doesn't stop after someone makes a purchase and T&N knows that. Here's where my story takes a turn towards AMAZING.
Customer experience shouldn't stop after someone makes a purchase.
I had signed up for Tuft and Needle promotional emails to stay in the loop. Several months later, after my trial ended, I realized that I had forgotten to let their team know how much I loved my mattress!
So, I simply hit reply on a promotional email and typed out a quick message and included the line, "I love our Tuft and Needle mattress (and so does my cat!)." I received a reply from Shelly thanking me for my note and how much she appreciated hearing from me.
Four days later, a 12x12 inch box from Tuft and Needle arrived on my doorstep. Had I recently ordered anything? No.
I opened the package. Inside was a white gift box and on top was a card.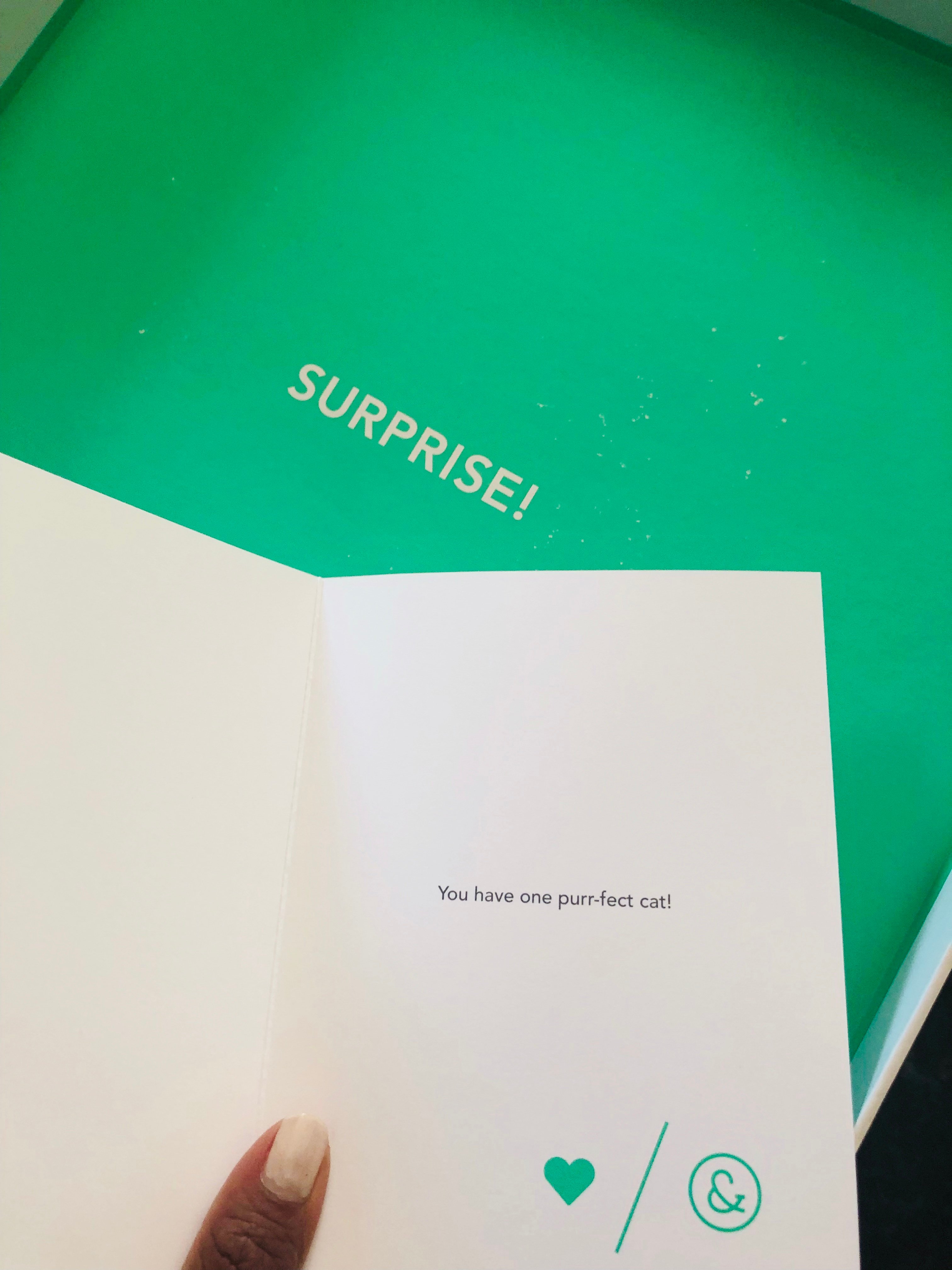 The card read, You have one purr-fect cat. And beneath the tissue paper was toys and treats for my cat!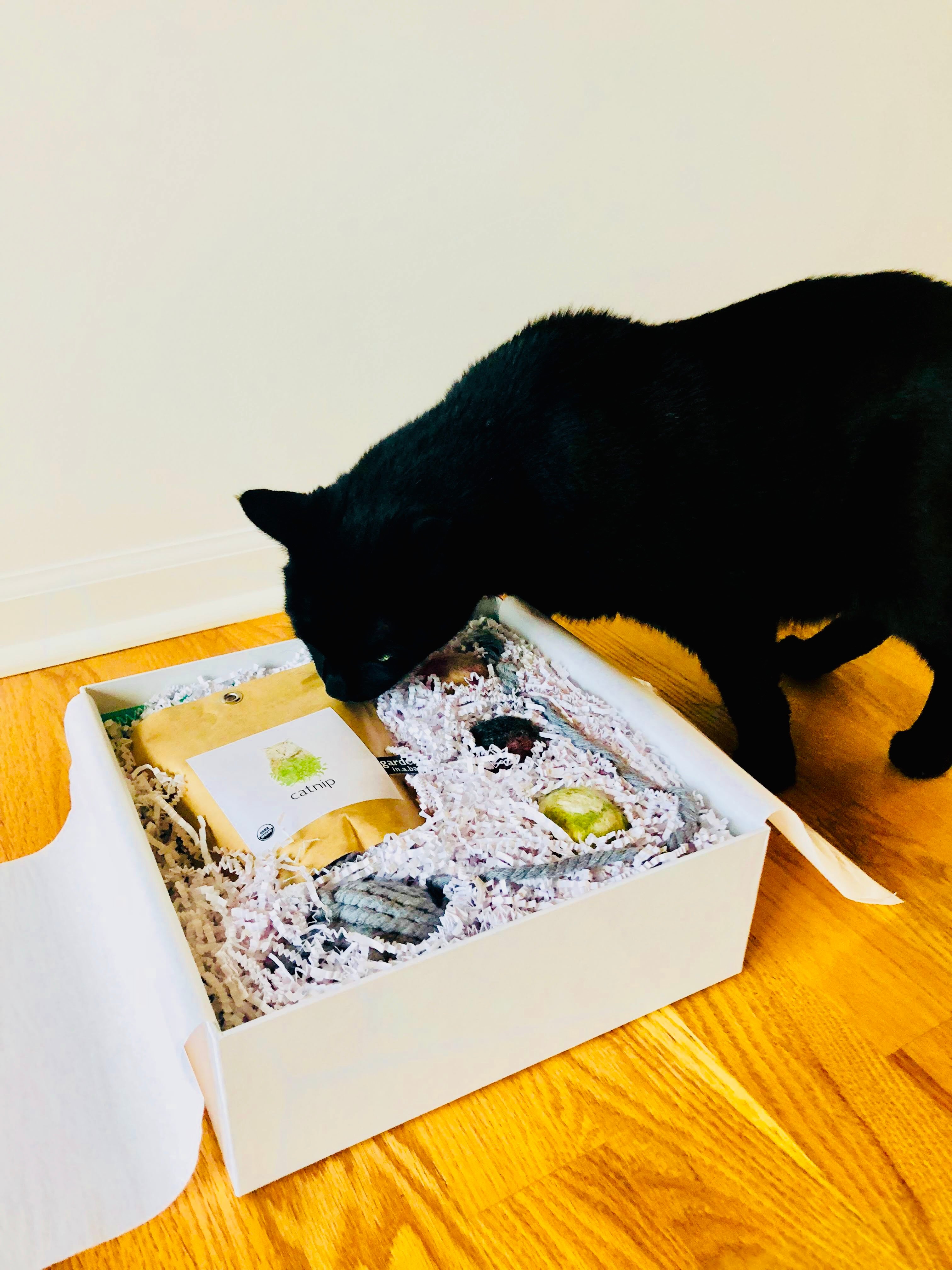 INCREDIBLE. (And clearly, he loved it including the box!)
To me, this highlighted how much T&N truly understood me. As a pet owner, I believe that pets are family. And Tuft and Needle understood that from my simple sentence. Did I love that they had replied back to my email? Yes. Could they have sent me a thank you card and would I have loved it? Yes. Could they have sent me slippers or a pillow case cover with their logo and would I have loved it? Yes.
Was I expecting a gift a highly personalized gift? No. But it made a huge impression on me! Plus, it's a great example of the surprise and delight portion of the inbound methodology.
To me, this story highlights an effective way that a company turned a customer into a promoter because I spent the next 45 minutes calling all my friends and family to tell them about it, shared my story on my social channels and told all my marketer friends! And, hey, I'm writing a blog about it now, so clearly it made an impact!
With 81% of customers trusting the advice of family and friends over businesses.
Recently, I followed up via email with a thank you note and included a photo of my cat with his gift box. I received a response from Tori who mentioned, "Here at T&N, we know how important our fur-family members are and we consider them just as much a part of the Tuft and Needle Family as their humans are." She mentioned how photogenic my cat is and how she was going to place his photo on their staff pet board so everyone in the company will see it. Again, an amazing, genuine response!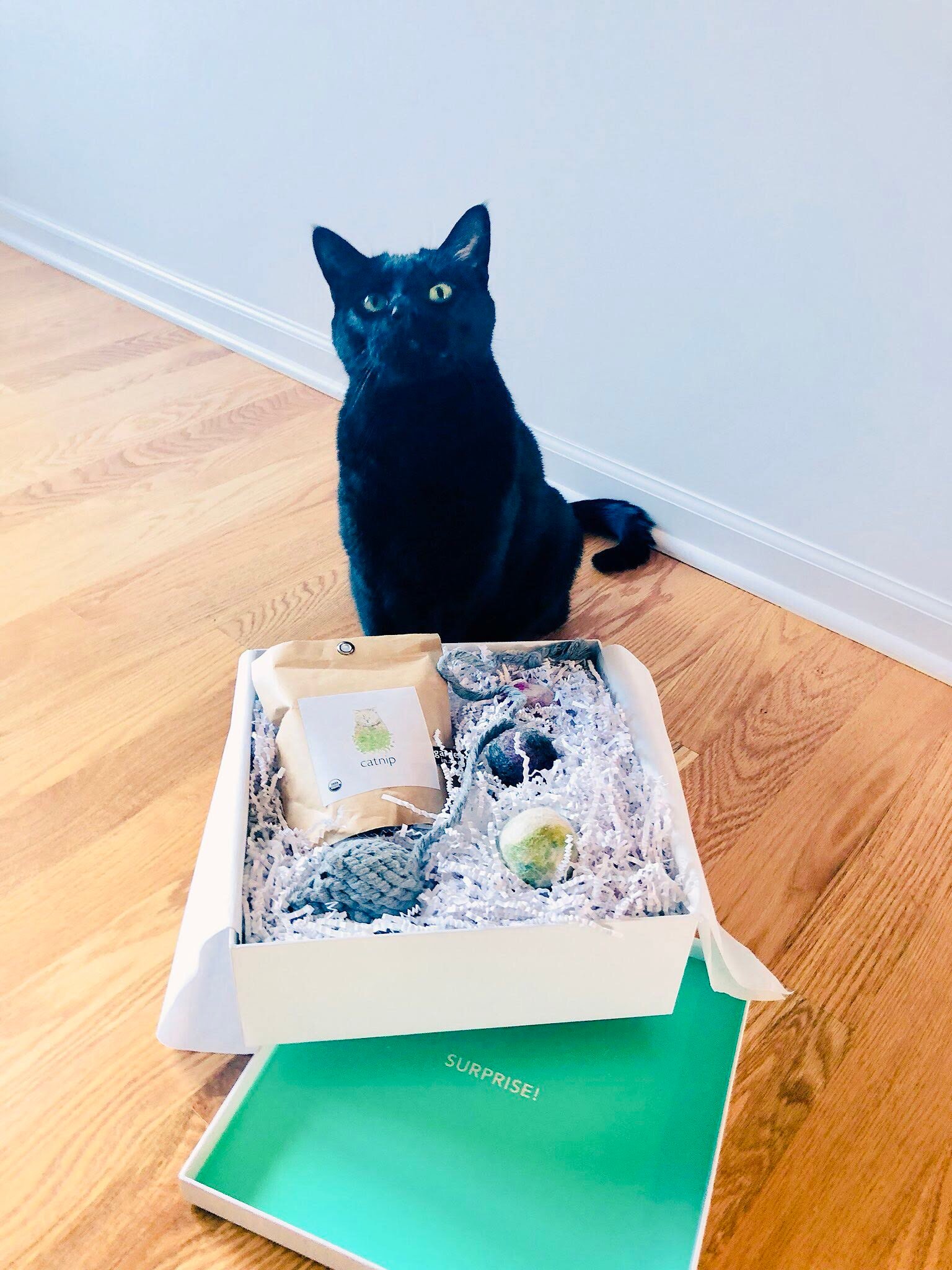 Customer service happens after a customer calls in with a concern. Customer success is proactive and seeks out ways to provide value to customers.
From interacting with T&N's customer service team through online chat, to their customer success teams sending me the most thoughtful gift I've probably ever received--my whole customer experience with Tuft and Needle made me feel like I actually am a valued customer.
Lessons learned:
Always put your customers first.
Embrace the Flywheel and the buyer's journey. Seek ways for your customer success team to provide value to your prospects and clients.
Surprise-and-delight is always welcomed. and if you can make it a highly personalized gift, the more meaningful it will be.
If you need a new mattress, Tuft & Needle is definitely highly recommended from me!
Share your customer experience stories below! I'd love to hear them!
Have questions or comments about this post? We'd love to hear from you.
Related Posts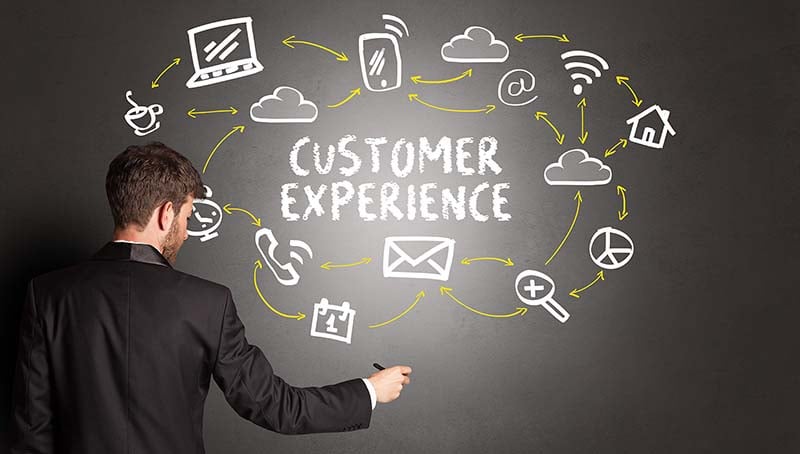 While there are many reasons why companies should focus on customer experience, here are three timely reasons that should be top of mind for any marketer.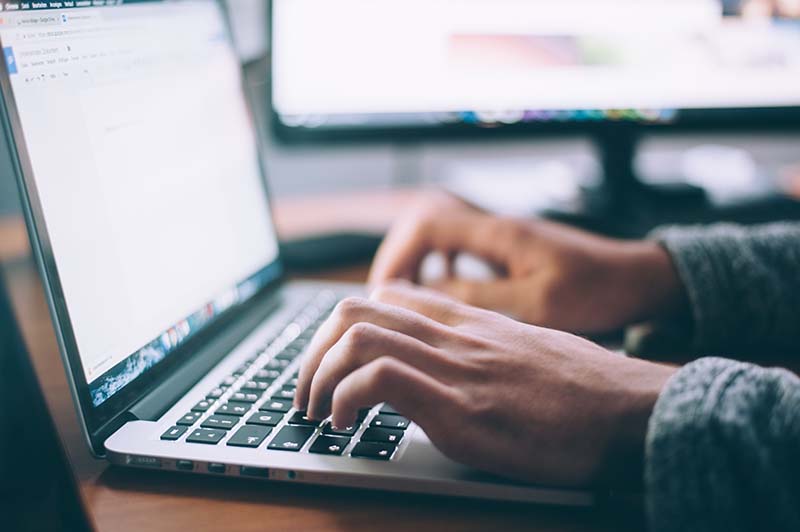 Diagram's Ryan Duffing offers a tutorial on indexing and retrieving custom fields with Epinova.Elasticsearch for Optimizely (formerly Episerver).
Results Matter.
We design creative digital solutions that grow your business, strengthen your brand and engage your audience. Our team blends creativity with insights, analytics and technology to deliver beauty, function, accessibility and most of all, ROI. Do you have a project you want to discuss?
Like what you read?
Subscribe to our blog "Diagram Views" for the latest trends in web design, inbound marketing and mobile strategy.