Tracking ROI for your marketing efforts is more complicated than ever. We look at how proving your ROI can give you more confidence in your digital strategy.
At Diagram, we've found that many organizations don't track ROI on the level that they should. There are a variety of reasons for this, but they often boil down to the fact that the multiple connected systems organizations use make tracking ROI difficult. But it's not impossible! Let's look at a few areas where organizations make investments today but have difficulty tracking true ROI, and how this tracking can be improved:
Paid Online Ads
Pay per click (PPC) and display ads through Google AdWords are a great way to attract traffic to your site, and AdWords provides a variety of metrics to track the performance of these ads. The most common metric that companies and agencies often pay attention to is click through rate (CTR), the percentage of the people that saw an ad who clicked on it and visited your website.
The problem with reporting on this metric is that it only looks at who clicked through to a website, without providing any insight on the results of those visits. Getting a click is only one piece of the process; you also want to know what happened next. Did people make one or more purchases? Did they sign up to receive an email newsletter or download a content offer? Understanding what your site visitors did after that initial click through will help you determine what revenue you actually earned as a result of those clicks.
As with any other inbound material, paid ads need to have a strong call to action (CTA) that lets prospective customers know what they should expect to find when they click on the ad and what next steps they should take. Being able to track what these visitors actually did and compare it to what you want them to do is essential for determining the ROI of your ads.
Blogging
For many organizations, blogging is the first step in their inbound marketing strategy. Unfortunately, people often begin blogging without having a strategy in place to measure the return from the investment of time and effort that they put in to their blogs.
When creating blogs, it is important to answer the questions that will help your prospective customers solve their problems, but you also need to make sure you are tracking traffic from every avenue. You need to know where people came from when they visit your blogs and where they go next.
As with ads, it's important to provide a strong CTA that lets visitors know where they should go to learn more or what next steps they should take. Ensuring that these CTAs are trackable will provide you with the data you need to determine the true ROI for your blogging efforts.
Personalization
Content personalization is a great way to provide value to a site's visitors, and it can take a variety of forms, from A/B and multivariate testing to contextual content modification. However, these activities take significant strategic planning to implement successfully, and tracking the ROI on them is more complicated than ever.
Measuring the success of personalization often requires a roll-up of information. For instance, your site might have a CTA on the home page that is running an A/B test, and it leads to a landing page that has multivariate content tests, as well as a form that uses progressive profiling. In order to be able to determine the ROI for each of these initiatives, you need to be able to measure the success and failure of every permutation of the different pieces of your strategy, as well as the ROI for your strategy as a whole.
Social Media
There are a variety of free, paid, and "freemium" solutions available on the market for managing social media campaigns, but while they provide convenience for scheduling messaging, these products often don't tie back in to the systems organizations use to manage campaigns, customers, and prospects. This creates a gap, making it difficult to prove ROI for an organization's social media efforts.
For example, can your organization's sales team see the typical time to close on any lead that came from a particular social channel in your CRM? With this data, they might find that even though more leads come in from one channel, the time to close from that channel is longer than a different channel that generates fewer leads. This allows them to focus their efforts in a way that provides the most value.
Taking it one step further, if you know where a lead came from originally and have historical data that shows you the rate at which leads from different sources are likely to become customers, you'll be able to ascertain how much revenue you can expect to generate from these lead sources. Understanding this valuable data is key to determining the ROI for both your social messaging and your overall strategy.
Confidence Is Key
According to HubSpot's 2016 State of Inbound Report, 72% of the organizations that calculate the ROI of their marketing efforts had confidence in their marketing efforts, while only 28% of the organizations who did not calculate their ROI had confidence in their efforts. Being able to prove the ROI for your marketing strategy is incredibly important in helping you understand what is and isn't working and where you should focus your efforts as you continue to evolve your strategy to best meet the needs of your customers.
Proving ROI on these initiatives is not a "small company vs. large company" problem; it's something every company has to deal with. No matter your organization's size, using a system that eliminates the data silos that can occur when information is not shared between different systems (your website, your CRM, marketing automation, social media, paid ads, etc.) is extremely important to your digital strategy.
At Diagram, we've found that HubSpot's marketing automation platform is a great system that eliminates those gaps and lets you track and understand your ROI. Using HubSpot can give you the confidence you need to make informed marketing decisions, ensuring that your strategy is providing value for both your organization and your customers. If you want to know how to get started with HubSpot, please contact us. We look forward to helping you build a successful digital strategy!
Image Credit: Created using vector designed by Freepik
Have questions or comments about this post? We'd love to hear from you.
Related Posts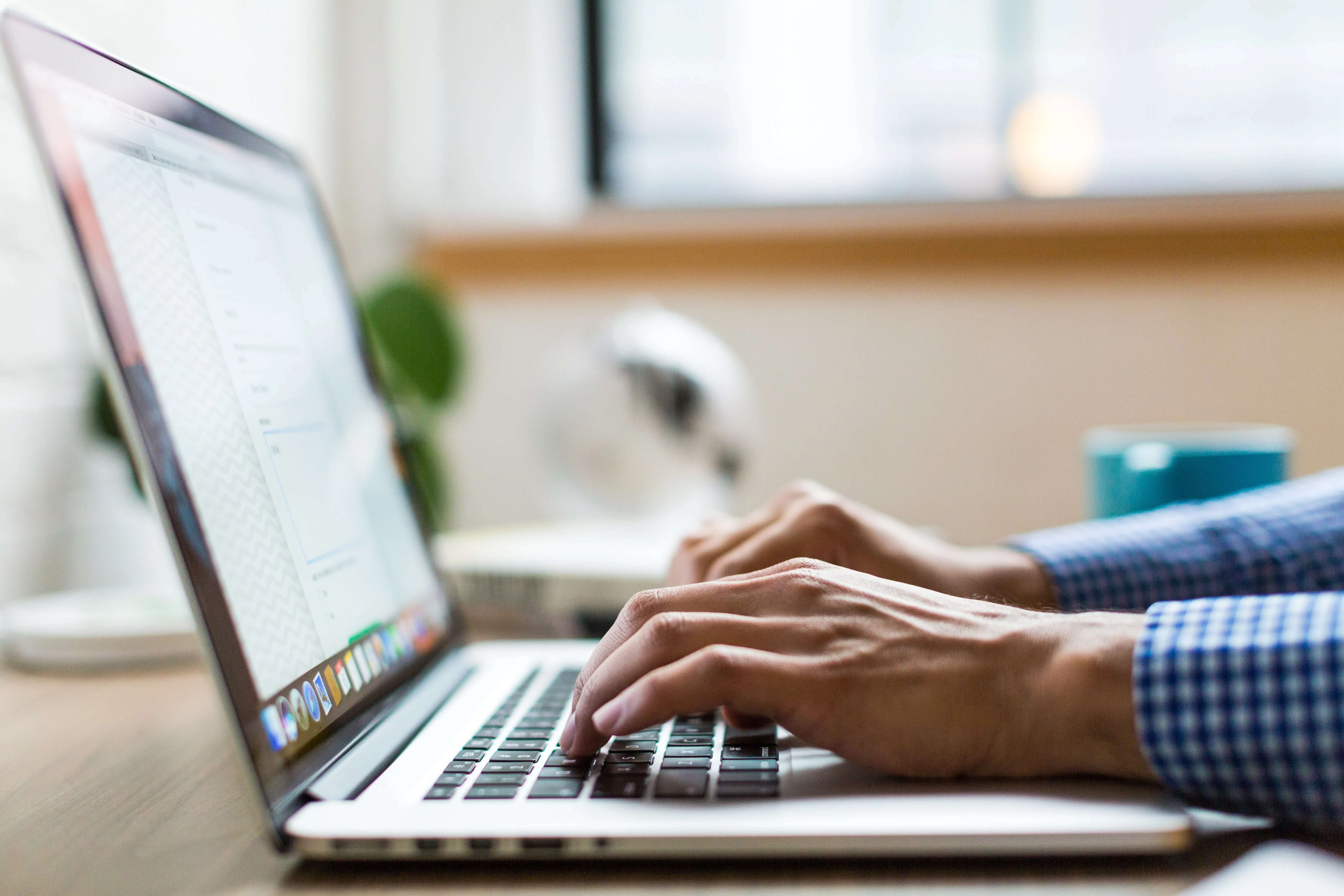 To keep your site up to date and ensure the continued growth of your digital strategy, periodically evaluate your Ektron site, its ROI and potential risks.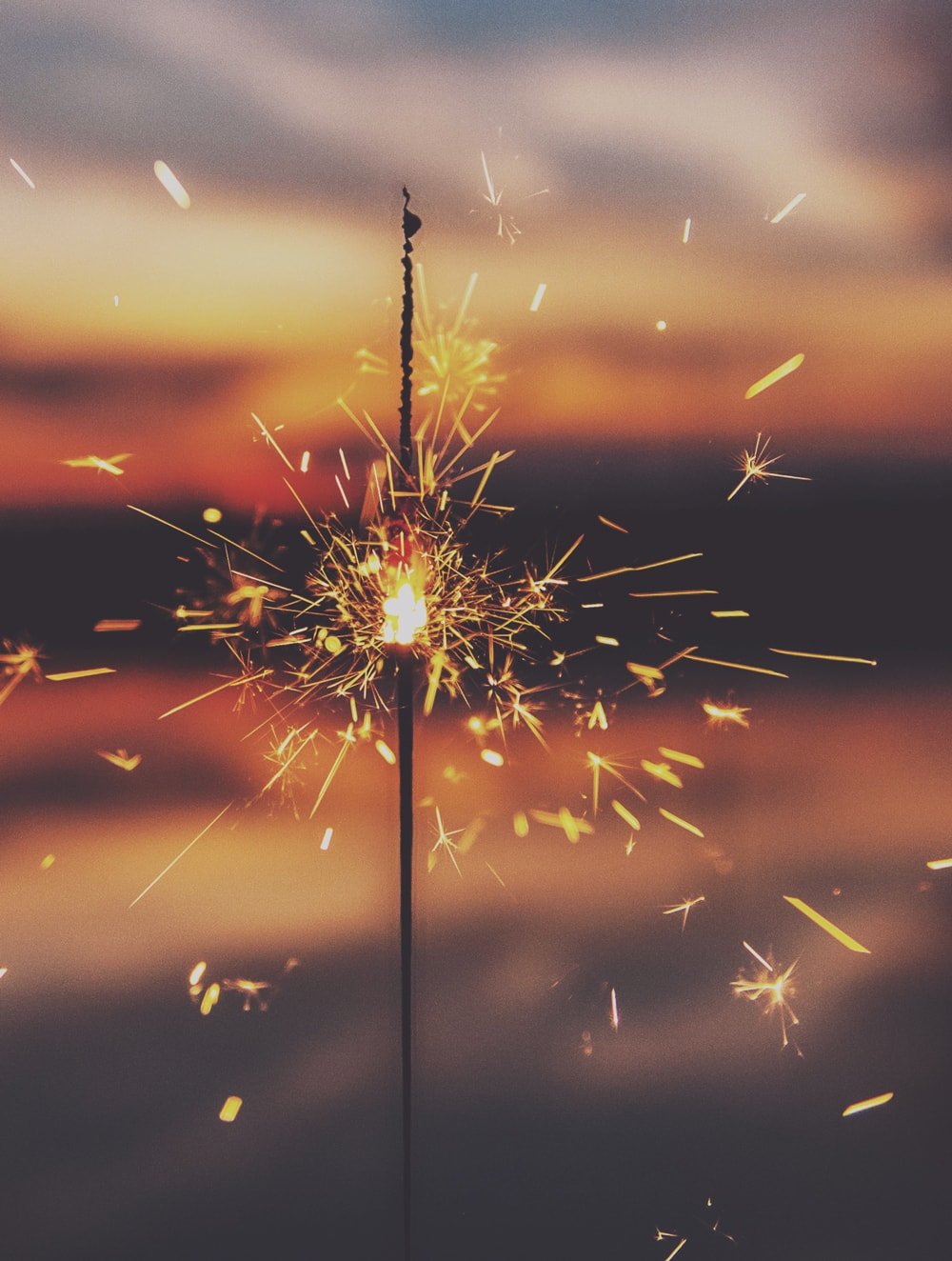 As the calendar year turns over, many organizations are taking a look at their digital infrastructure to see if there are any major needs as they plan for the rest of the year. To help ensure the continued growth of your digital strategy, the beginning of the year provides an excellent opportunity to evaluate your Ektron site - including the ROI it provides and to identify any risks.
Website Traffic Woes?
Google search algorithm updates can wreak havoc on your website's traffic. Don't let your organic rankings tank. Our free SEO health check can help you identify issues that make Google unhappy with your site.
Like what you read?
Subscribe to our blog "Diagram Views" for the latest trends in web design, inbound marketing and mobile strategy.