Diagram Views
Rethinking Selling in the Web Design World
Bill Casey
CEO & Partner
#Industry Insights
Published on March 21, 2014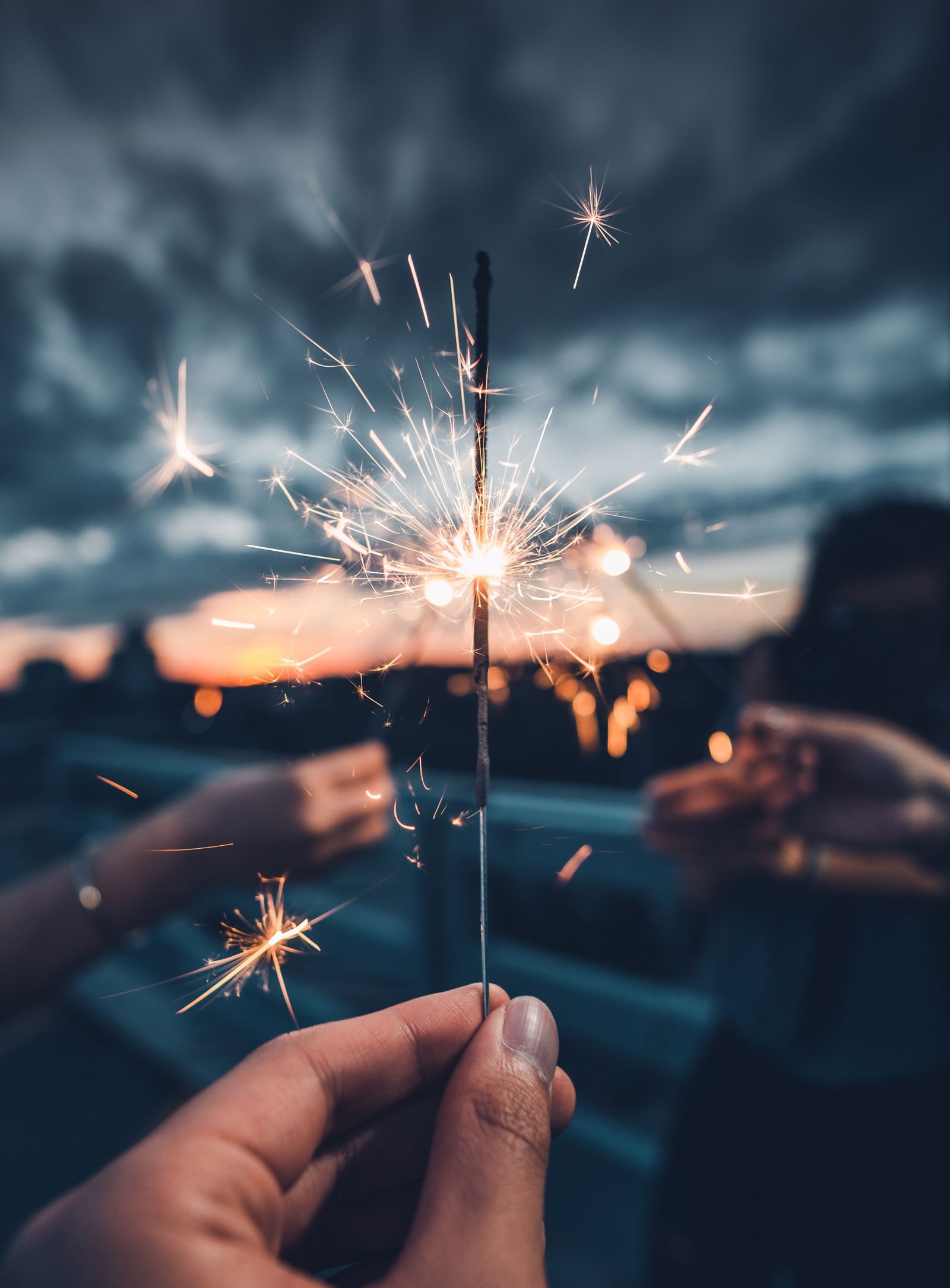 See how we have thrown out the old way of selling in the web design world and redefined this process to better meet client's needs.
What does it mean to "sell" in the web design world? In the traditional sense, "selling" implies a progression of steps with the goal of closing a deal: prospecting, making contact, needs assessment, presentation, closing. There are numerous variations of this process and philosophies surrounding it, but they all pretty much revolve around the same basic steps. But what if we don't sell products? At WSOL, we don't have a ready-to-go, plug and play solution that we sell to clients. What we are selling is expertise, creativity, and thought leadership. These are not things that can be packaged and presented in a sales pitch to be neatly applied to a prospect's potential needs. How then, can we expect to utilize a traditional sales process to grow our business? While we understood for some time that this model didn't work well, it's a bit scary to abandon something so tried and true and go with your instincts. But there comes a time when we all must embrace what we know to be true and drive forward with no hesitation if we hope to be successful.
Redefining Selling
A potential client speaking to us for the first time should not expect to be sold to, since there is nothing to sell yet. Yes, we have expertise and a body of work to show, but we do not know if any of this is valuable or relevant to the prospect yet. Nor do we know if a partnership is in either of our best interests. Our initial goal is to make people aware of who we are and what we do. At the same time, we want to know about you, what problems you're facing, and what your longer terms goals are, and then we can start to understand whether there is any kind of synergy between your goals and our expertise. Only then can a real conversation begin. Quite often, it is fairly clear early on that moving forward is not going to happen. We do not take a "we can do anything" approach with everyone we speak with. We are experts at what we do, but if that does not align with your needs or your budget, or if we do not think we can be successful in helping you meet your needs, we will respectfully back away and suggest other companies that might be a better fit.
Most potential clients approach us with a vague idea of what they need, but are really just looking for someone (preferably not a pushy salesperson) to help guide them. Trying to sell a website at this point is meaningless anyway. We don't know what you need yet, and we're not going to propose a prepackaged solution that may not have a chance of succeeding. It is only through engagement and a process of discovery and strategizing that we can begin to architect a winning solution. What we are pursuing is establishing a partnership. Only from this can a truly successful solution emerge.
Commissions and Quotas
A primary component of the traditional sales model is the commissioned salesperson and the sales quota. We don't utilize either of these. When you place the most value on hitting a specific number and compensate people based on hitting that number, what you end up with is quantity and not quality. The quota and commission model will drive business, but it does not promote finding engagements that are good for either the client or the company - engagements that challenge us to be better or foster a long-term relationship. The focus instead is on maximizing short-term monetary gain. In the end, this will result in a burnt out and demoralized team that feels detached from company goals and uninspired to try to excel. Quality engagements emerge when we take the time to develop a real partnership with a client, and when the entire team understands and participates in the relationship and contributes to building solutions we feel great about. This approach goes against the typical salesperson's role. Generally, a salesperson disengages from the client once the deal is signed and passed off to the development team. In our case, the initial conversations are with the same strategists, developers, and designers that not only oversee the completion of the first project, but remain key figures throughout the relationship. It is only through this level of involvement and attachment that we can truly understand our clients' needs and long term goals and provide them with the right advice and solutions.
Avoiding the Pitch
Here is a familiar scenario in the web design world: an organization in need of a new website issues an RFP to a number of agencies. The agencies are expected to prepare a document in a predefined format that describes their business, lists examples of work, provides references, and a gives a detailed description of how they propose to build the website described in the RFP. There's usually a Q & A period to submit some questions, but no real conversations take place. If they make it past this stage, they are then called to present their RFP response in person to a panel of stakeholders whose job it is to pick the winning agency for the job. This is the time for the proverbial Pitch, in which you can state your case as to why you're the best choice for the job and wow the audience with your amazing solution (and price).
Here's the problem: whatever solution the agency is able to come up with is based on little or no real insight into what the organization's goals are, what their current pain points are, what their existing site users feel about the site, what sort of creative freedom is allowed, etc. This sort of approach will only solicit a color-by-numbers response that attempts to say all the right things but in no way provides an actionable plan to build a successful website. There is no room in this process for meaningful conversations to determine whether or not a partnership will succeed. The options here are either to propose a one-size-fits-all solution or
say what you need to say to win the business and figure out what to do later. We've chosen to avoid both options altogether.
So How Do We Find New Business?
It's pretty simple… We focus on what we're good at and try to be the best out there. As a result, most of our business comes from existing clients and referrals. When you do good work, people come back for more and tell their friends. But we still do want to reach new audiences and find new opportunities to grow our business.That's why we write, speak, network, and do whatever we can to share our thought leadership and demonstrate what we're all about. Those that are receptive to what we have to say and want to start a conversation are the types of clients we're looking for. Do you have any more questions for us about how we help our clients solve their problems? Feel free to contact us or leave a comment below.
Related Posts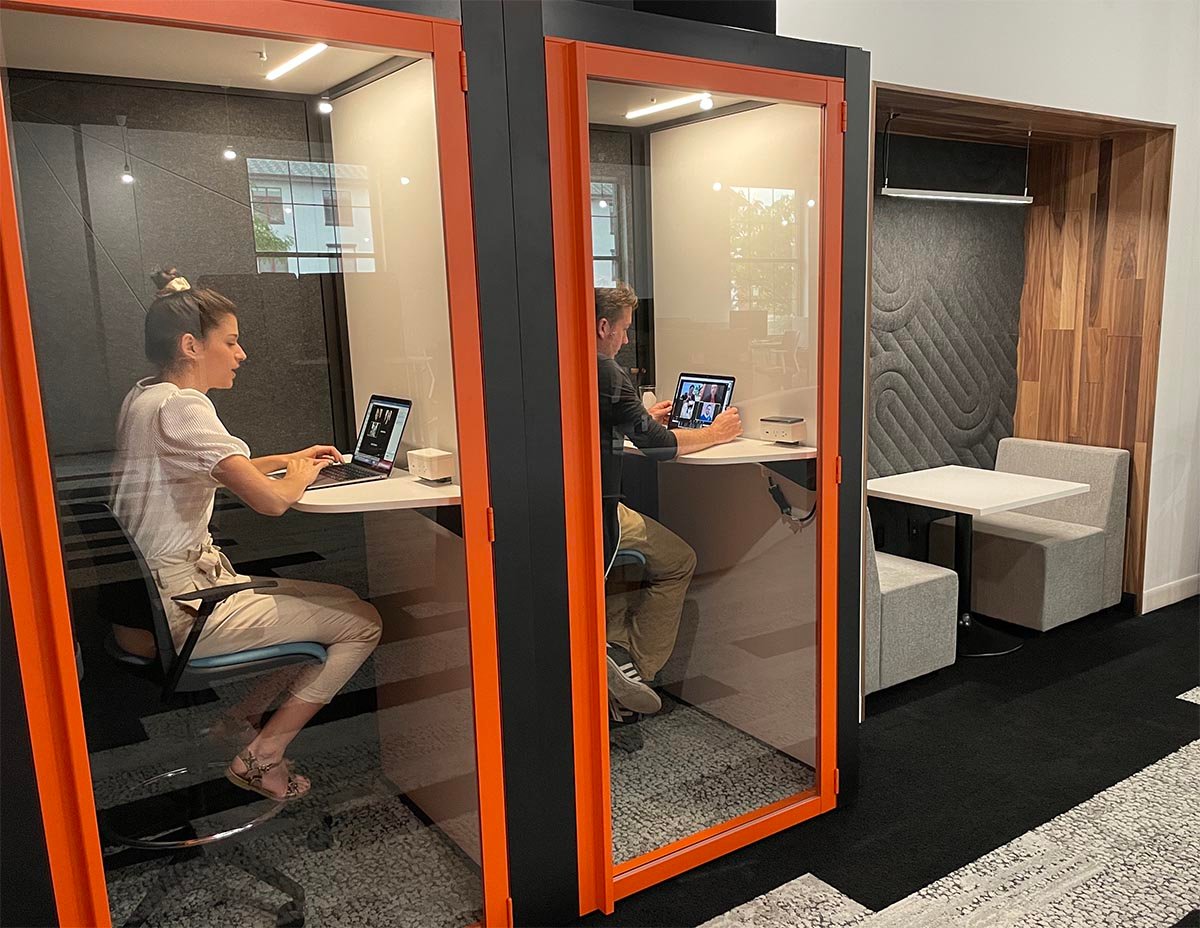 We're excited to announce the opening of our new headquarters located in downtown Naperville, IL.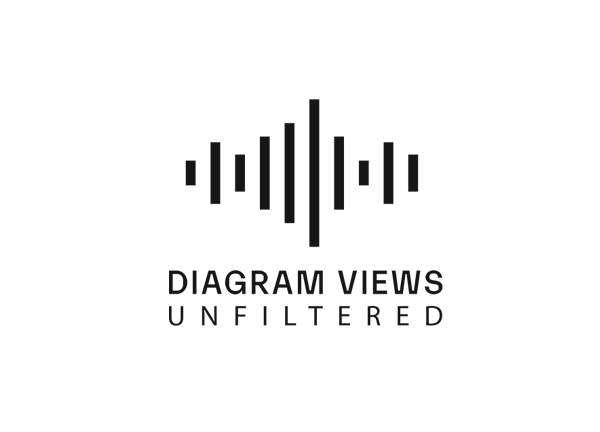 Diagram's Allison Casey spills all her insider SEO tips on migrating your content the right way.
Results Matter.
We design creative digital solutions that grow your business, strengthen your brand and engage your audience. Our team blends creativity with insights, analytics and technology to deliver beauty, function, accessibility and most of all, ROI. Do you have a project you want to discuss?
Like what you read?
Subscribe to our blog "Diagram Views" for the latest trends in web design, inbound marketing and mobile strategy.