We look at 4 areas to consider when planning your website budget for 2017: accessibility, integrations, inbound marketing, and CMS upgrades/migration.
It's January, the time of year when we celebrate new beginnings and get excited at what we plan to accomplish throughout the next 12 months. Even though it's still the dead of winter (which means lots of snow and ice here in Chicago!), we're all experiencing a renewed sense of hope, and we're ready to move forward with our ideas and strategies.
January is also the time when organizations often begin prioritizing how to use their budget for the coming year, and many people are wondering what areas of their digital strategy they should invest in this year. With that in mind, here are 4 areas that most companies haven't focused on but will be important to consider over the coming year:
1. Website Accessibility
As more and more of our lives take place online, the subject of accessibility has become increasingly important. Everybody should be able to use the websites and other digital tools that have become essential to our daily lives, even people who have disabilities or require the use of technology like screen readers.
For many organizations, accessibility falls into a grey area, especially if they are not government related. But even if meeting accessibility standards like Section 508 or WCAG 2.0 is not a requirement for your website, achieving these standards is something every organization should strive for. Making sure that your site is accessible to every type of site visitor is critical. Following these standards will not only ensure that your site provides the best possible user experience, but it will also provide a significant advantage from a search engine optimization (SEO) perspective.
2. Integrated Systems
Here on the Diagram blog, we often write about the importance of eliminating data silos and connecting the gaps between the different interconnected systems you use in your digital strategy. If you still have issues with pulling together the data from these different systems and getting reporting on your efforts from across your entire digital ecosystem, 2017 should be the year for integration and consolidation.
Take a look at your processes to see if there are areas where communication between systems or departments could be improved, or if you can eliminate some manual processes. For instance, how do you handle the data submitted to contact forms? If you're still manually inputting this information into your CRM (or simply saving it in a spreadsheet), now is the time to invest in marketing automation and get value from integrated systems.
3. Refine Your Inbound Marketing Strategy
All too often, businesses are focused on driving traffic to their website, but they don't have a strategy for what to do with that traffic. In order to engage today's digital customer, you need to be able to turn website traffic into conversions, nurturing visitors along the path to becoming customers.
If you don't currently have an inbound marketing strategy in place, this should be one of your top priorities in 2017. Since your website functions as a 24/7/365 salesperson, you should take the time to focus on turning it into an effective tool for the execution of your digital strategy.
Unfortunately, most organizations that don't currently have an inbound marketing strategy aren't sure how to get started. If you need help determining how to move forward, we can help you create an inbound marketing blueprint. Similar to a CMS implementation blueprint, this document will include the strategies, goals, key performance indicators (KPIs), and everything you need to execute inbound marketing successfully. If you want to get started building your inbound marketing strategy, please contact us.
4. Level Up Your CMS
Are using an outdated content management system (CMS) platform that needs to be upgraded? Have you outgrown the feature set of your current platform? Have your digital properties become stagnant because the process of updating them is too complicated? If so, 2017 is the year that you should look at assessing the scalability of your CMS platform and determining if you need to upgrade or migrate to a new platform.
CMS Upgrades
If you're planning to continue using your current CMS platform, you should take steps to upgrade to the most current version of the software. Keeping your CMS upgraded is incredibly important, not only because it allows you to utilize new features, but also because it ensures that any existing security issues are addressed, reducing the possibility of a malicious attack. If your CMS platform has a great feature set that is available through upgrades, you should plan to upgrade as soon as possible in order to make use of the web's latest and greatest technology.
CMS Migrations
If your current CMS platform isn't meeting your needs, you should begin planning to migrate to a platform that does. If you don't have room in your budget for a CMS migration in 2017, your goal for the year should be to define your business requirements, select a website platform, and plan your migration. Completing all three of these steps (resulting in an implementation blueprint) is essential for planning the budget for your CMS migration in 2018.
Don't Wait!
Whether you plan to address your website's accessibility, manage integrations, build an inbound marketing strategy, or upgrade your CMS this year, it's time to get moving with these initiatives. Most organizations can't tolerate another 12 months of digital stagnation, so you should take the steps now to implement the strategies that will bring you success in 2017.
We understand that building a successful digital strategy is complicated, but we're here to help! If you want to know how Diagram can help you implement these strategies in 2017, please contact us. We look forward to helping you make 2017 a great year for your organization!
Have questions or comments about this post? We'd love to hear from you.
Related Posts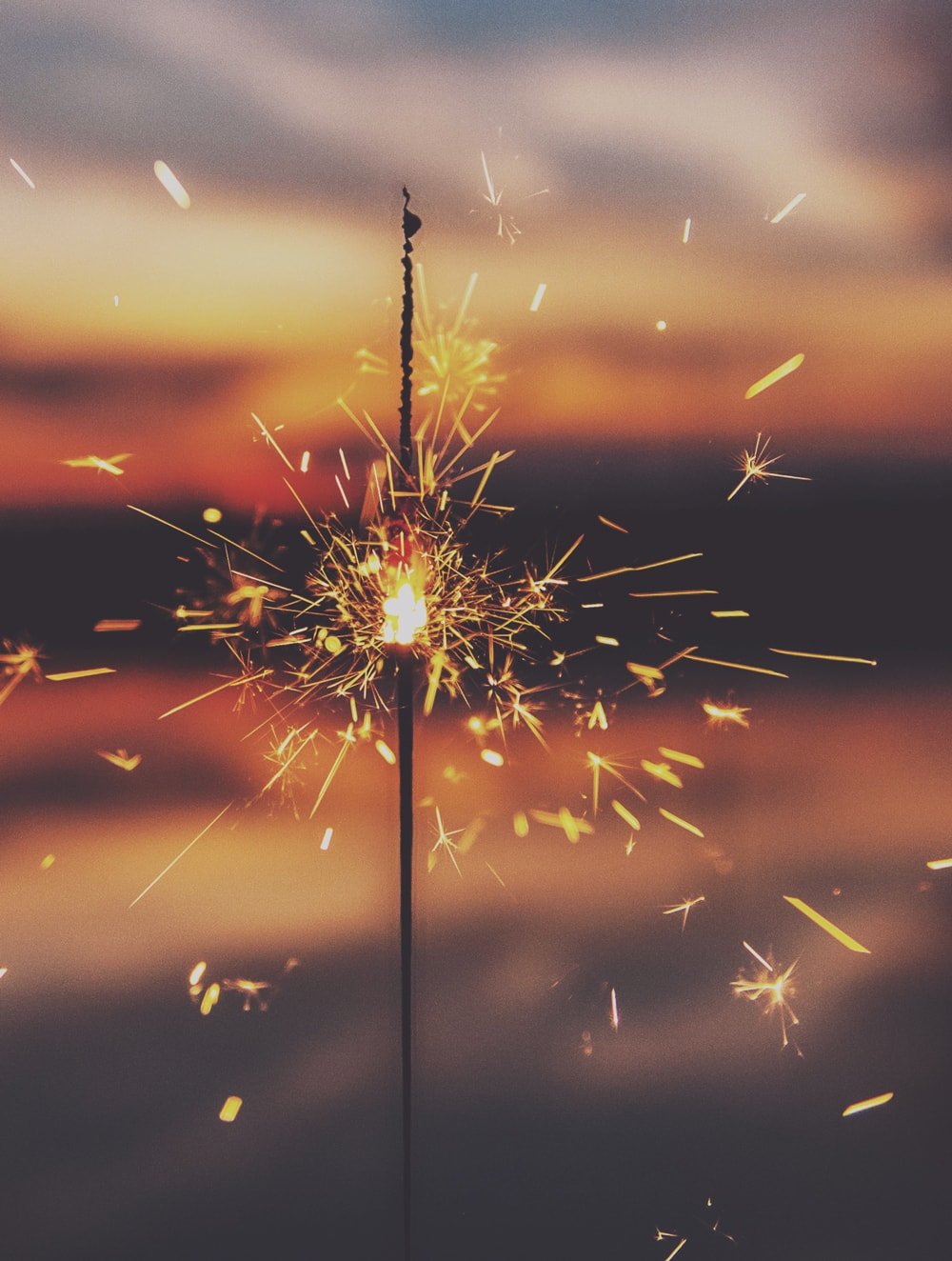 We get it, planning to migrate to a new CMS platform can be scary and costly. Furthermore, it's extremely easy to have a big ticket item such a platform migration cut from corporate budgets or delayed for various reasons.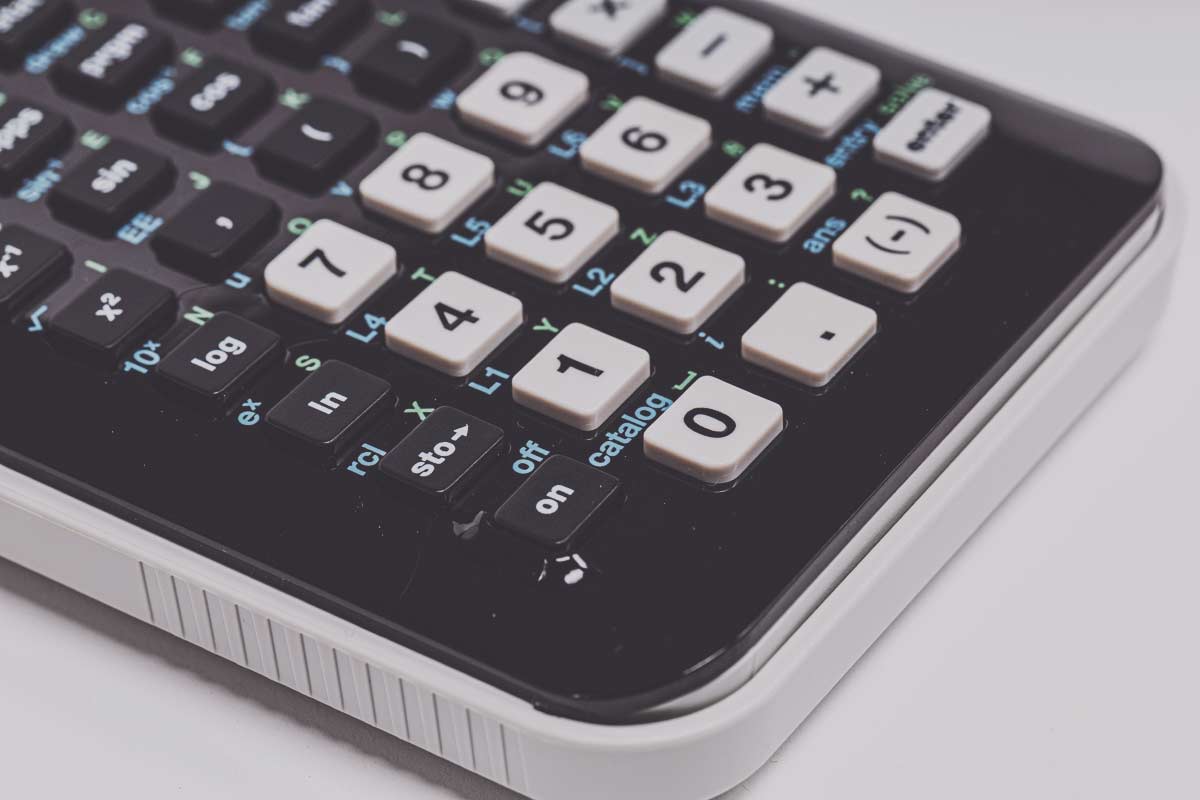 Diagram's Chris Osterhout answers common questions to help secure budget for a CMS migration during the global pandemic.
Website Traffic Woes?
Google search algorithm updates can wreak havoc on your website's traffic. Don't let your organic rankings tank. Our free SEO health check can help you identify issues that make Google unhappy with your site.
Like what you read?
Subscribe to our blog "Diagram Views" for the latest trends in web design, inbound marketing and mobile strategy.