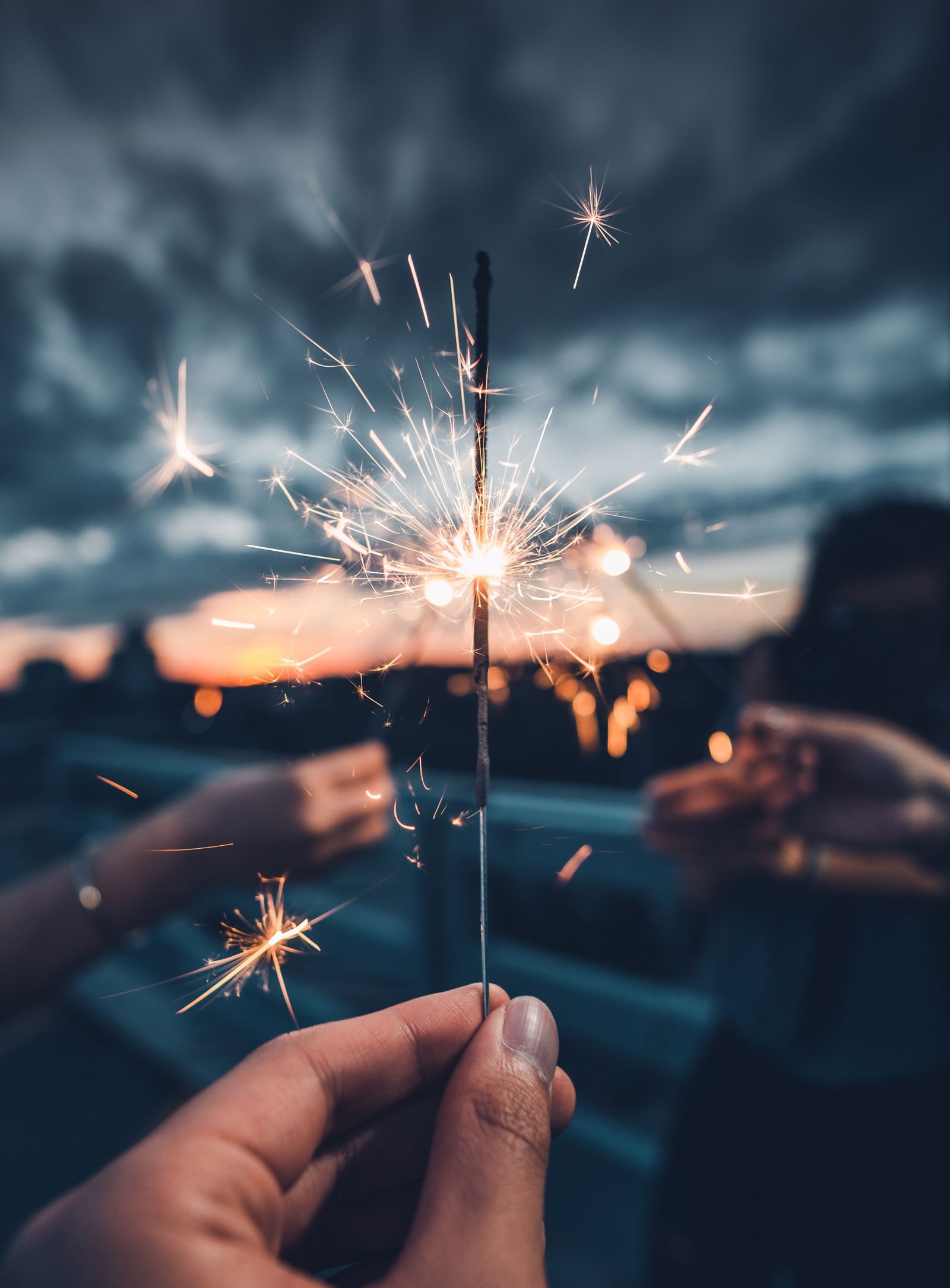 Diagram Views
Planning an Intranet Redesign? Keep These 5 Considerations in Mind
CMS
,
Industry Insights
,
Episerver
Published by Chris Osterhout on 08.24.15
Does your intranet provide value to your company? We offer 5 things to consider when planning an intranet redesign.
Does your company use an internal intranet? Many companies don't put a lot of thought into their intranet (if they have one at all), treating it as little more than a glorified document repository, but it can be so much more. When used correctly, an intranet can be a private website for a company's employees, a place to share news, store documents, and encourage collaboration.
A CMS intranet can be an unbelievably useful tool, and it should be treated with the same respect and planning as a company's public website. If your company's intranet is due for a redesign, we've put together the following 5 considerations to keep in mind:
1. Understand the Intranet's Value
What is the true value of your intranet? In order to determine how much time and money you will want to invest in a redesign, you'll need to understand how it benefits your employees. For example, do they need to be able to quickly and easily find information such as policies and procedures or shared documents? Finding out exactly how they use the intranet is essential for getting the best ROI for your redesign.
One thing to remember is that it's best not to try to use your CMS intranet as an internal social network. If you're trying to replicate the functionality of Facebook or Twitter, your employees are probably just going to use those more popular platforms. Instead, you should focus on providing the value that they need to help them do their job more efficiently.
2. Find the Opportunity Cost
How much time do your employees spend looking for information they need to do their jobs? If there is no system in place to organize information, people may spend unnecessary time looking for a certain document, form, or other piece of information they need to complete their work. This can even lead to a "cascade" effect, in which one employee enlist another employee for help, leading to multiple people spending time searching for information needed to complete work rather than actually completing it.
If an employee spends 20 minutes each day searching for information, this can lead to a huge opportunity cost. 20 minutes each day, 5 days a week, 52 weeks a year, adds up to more than 85 hours of lost time. Multiply this by the number of employees in your organization and their average hourly pay, and you'll see the opportunity cost of your current system. Eliminating this opportunity cost is the number one reason most companies decide to redesign their intranet.
3. Encourage Adoption
One of the biggest hurdles in getting the most value of a redesigned intranet is adoption. People are creatures of habit, so they will often continue using their current methods of completing their work, even if a more efficient way is available. Understanding how to encourage people to use your redesigned intranet is vital to its success.
Here are some tips for encouraging adoption of your intranet:
Make sure the intranet has the most current and updated information. If the information on the intranet is outdated, people will look elsewhere for the resources they need to complete their work.
Make the intranet as relevant as possible to the individuals using it. Giving people the ability to personalize their experience will help them see it as a valuable tool. Allowing people to create customized dashboards, homepages, or lists of favorite pages while still including all the necessary company information is a great way to encourage adoption.
4. Don't Take Platform Selection Lightly
The most critical aspect of an intranet redesign is the selection of the platform it will run on. You'll need to determine your requirements and select a platform that will be able to meet them. While a solution like WordPress may seem simple and easy to configure, an enterprise-level platform like EPiServer may be needed to fulfill your requirements.
If you already use a system like Microsoft SharePoint to manage documents, you may be tempted to settle for what you currently have, but just because you have a system in place, that doesn't mean it's the right fit for your needs going forward. Instead, you should look at what platform will be best for you and determine whether your existing solutions can be integrated into the redesigned intranet. Understanding your requirements will help you ensure that the technical solution you select will be able to drive value both now and in the future.
5. Think Best of Breed
Rather than trying to use a single solution to meet all your needs, you should utilize the best solution available. For instance, Sharepoint is a great solution for document management, but not for creating websites. On the other hand, a CMS platform like EPiServer is excellent at creating websites. Combining these systems will let you use best of breed solutions to create a truly valuable intranet with a higher level of adoption.
Create a Centralized Resource
A successful CMS intranet provides a centralized place for a company's personnel to disseminate information quickly and access valuable information. This type of private website can provide a great value not only for small businesses, but also for large organizations which need to provide resources for thousands of employees. By understanding your employees' needs and determining how your intranet can provide them with value and help them complete their work more efficiently, you can redesign your intranet to create an essential tool for collaboration and communication that will greatly benefit your company for years to come.
Do you have any questions about how to determine the needs for your company's intranet? Do you need help determining the best platform to use or how to manage integrations? Please contact us to speak to a Solutions Engineer; we can't wait to work with you to create the best possible intranet for your organization!
Have questions or comments about this post? We'd love to hear from you.
Related Posts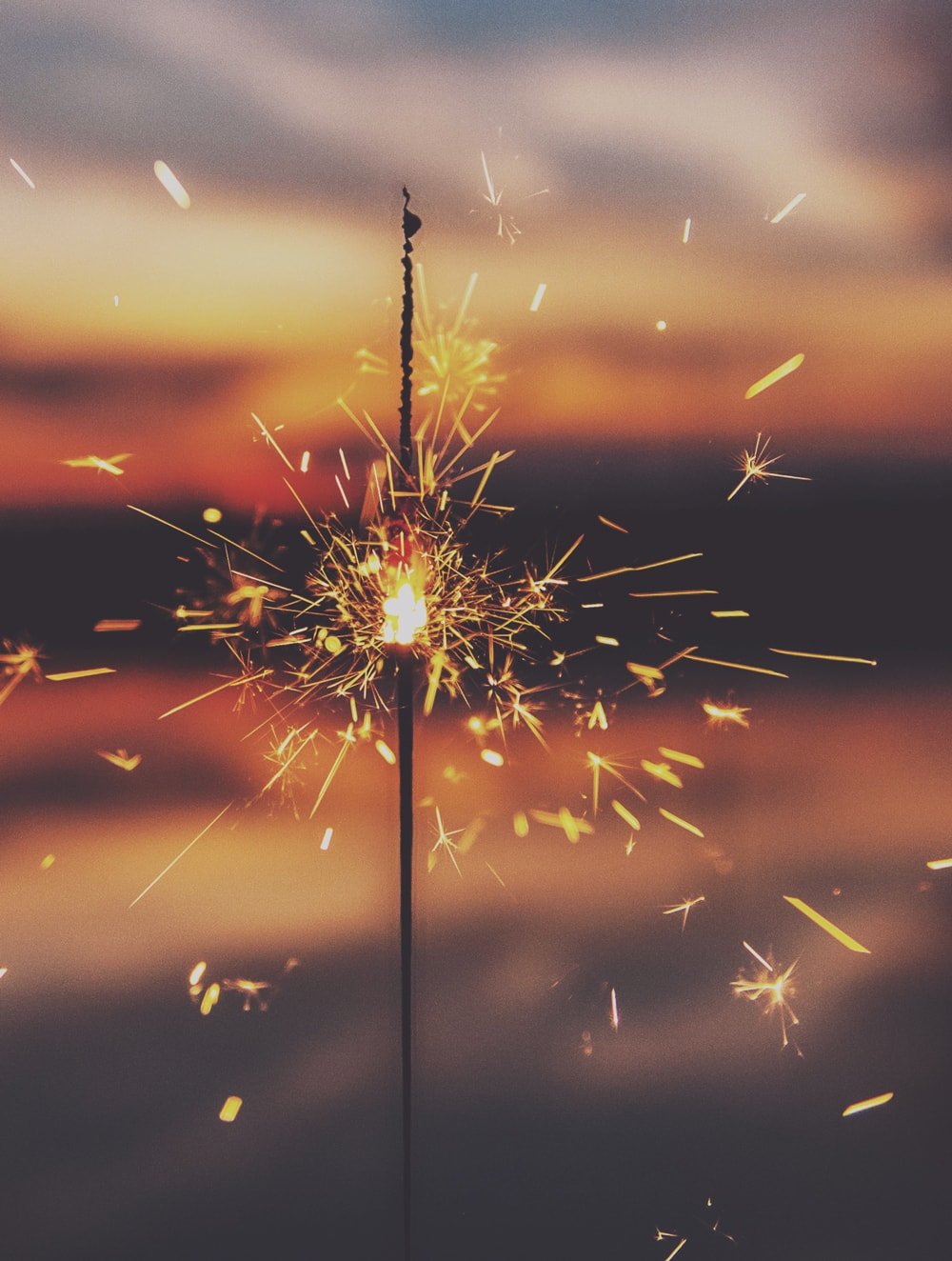 Learn about the three areas website owners need to consider when planning a migration to Episerver: website design, CMS technology, and content.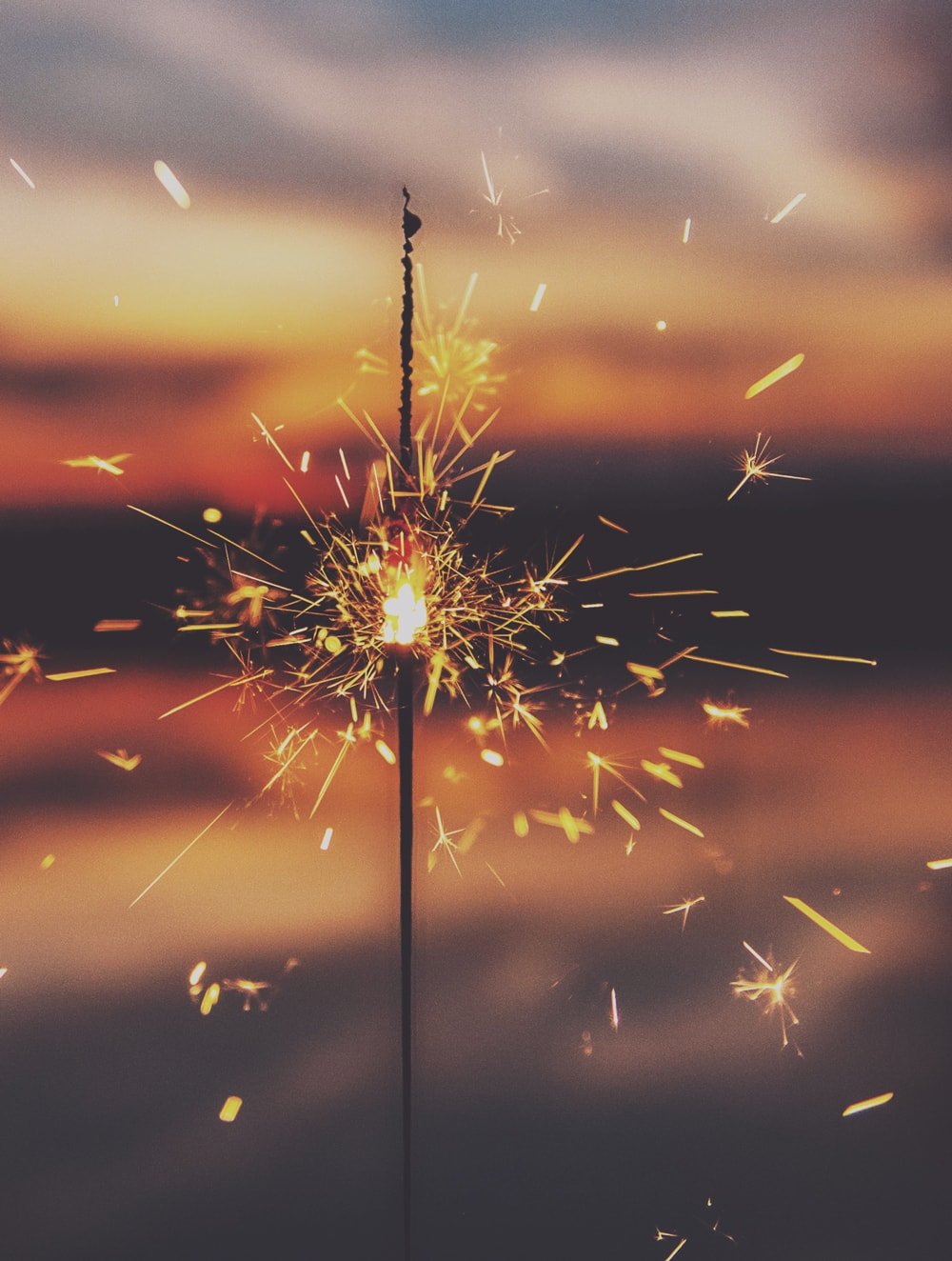 Diagram's Britney Na shares 4 tips to help manage your content during a website redesign project.
Website Traffic Woes?
Google search algorithm updates can wreak havoc on your website's traffic. Don't let your organic rankings tank. Our free SEO health check can help you identify issues that make Google unhappy with your site.
Like what you read?
Subscribe to our blog "Diagram Views" for the latest trends in web design, inbound marketing and mobile strategy.