In the first of a series of blogs and videos, we look at how to get started with your video marketing strategy,
Video marketing; unless you've been living under a rock for the past few years, odds are you've experienced it in some capacity, either as a consumer or a producer. It's possible you may not have even recognized it as such. From flash mobs to memes, pre-rolls, ice buckets, online courses, drone selfies, and beyond, video marketing has evolved to take many shapes online, and it will continue to do so at an even more rapid pace. Where do you go to keep up with it for your organization? To whom do you turn for vital strategy tips?
Right now, video seems to be on the lips and minds of platforms and people alike, but what does it mean for you as a viewer or an organization? Haven't there always been "commercials" on TV? How is online video marketing strategy different? Where does one even start? Why should I even do it?
You can add #videonow to your @Twitter timeline from your desktop! Here is a quick demo how to: #meta pic.twitter.com/tYgivu2Ula

— Douglas Lee Miller (@videoin) October 12, 2015
These are some of the kinds of questions we'll examine in a new video series about video marketing strategy (very meta, I know) intended to help you stay on top of what video marketing means for you and your organization - even if you are not experts in video or marketing! Huzzah!
In my last post about inbound marketing and HubSpot, I mentioned that I'm relatively new to the WSOL family, but not to marketing or working in video. My hope is to bring that experience to the table for you and our clients to benefit in as many ways as possible when it comes to marketing strategy--video included--in a way that is both strategic and meaningful.
That's why I'm making our process of adding video to our own marketing strategy transparent, so that in the process you can see first hand what it looks like to do so.
It would seem a bit ridiculous for us to start talking about implementing video marketing without including any video. That's why we're starting a new content series online: a series of video discussions about how video is used in marketing currently, some useful tips on using the technology, some insight from special guest experts, and, most of all, answers to questions and solutions to problems.
You can join us for our first episode by submitting your questions in advance or bringing them while you watch the conversation unfold live!
So much has changed in the past year alone in terms of the way folks do video for marketing online, and my suggestion to you if you are looking to get started begins with two simple pieces of advice:
Make a plan.

Get some help.
These two ideas seem simple on the surface (and extend to many marketing efforts we make, video or otherwise), but as we dig deeper, we'll discover more about what each part means for a video context in specific terms and give you some tools to help you along the way.
Part 1 - Make a Plan
As I've said, when you are new, you want to rush right in and start doing new things. That is especially the case if those things are easier than ever before to just rush in and start doing. Over the years, video technology has advanced in ways that have made production more accessible, user friendly, and cost effective than ever before. That should mean that it's easy to get started, right? Anybody can do it for free or cheap, just like social media, right?
If the era of social media has taught marketers anything, it is the need to be agile while also being prepared. To do that, we've learned to tie everything to streams of data that can be analyzed in order to be responsive and therefore dynamically improved. We've learned some hard lessons like, even though social media has a low barrier of entry for participation, it most certainly isn't "free" and that diving in without a plan can actually do harm to your organization online. Video is very similar.
When it comes to adding video to your online marketing efforts (inbound or otherwise), making a plan involves understanding ecosystems that are still emerging and evolving, which can make establishing data streams for analysis a bit like hitting a moving target. Luckily, there are lessons we can learn from social media marketing that can inform some good best practices when it comes to developing a good strategy for video marketing online as well. If you were lucky enough to go to INBOUND 2015, you might have seen this young lady share her wisdom about YouTube, for example:
In the early days of social media marketing, organizations were quick to jump online, create social profiles, and start creating content. They felt that they had nothing to lose and that the best strategy was simply to get in the game as quickly and actively as possible. The result was that within a few years, many organizations found themselves with unsustainable goals, struggled with changes to platform rules about brands in communities, and ended up being under-supported to meet the needs of the content demands. It was mighty tempting in those early days to just run right out and make a Facebook page without doing any staffing, partnering, or planning for how or when it would grow and help the organization.
A similar effect has occurred when it comes to video marketing. It seems really easy to run right out and create a YouTube channel and just start filling it with content, but the same challenges remain. What is the plan for providing a consistent stream of useful, meaningful, engaging content that helps you meet your organization's strategic goals? How does one go about making such a plan? What does it include?
To start with, one must have an awareness that the world of video marketing is simply much bigger than having a free YouTube account with a few boilerplate promotional videos. There are many platforms, and each one often has unique rules for content. Having a plan for your content involves navigating these waters. It helps to have a map.
Over the next few weeks, I'll start to share with you on this blog and in our videos some some specific tactical approaches that can map to broader strategic goals and ways to build them into a strategy that is both functional and sustainable.
I'll show you how we are making our plan so that we can help you make your plan.
Do you have specific questions about getting started with using video in your inbound marketing efforts?
Tweet the tag #OMGVMS or join us live on BLAB:
Related Posts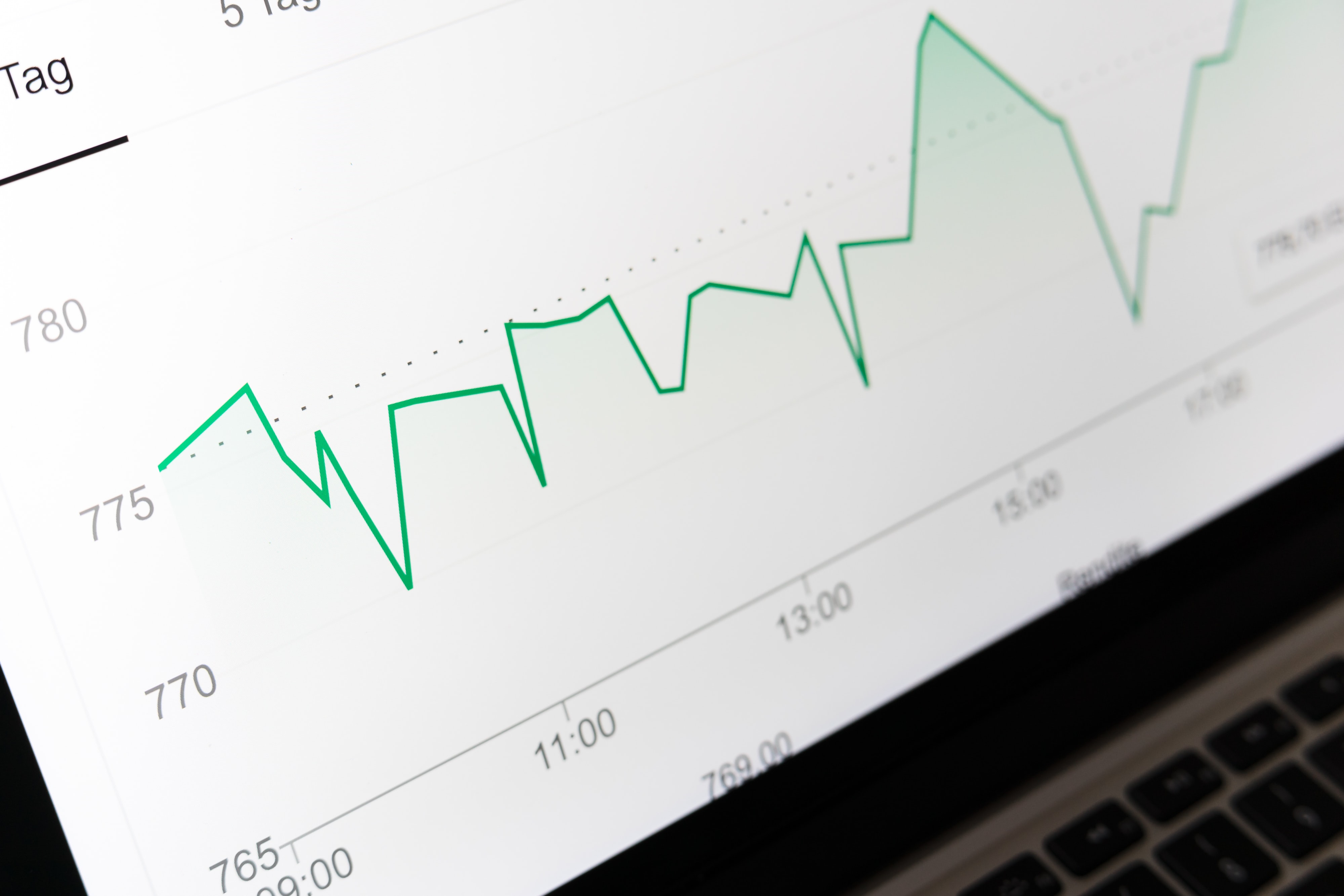 Episerver has officially announced its rebrand to Optimizely. Here's why—and how your business can benefit.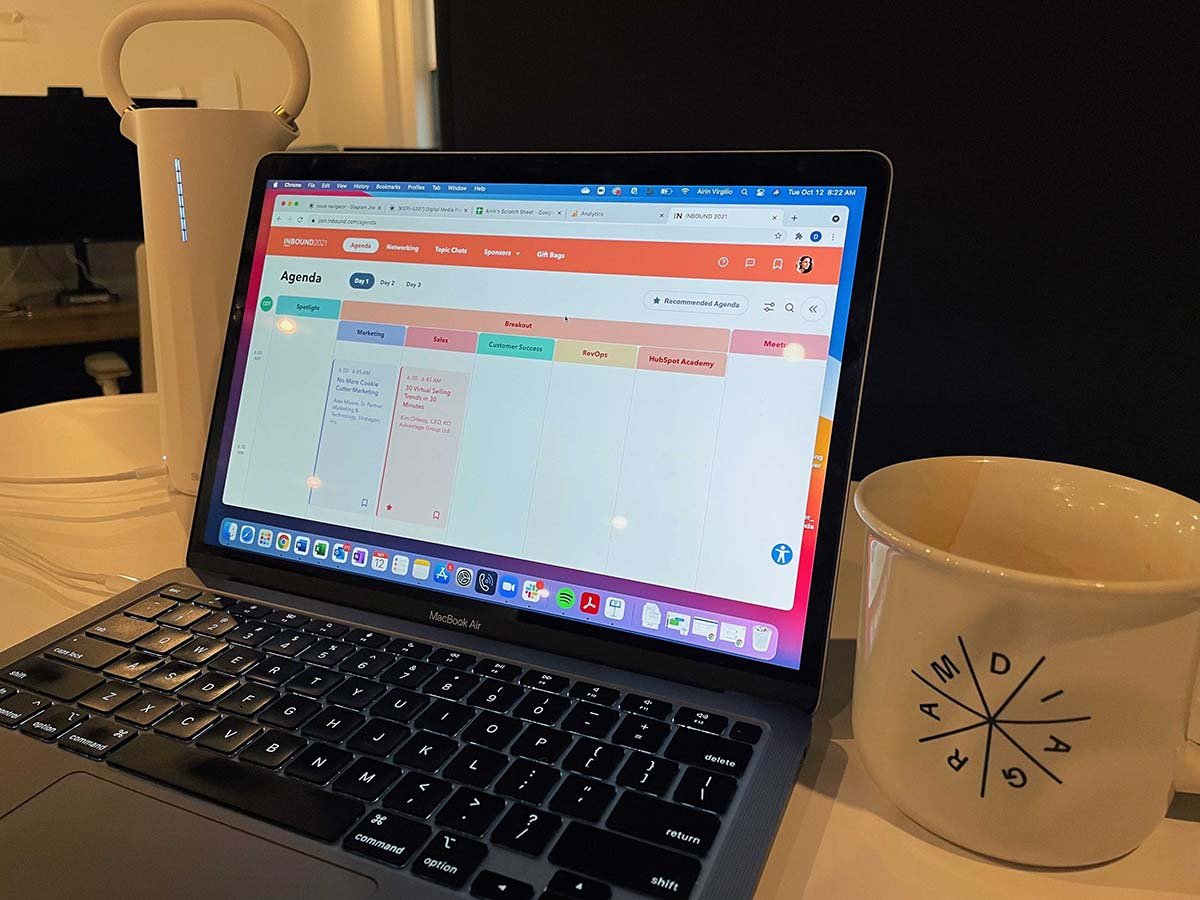 Diagram's Kristen Sydelko gives her unique perspective as a first-time attendee to Hubspot's annual conference, INBOUND 21.
Results Matter.
We design creative digital solutions that grow your business, strengthen your brand and engage your audience. Our team blends creativity with insights, analytics and technology to deliver beauty, function, accessibility and most of all, ROI. Do you have a project you want to discuss?
Like what you read?
Subscribe to our blog "Diagram Views" for the latest trends in web design, inbound marketing and mobile strategy.