Diagram Views
Dominate Local Search By Following These 5 Local SEO Trends
Digital Marketing
,
SEO
Published by Matt Brady on 08.25.16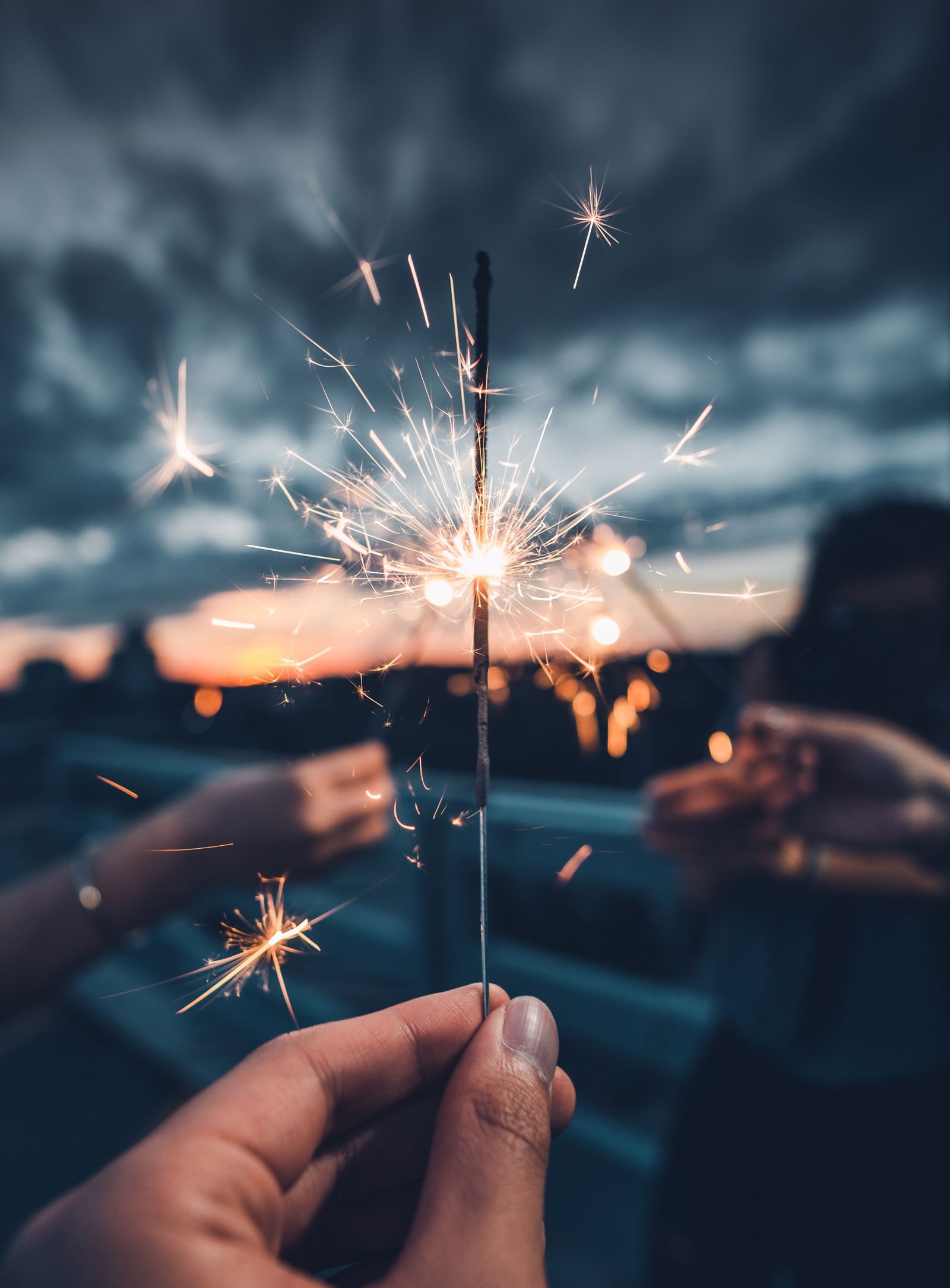 We look at 5 ways that local business owners can make sure they are being found in local searches.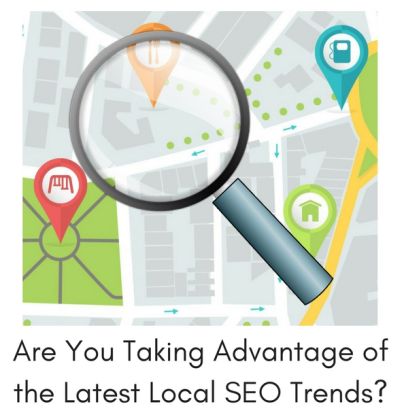 For small businesses that rely on local customers, the days of relying on newspaper or radio advertisements to attract customers are in the past. Nowadays, everyone has all the world's information at their fingertips, so you need to be able to reach your customers where they will be looking for you: in online search results.
We've written previously about how to make sure your competitors aren't beating you at local search engine optimization (SEO), and today we're looking at the latest trends in local search and how to take advantage of them. If you want to stay ahead of the curve, here's what you need to know:
1. Getting Hyperlocal
Some businesses have found success by getting highly specific with their location. Rather than targeting an entire city or suburb, it can be worthwhile to target your specific neighborhood within that city. This can be especially helpful in connecting with people who use "near me" searches, such as "sushi restaurant near me" or "plumbers near me."
If you're looking to get hyperlocal, you can do so by including your neighborhood name in the text of your website, in the title tags of your site's pages, in the name and description of your Google My Business profile, and in your company information on sites like Yelp and Citysearch. If you don't see your specific neighborhood name on Google Maps, you can submit suggested updates to Google Mapmaker to ensure that people will be able to find your business when searching within that neighborhood.
2. Critic Reviews
While customer reviews are one important part of local SEO, reviews from critics in newspapers or websites are becoming another important factor. Google recently announced that they would begin showing excerpts from critic reviews and best-of lists within search results. These excerpts are a great way for businesses to show their value to customers and highlight the recognition they've received.
If you're looking to take advantage of reviews, encourage local publications to write about your business, and remind them to make sure they've included the correct schema markup in their reviews, which will make sure Google is able to recognize their reviews and include them in search results.
3. Voice Search
One technological area that has seen a lot of growth in recent years is voice search, with services like Apple's Siri, Microsoft's Cortana, or Google Now allowing their users to speak directly into their smartphones when performing searches. As voice search (or conversational search, as it is sometimes called) becomes easier to use and more popular, local businesses will want to make sure they are showing up in the relevant results for these searches.
In order to take advantage of voice search, try to think of the types of questions your customers are likely to ask, and make sure your site contains answers to those questions. Write in a conversational style to match the way people ask questions, and demonstrate that you can provide value to them with your knowledge and expertise. Meeting your customers' needs in this way is a great way to make sure they'll find you when they are looking for the help that you can provide.
4. Video
Video is one of the most popular types of online content; in fact, 82% of all consumer internet traffic will be video by 2020 (source). What's more, people are more likely to click through to video search results than to those that are plain text (source), which demonstrates the power of this format. Creating video content in which you answer your customers' questions or demonstrate how your products or services can solve people's problems is a great way to help people find you in local searches.
Whether you are posting videos to a YouTube channel or creating videos on platforms like Snapchat, Facebook, or Instagram, video also provides you with the opportunity to connect with your customers and encourage them to share your content with their friends. Building a relationship with your audience online is a great way to make sure they choose to do business with you offline.
5. The Continuing Importance of Links
Building links to your website from authoritative sources is one of the tried and true methods of SEO, and it is a tactic that continues to be important in local SEO as well. If you can get relevant links from authoritative sites, you will be sure to see your position in search engine results pages (SERPs) improve.
In addition to the ideas mentioned above (critic reviews and videos shared on social media), here are few other ideas for getting links for your local business:
Host an event that your city's website and local news sources will link to.
Sponsor a local organization and ask them to link to you from their website.
Contact travel websites and ask them to include your business in their guides to your area.
Link to other businesses you partner with and ask them to link back to you.
Find local bloggers in your area and ask them to write about your business.
These are just a few of the possibilities for building links, and by leveraging your connections, you'll probably be able to come up with more. The more links you can get, the better, but be sure they're relevant! Links from sites that have nothing to do with you or your type of business can actually hurt your rankings rather than help them.
Staying On Top of Things
In addition to these ideas, you'll want to do what you can to keep track of new trends as they emerge. For example, the instant popularity of Pokémon Go has encouraged local business owners to come up with a variety of ways take advantage of this phenomenon. The next big idea is always right around the corner, and staying on top of the latest trends will help you make sure you don't get left behind.
If you're looking to improve your rankings in local searches, we can help! Please contact us, and we'll help you build a local SEO strategy that will ensure that your customers are able to find you when they need you. We look forward to working with you!
Image credit: Created using vector designed by Freepik.
Have questions or comments about this post? We'd love to hear from you.
Related Posts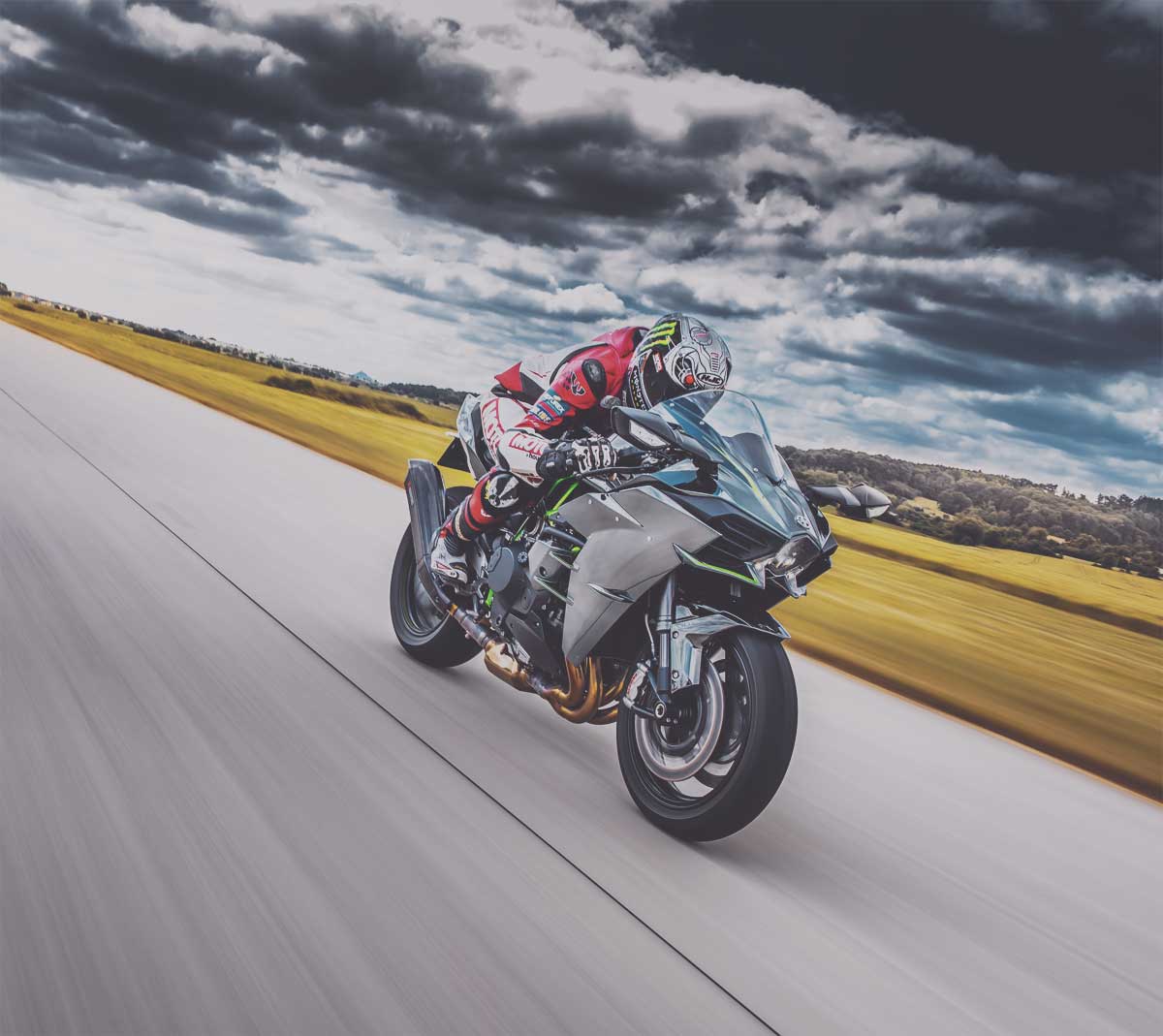 Load testing involves simulating a real-life, worst case scenario and answers the question of how the application will respond to maximum capacity.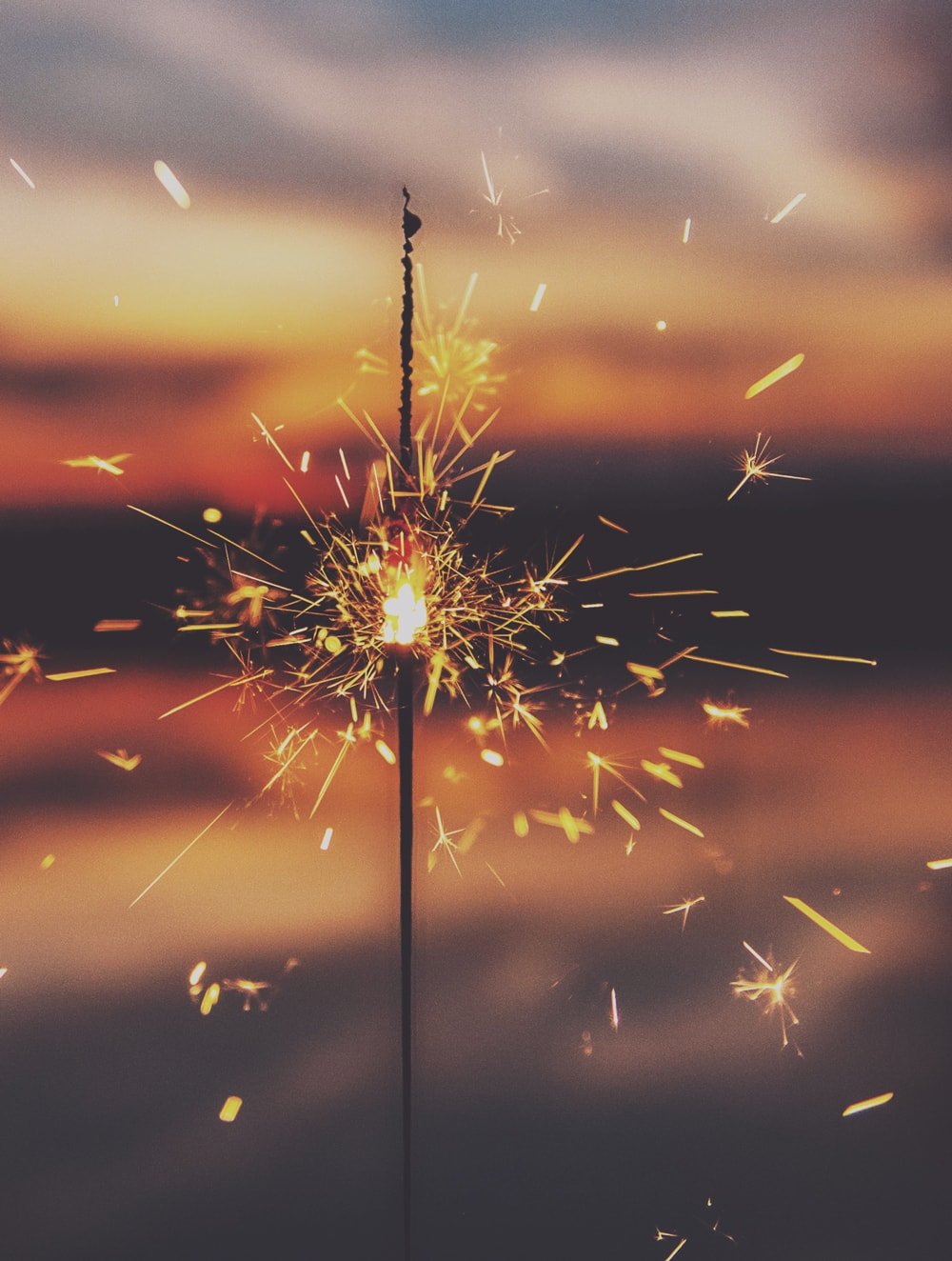 We share why you should load test your website, what you should test and the correct load testing method.
Website Traffic Woes?
Google search algorithm updates can wreak havoc on your website's traffic. Don't let your organic rankings tank. Our free SEO health check can help you identify issues that make Google unhappy with your site.
Like what you read?
Subscribe to our blog "Diagram Views" for the latest trends in web design, inbound marketing and mobile strategy.