Diagram Views
7 Reasons to Attend Episerver's Conference Ascend 2018
Allison Casey
Digital Marketing Director, Partner
#Industry Insights
,
#Episerver
,
#Events
Published on August 15, 2017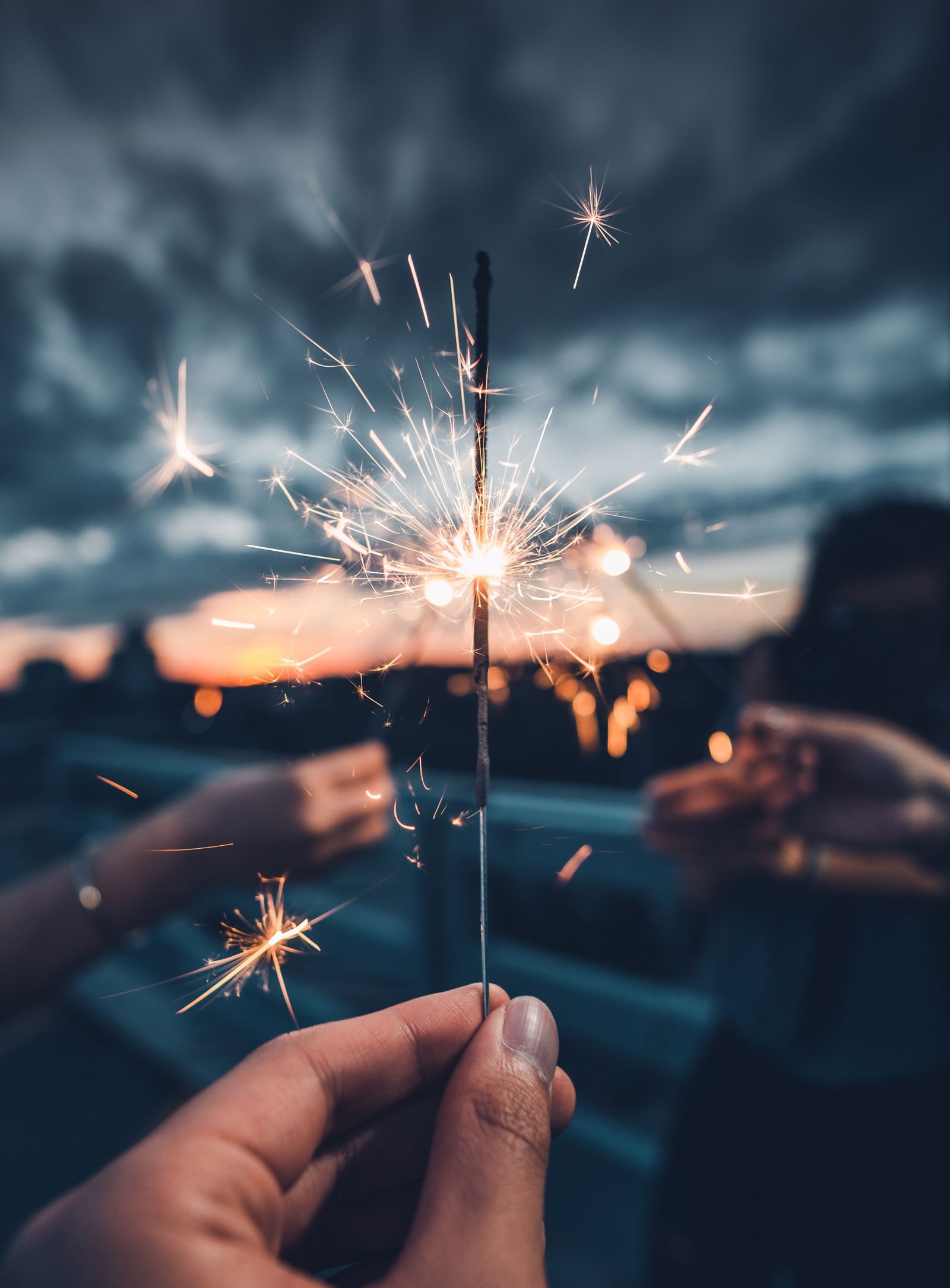 Episerver's conference Ascend 2018 happens March 11-14 of 2018. Even though that may seem far away, we feel very strongly that if you are an Episerver or Ektron CMS customer, you need to make sure to be there.
Episerver's conference Ascend 2018 happens March 11-14 of 2018. Even though that may seem far away, we feel very strongly that if you are an Episerver or Ektron CMS customer, you need to make sure to be there. That means you need to make plans, get the budget, and get approval from your boss to go. The earlier you get that accomplished, the better. Below you will find seven reasons to make it a priority now.
1. Maximize your Investment in the Platform
Your organization invested in a technology platform. You can learn how to maximize that investment in many ways at Ascend. When deciding on Episerver, you most likely had a list of requirements and needs that the platform fulfilled, but there is a difference between what you initially think you need and what is possible. Episerver is more than just an enterprise content management solution. It also has key personalization features, marketing automation connections, and reporting features that you may not yet be taking full advantage of. Learning about these features and understanding how they can be applied within your organization is a key part of the content in breakouts sessions at Ascend. Having access to this content can help you develop some key action items to better leverage Episerver to help meet your organization's digital goals.
2. Make New Friends
One of my favorite parts about Episerver Ascend is the chance to meet new people and talk to them about what's going on in their organization. I am not an extrovert by nature (which may seem weird when saying this is my favorite part), but the atmosphere at Ascend is very welcoming and friendly and just about everyone is willing to chat. Ascend is more than just a "user conference". It does attract people who want to learn more about the platform, but also attracts people who want to learn more about the issues that businesses face when driving success online, and how to fix those issues. You can network and meet people who are in the same boat as you, whether it is deciding whether to migrate from Ektron to Episerver or how to implement Episerver Find, or how to address the lack of leads from their website. Making connections is what drives us forward in the Episerver community and Ascend is a can't miss event in this regard.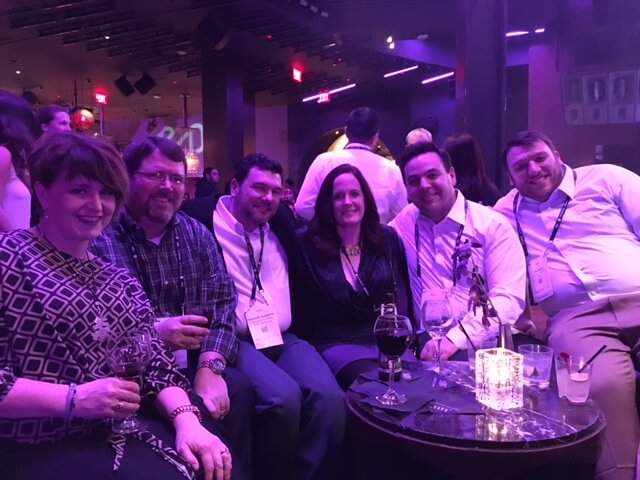 3. Be the first to Learn About Product Updates/Roadmap
Most software user conferences hype new product releases. Ascend is no exception. By attending the conference, you will be the first to know about new features and planned enhancements. You can gain a deeper understanding of the product roadmap. In previous Ascend conferences, Episerver has done a great job of having product managers available to demo the new features and to answer questions about them during the conference. This access to talk to the people developing the product in person is a key reason why you should make plans to attend.
4. Great Swag and an Authentic Conversation with Partner Companies
I know that most people walk past the exhibitors with their eyes down to avoid getting talked to by a sales person. Or they might pretend to have an interest in the company just to get the cool swag. After 10 years exhibiting at the Ektron/Episerver conference, and sponsoring, we've experienced it all. My point here is to say that having Episerver partners and related companies all in one place can be extremely valuable, especially if you need the services of a partner. Most of the experienced partners participate and can provide valuable insight into things like migrating from Ektron to Episerver, or how best to implement personalization within Episerver. Last year, we gave away socks to all the fabulous Episerver developers as part of our swag and our 2018 plans are even cooler.
5. Ascend 2018 is for Ektron Customers Too!
When Episerver acquired Ektron in 2015, they made the commitment to support the Ektron CMS platform. This commitment extends to their conference as well, with plenty of content and learning opportunities for those using Ektron. Krista McDonald, Manager of IT Business Services at Jazz Aviataion, and longtime Ektron customer has these tips for attendees that are on the Ektron CMS platform:
"Episerver is committed to the Ektron platform, and exemplified that with a dedicated stream of Ektron related sessions last year. Attendees could clearly focus on Ektron alone if they chose to.
Collaboration at every level is key for attending – I have been so fortunate to develop relationships with people and companies I have met because of Ascend – including our development and support partner WSOL, functional peers, and expert developers. Meeting face to face at Ascend is a definite asset in developing a network I engage throughout the year.
Meet with the Episerver team! Starting with James Norwood, it's a testament to their commitment to understand their customers when they know you by name. Talk to them, they are there to learn from us as customers as much as we are there to learn!
Participate! There are so many customers using Ektron, and this is the ONE place you can meet others and share how to's and experiences. Ask questions, learn from others' stories, meet with industry partners to find the right fit."
6. Vegas, Baby
Let's face it, where a conference is held can be a big positive or a big negative when deciding to attend. After two years at the Cosmopolitan, Episerver is moving the conference to Aria, a AAA 5 Diamond hotel. Along with swanky accommodations is the promise (as in previous years) of a blow out, Vegas style, night club experience on the last night of the conference. You may want to downplay this reason to your boss if you are trying to get approval, because a "the company needs to pay my way so I can go party in Vegas" approach typically doesn't go over well.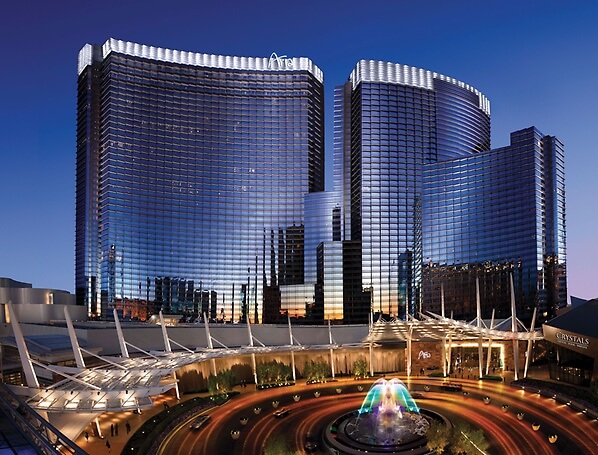 If the glitz and party style of Vegas isn't your thing, Vegas still can be a cool destination. Check out this blog by Felicia Mello of Anthony Bourdain's Parts Unknown. It outlines the "perfect" day in Las Vegas and points out some very cool things to see and places to eat that are off the beaten path. https://explorepartsunknown.com/las-vegas/perfect-day-las-vegas/
7. Tickets are DISCOUNTED through September 12, 2017
Episerver is offering tickets to Ascend at the lowest price through September 12, 2017. The standard rate tickets will be $1,300 but if you register before the promotion ends, tickets are $800.00, a savings of $500.00. With this savings on tickets, now is the time to make the decision to attend Ascend 2018.
See more of what Ascend offers in this official video from Episerver
Have questions or comments about this post? We'd love to hear from you.
Related Posts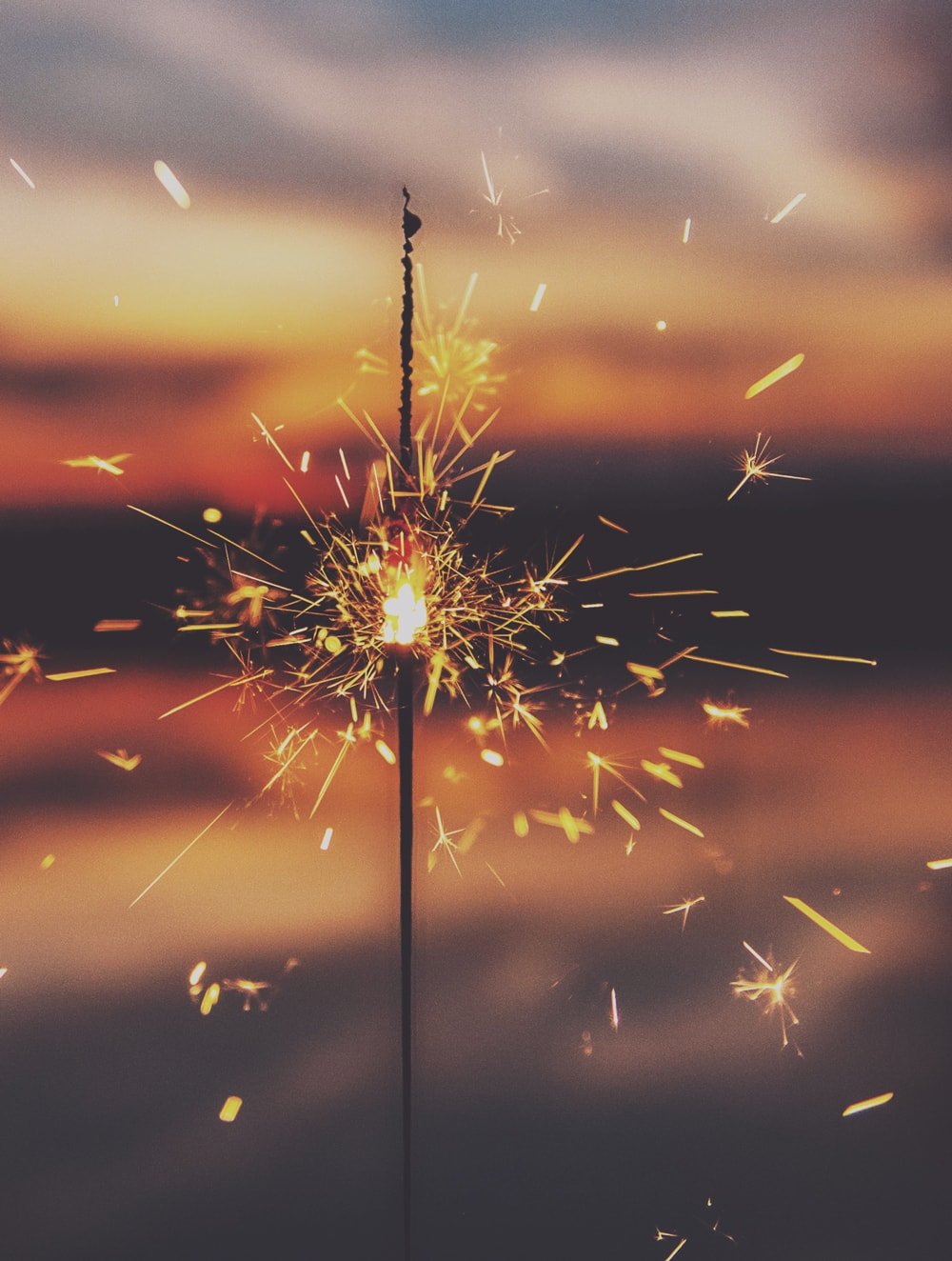 Episerver's conference Ascend 2018 happens March 11-14 of 2018. This conference is a must for members of the Ektron/Episerver community. Hear from Episerver developers, marketers and solution analysts as to why they attend.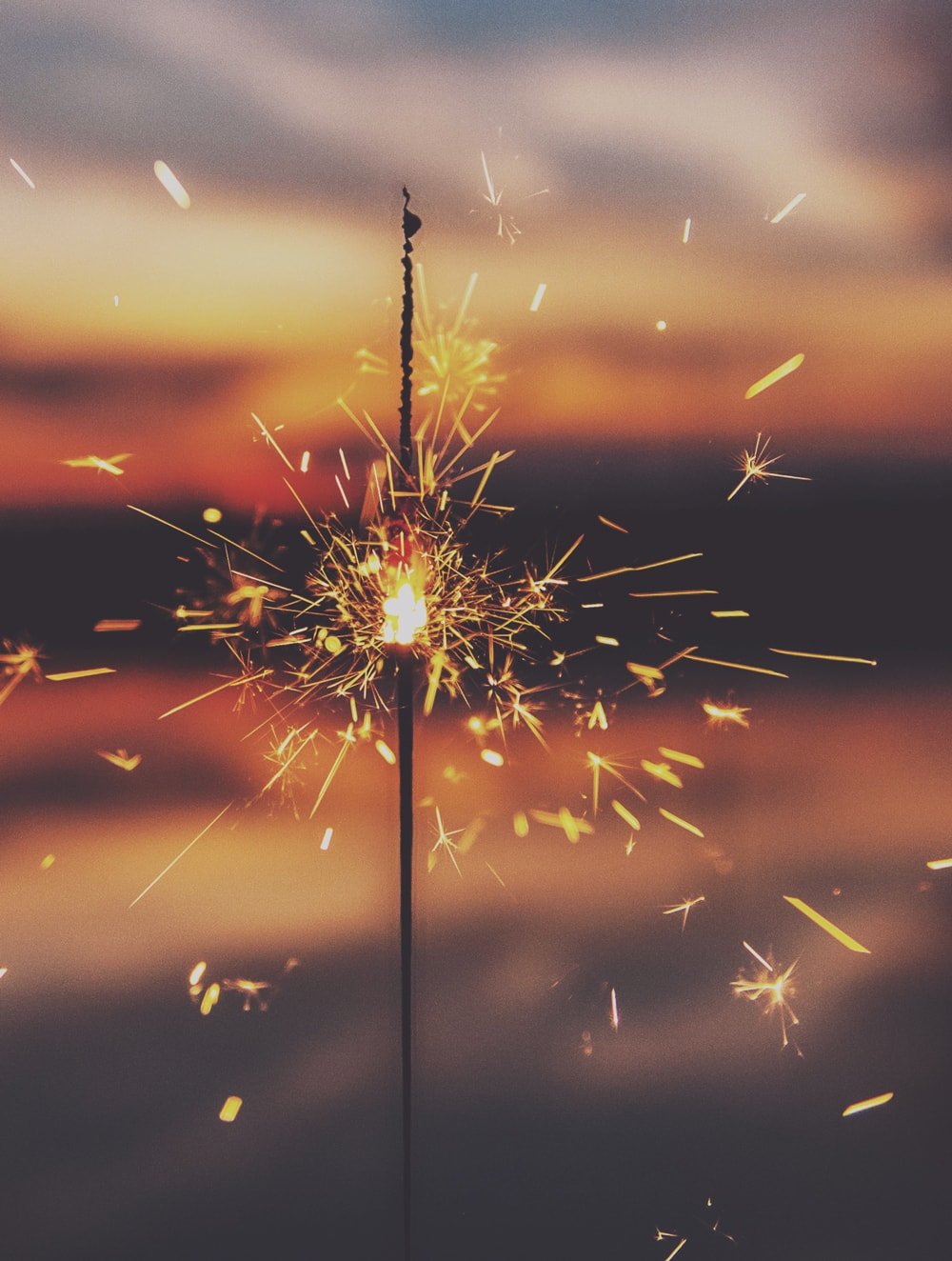 Episerver's Ascend 2018 conference has come to a close and the 600+ attendees have returned back to their organizations inspired by the product roadmap, ready to implement what they have learned, and are taking another look at what "happiness" means in their life.
Website Traffic Woes?
Google search algorithm updates can wreak havoc on your website's traffic. Don't let your organic rankings tank. Our free SEO health check can help you identify issues that make Google unhappy with your site.
Like what you read?
Subscribe to our blog "Diagram Views" for the latest trends in web design, inbound marketing and mobile strategy.