We share some of our favorite tools that can be integrated with HubSpot to create a complete picture of your online engagements and bring success to your digital strategy.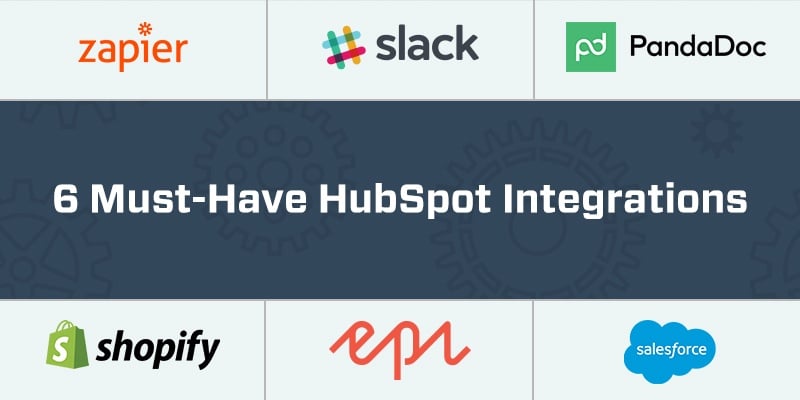 Let's face it: there are a lot of software options available in the MarTech world that marketers can use to help get their jobs done efficiently and with better data. As we try to have deeper and more personal digital conversations with our prospects and customers, is there truly an "all in one" solution that can help us understand both the big picture and the granular data on how, where, and why are our content is being consumed?
We are big HubSpot fans at Diagram, a software platform that provides a free CRM and cost-effective marketing and customer service stack that is really good at being the repository for all of your customer/prospect interaction data. But it doesn't have all of the technologies most businesses need to execute on all things digital.
This is where integrations come in, through the HubSpot Connect program. Whether developed by HubSpot (native) or offered through established partnerships with HubSpot, these integrations can help you avoid data silos.
Here are a few of our favorite integrations:
These are just a handful of the integrations we talk about most often with our clients, but you can view the full list of native HubSpot integrations and partnership integrations here. Leveraging these integrations to pull all of your marketing technology resources into one spot can result in a huge increase in efficiency and help bring success to your inbound marketing campaigns.
Do you have any questions about inbound marketing or how marketing automation can help you avoid data silos? Do you need help determining which HubSpot integrations to use or setting them up? Please contact us, and our inbound marketing experts will work with you to create a successful digital strategy.
** Co-author credit: AJ Laporte
Have questions or comments about this post? We'd love to hear from you.
Related Posts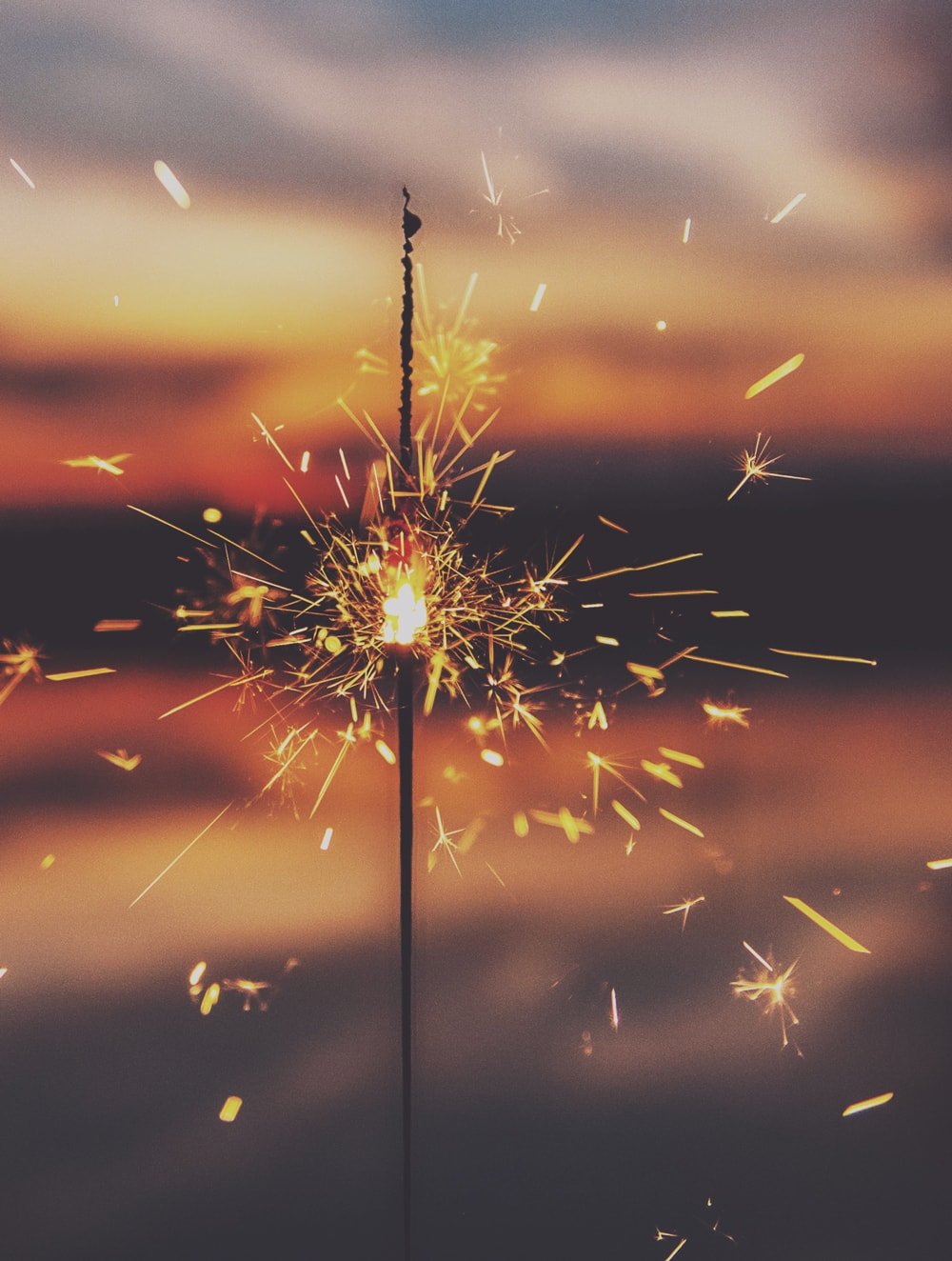 Learn how to use HubSpot when segmenting your leads after implementing inbound marketing.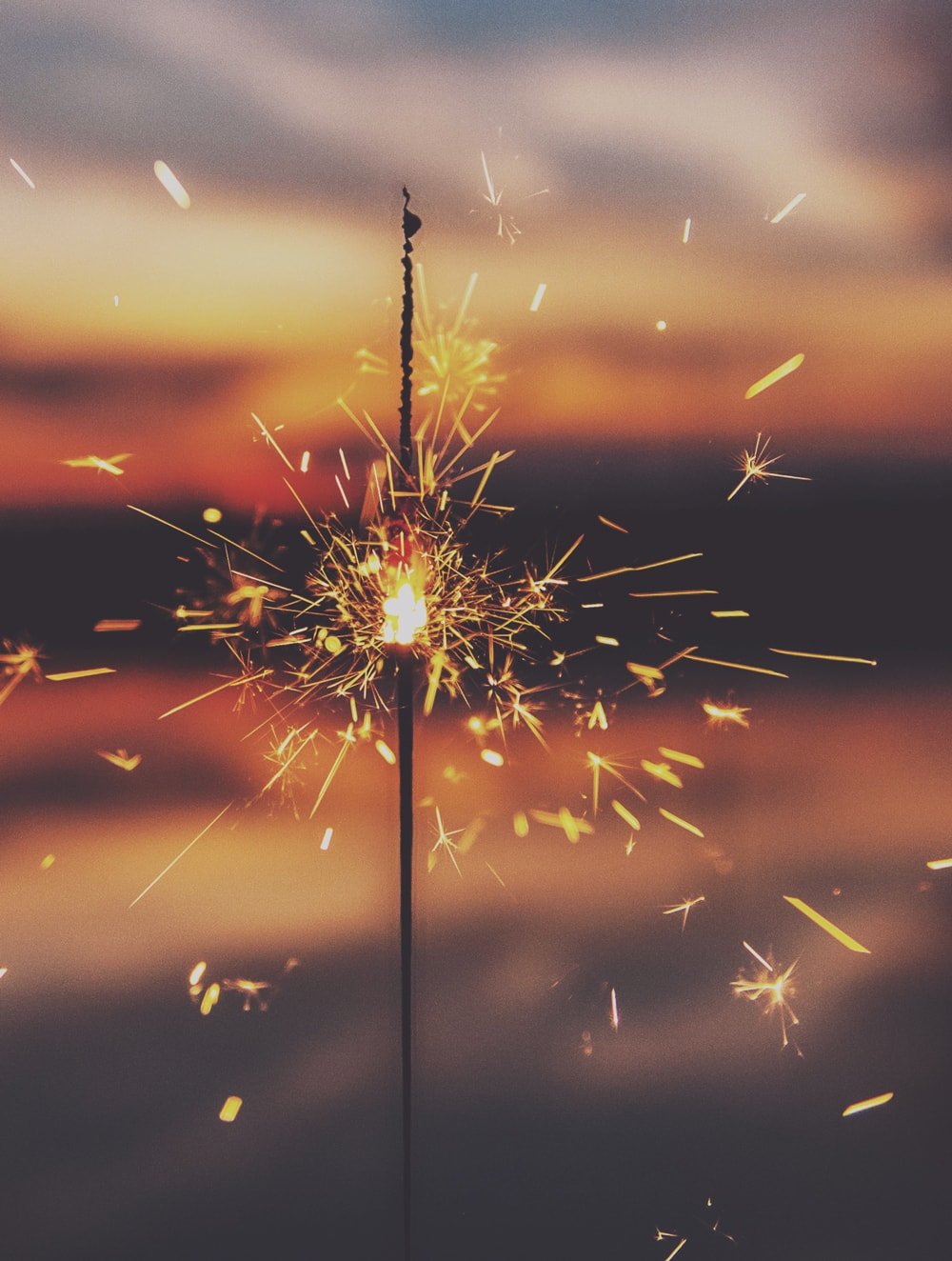 We look at some of the capabilities that HubSpot provides for sales and marketing and how to incorporate these tools into your digital strategy.
Website Traffic Woes?
Google search algorithm updates can wreak havoc on your website's traffic. Don't let your organic rankings tank. Our free SEO health check can help you identify issues that make Google unhappy with your site.
Like what you read?
Subscribe to our blog "Diagram Views" for the latest trends in web design, inbound marketing and mobile strategy.