Diagram Views
5 Key Principles of User-Centered Design
Max Barvian
#Design Advice
Published on August 7, 2015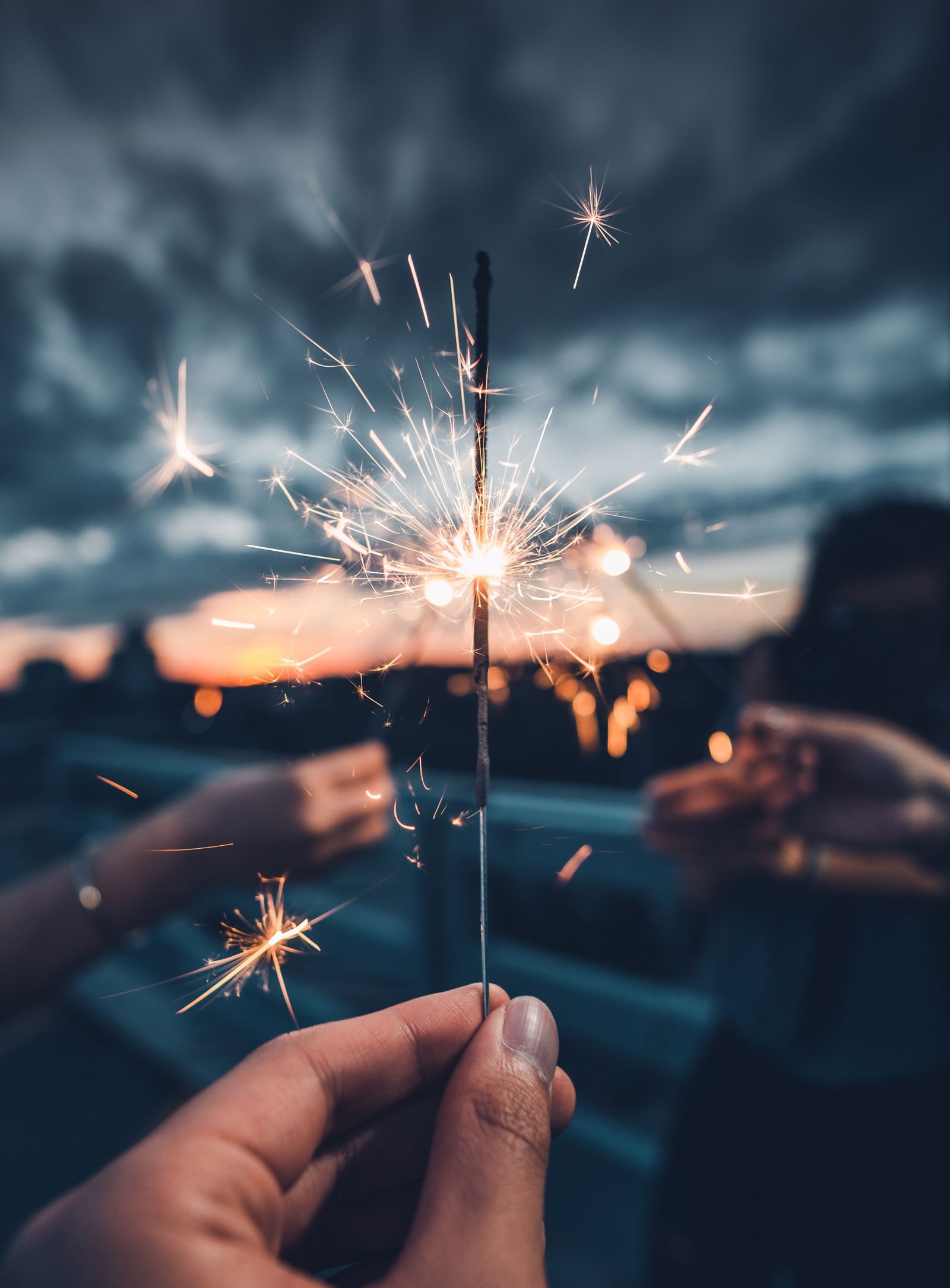 We look at how to make sure to consider the user when creating websites, rather than designing for ourselves.
It seems there's a tendency among designers to keep work personal and secretive until a certain point. I certainly notice it myself; not only do I hesitate to show coworkers unfinished concepts, but I tend to exclude users from the creative process altogether. It's not an issue of considering user needs/expectations so much—for me, at least—but an underlying feeling that I'm designing entirely for myself. There's a vague notion that the work will eventually be used by other people, but for much of the process, it can feel like I'm working in a bleak design bubble. Fortunately, the five following basic principles can mitigate this feeling and benefit both yourself and, of course, the (eventual) users of your work. For a designer, the work can start to feel more meaningful; for its users…well, they get to be involved at every step along the way.
1. Research
Put simply, it's hard to know your audience without, well, knowing your audience. After answering some basic questions like "who will be using this product?" and "what will they hope to accomplish when using it?" you can start gathering information to paint the clearest possible picture of your project's target audience and what you can provide them. Reading materials and data sources vary from project to project, so use whatever's available. If possible, interviews with the product's actual intended users can be invaluable, though shouldn't replace other research altogether.
2. Personas
Making personas is a step that seems trivial enough that it could be skipped if you're under pressure, yet these personas can guide fundamental decisions and design directions better than most any other tool (especially if in-person interviews aren't possible). Of course, actual user data could be used instead if it's available; otherwise, the research should provide all the demographics you'll need. Let's say we're designing an iPhone application to treat generalized anxiety. The National Institute of Mental Health could provide a reasonable starting point, informing us that:
Anxiety often develops gradually between childhood and middle age
Anxiety affects twice as many women as men
There are some great opening quotes that could be used alongside fictional biographies as well. From this page and other research one could easily develop a few demographically accurate personas:
---
Guii Pontes

23 years old
Marketing graduate, part-time advertiser
Hobbyist golfer

Guii has never seemed to struggle with anxiety, but his recent breakup and subsequent foray into the dating world has caused him to experience negative cycles of self-talk and anxious thought. He's seen the same girl for three dates now and is starting to worry she'll break it off or his anxiety will get the better of him, even though both people have enjoyed their time together so far. His recent struggle to sleep has made him recognize these negative thought patterns, and he now seeks a drug-free solution to help bring him at ease with these tendencies.

---

Chloe Park

21 years old
Accounting student
Avid reader

Chloe has dealt with anxiety in one form or another for a few years now, though she rarely talks about it with any of her close friends or family members, because she's ashamed to admit how she feels. Recently, however, she's finding it harder to not get agitated at little details and others' behaviors, which are detracting from her relationships with people she truly cares about. She's determined to take action but has ruled out therapy and drugs for the time being.

---

Lucy Chen

32 years old
Analyst
Hobbyist wine connoisseur and gamer

Lucy has never identified with GAD symptoms, but recently has started feeling discontent in everyday life and attributes this to her incessant worrying about being judged by those around her. She's tried self-help applications before but either dismissed them as irrelevant or forgot about them entirely. Regardless, she'd like to become more aware of these thought patterns and not let it impact her behavior or performance at work.
---
Some designers include more details about each persona, but I've found that I get the most benefit from these basic characteristics. Headshots in particular may seem gratuitous, but they work great with the following tip. Sites like uiFaces offer them for free.
Visualize
Visualization is a simple trick that seems to pair well with personas in the design process. At any point when you're designing something a user will (eventually) see, picture their cursor on the screen, or their thumb looking for the right button on their smartphone. What is that person expecting here? Human brains seem to generate better ideas when they're not 100% self-motivated, for whatever reason.
3. Prioritize needs/goals
This is another step that's easy to gloss over, especially if you're not working in a team. Instead of making a list as you go through the design process, put a (digital) pencil to (digital) paper and write down whichever tasks or use cases will be necessary to your users. Honesty is best here, so any hesitation usually means the feature isn't worthy of "essential" status. Referring back to the anxiety treatment application, this list might look like:
Provide reading materials
Relieve immediate symptoms
Develop a long-term shift toward positivity
Often, just seeing these bullet points on paper (or screen) is enough to spur a number of layout possibilities. ("These features are disjointed and distinct; maybe a tab layout would work?") Either way, it's helpful to withhold sub-features until a basic UX direction can be determined from this list alone. It's easier to make such decisions with a short list rather than trying to retroactively pare down a longer one.
4. Test & evaluate
Testing your design against actual users is a crucial way to compare your initial predictions with reality. If approached openly and responsively — rather than defensively and reactively — this can be one of the most enjoyable, fulfilling steps in the design process; after all, it gives you the chance to finally see how another person will use what you've built. If possible, a few in-person (preferably one user at a time) sessions can uncover oversights or quirks you've unconsciously habituated yourself to.
Encourage feedback, but observe intently
If in-person sessions are an option, try testing one user at a time. This probably isn't the most comfortable environment for a participant, but trying to watch two or more people using a product concurrently can be overwhelming. Overall, do your best to make participants feel as comfortable as possible with voicing any feedback or questions they might have, but recognize that it's quite common to get more insight from watching their experience with the product than hearing their comments of it. They'll likely think nothing of subtler issues like small tap targets, and won't voice other concerns if they feel they've made a mistake somehow, so it's important to observe their (re)actions openly and intently.
5. Iterate
One of the great paradoxes of software design is how long it takes to arrive at a simple solution. User testing can uncover minor glitches but testers shouldn't be expected to point out substantial design issues. Continue questioning what users would hope to accomplish on a given screen and whether the UI affords or prohibits such use cases.
Do you have any questions about creating personas, performing testing, or any other aspects of user-centered design? Do you want to know more about our design and development process? Please contact us to speak to a Solutions Engineer, or feel free to leave a comment below.
Have questions or comments about this post? We'd love to hear from you.
Related Posts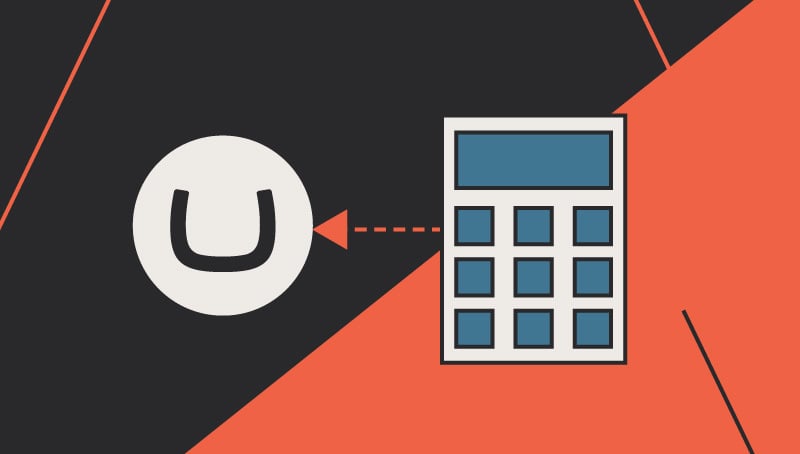 Topics to consider when budgeting for an Umbraco 7 upgrade, including business needs, website redesign, integrations, and e-commerce needs.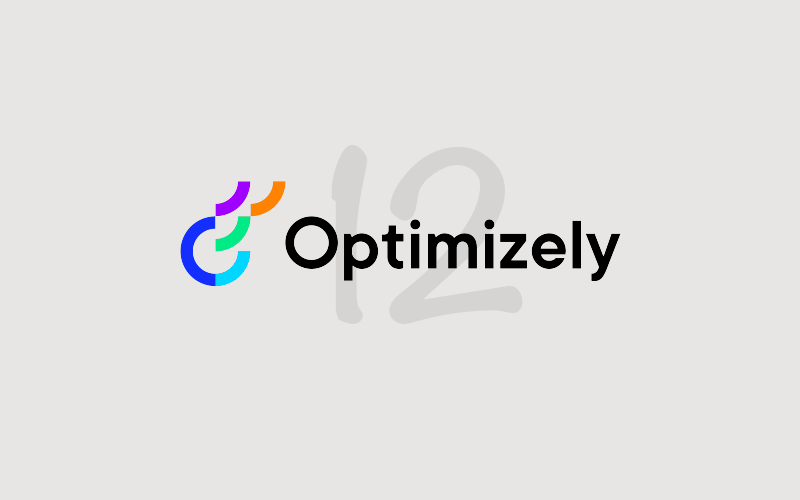 Learn why an Optimizely CMS 12 upgrade needs detailed planning, efficient resource allocation, and an understanding of your organization's capabilities.
Results Matter.
We design creative digital solutions that grow your business, strengthen your brand and engage your audience. Our team blends creativity with insights, analytics and technology to deliver beauty, function, accessibility and most of all, ROI. Do you have a project you want to discuss?
Like what you read?
Subscribe to our blog "Diagram Views" for the latest trends in web design, inbound marketing and mobile strategy.