Accelerate for Umbraco
Invest in Digital Strategy Results
Quickly and cost effectively launch websites built on Umbraco CMS.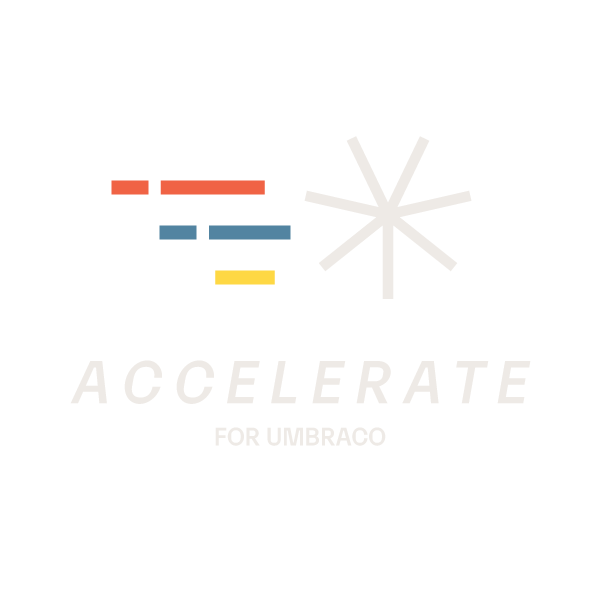 Jump Start Your Success
Professional website development can be costly. Using out-of-the-box features and design options, Accelerate for Umbraco will help you create an engaging user experience with Umbraco CMS in a fraction of the time and without a massive hit to your budget. The design theme is customizable to deliver a unique brand experience while covering a wide variety of content types and page layouts.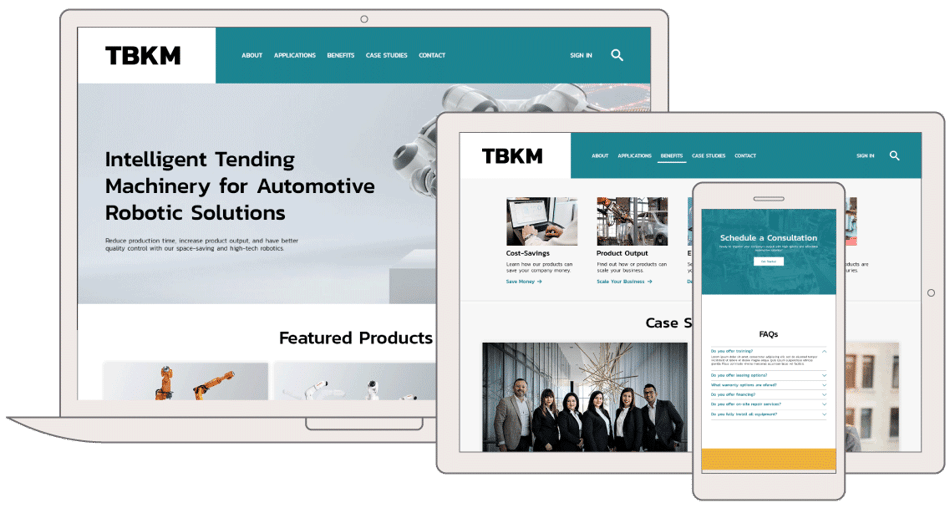 Features
The following features are provided out-of-the-box giving your website advanced functionality from the start.
Page Templates
More than 10 customizable page templates.
Site Search
Keyword search to locate content on your site.
Calendar
Event calendar with single and multi-day events.
Protected Content
Password protected content and files.
SEO Enhanced
Optimization for search engine indexing.
Mobile Ready
Responsive grid layout for mobile accessibility.
Content Filtering
Display content by categories or tags.
Integration-Ready
Integrate with 3rd-party backend systems.
Umbraco Cloud
Fully managed hosting in the Umbraco Cloud.
Content and Design Options
Accelerate for Umbraco also includes a variety of content and design options to help you start creating content quickly.
Responsive grid layout
Color palette definition
Background images and colors
Iconography
Typography (H1-H6 headers, etc.)
Links and buttons
Form designer
Tables
Accordians
Tabs
Breadcrumbs
Content lists
Content filter selector
CTA's
Navigation menus
Hero banners (static and scrolling)
Social icons and links
Special alert notifications
Extending Your Success
Accelerate for Umbraco + Custom Development
A truly enterprise digital experience requires more TLC. While Accelerate for Umbraco is perfect to get you up and running, every website we develop can be strengthened with advanced custom functionality, additional design themes and third-party integrations. As the world's leading open-source .NET content management system, Umbraco's open-API configuration means you can connect your website to any number of back-end systems and extend the platform to meet your needs.
Sync leads and account registrations with HubSpot, Salesforce, or Marketo
Build a multi-tenant solution to manage several websites at once
Create a product catalog linked to leading e-commerce transaction platforms
Integrate with an AMS such as NetForum or iMIS to provide members-only access to content
With a partnership with Diagram, we'll help you build an integrated, scalable digital strategy and provide the team to help you get it done.

Cloud Hosting
With Umbraco Cloud, all worries of set-up, configuration, security updates, and platform upgrades are handled for you so you can focus on the important stuff – growing your business.
Get a 30-minute web consultation
Find out what the Umbraco Accelerator can do for your website.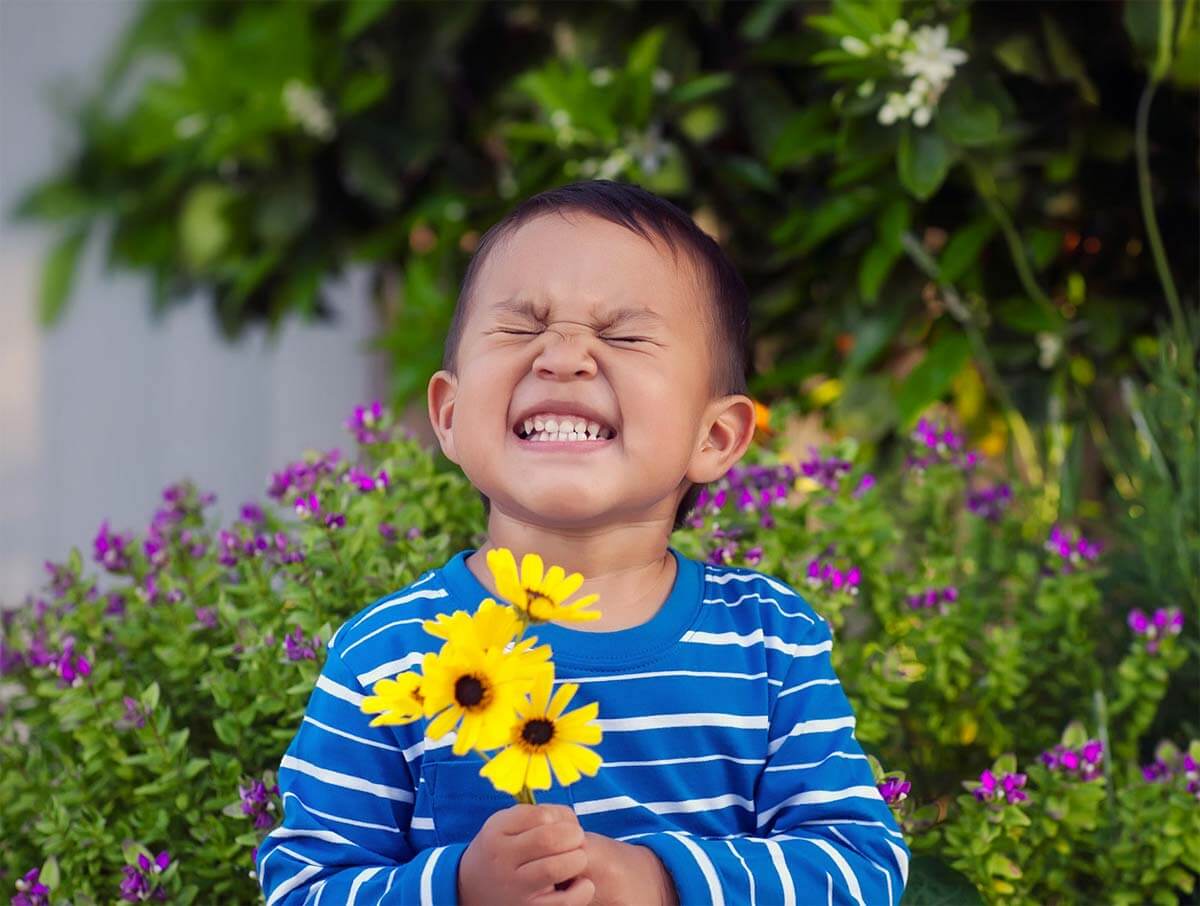 Leveraging Umbraco Cloud to build a multi-tenant website management platform.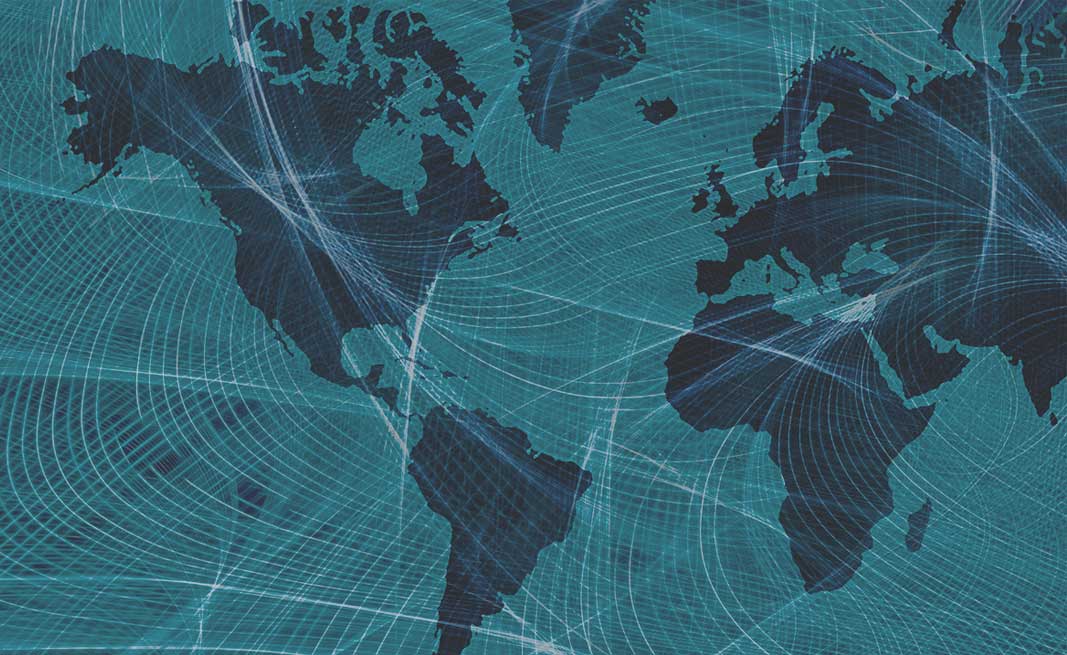 Redesign and migration of content-rich, membership-protected web portal to Umbraco CMS.