Seattle Children's Hospital
Ektron to Episerver Migration
Leveraging the Episerver DXP to elevate the brand and functionality of an award-winning hospital website.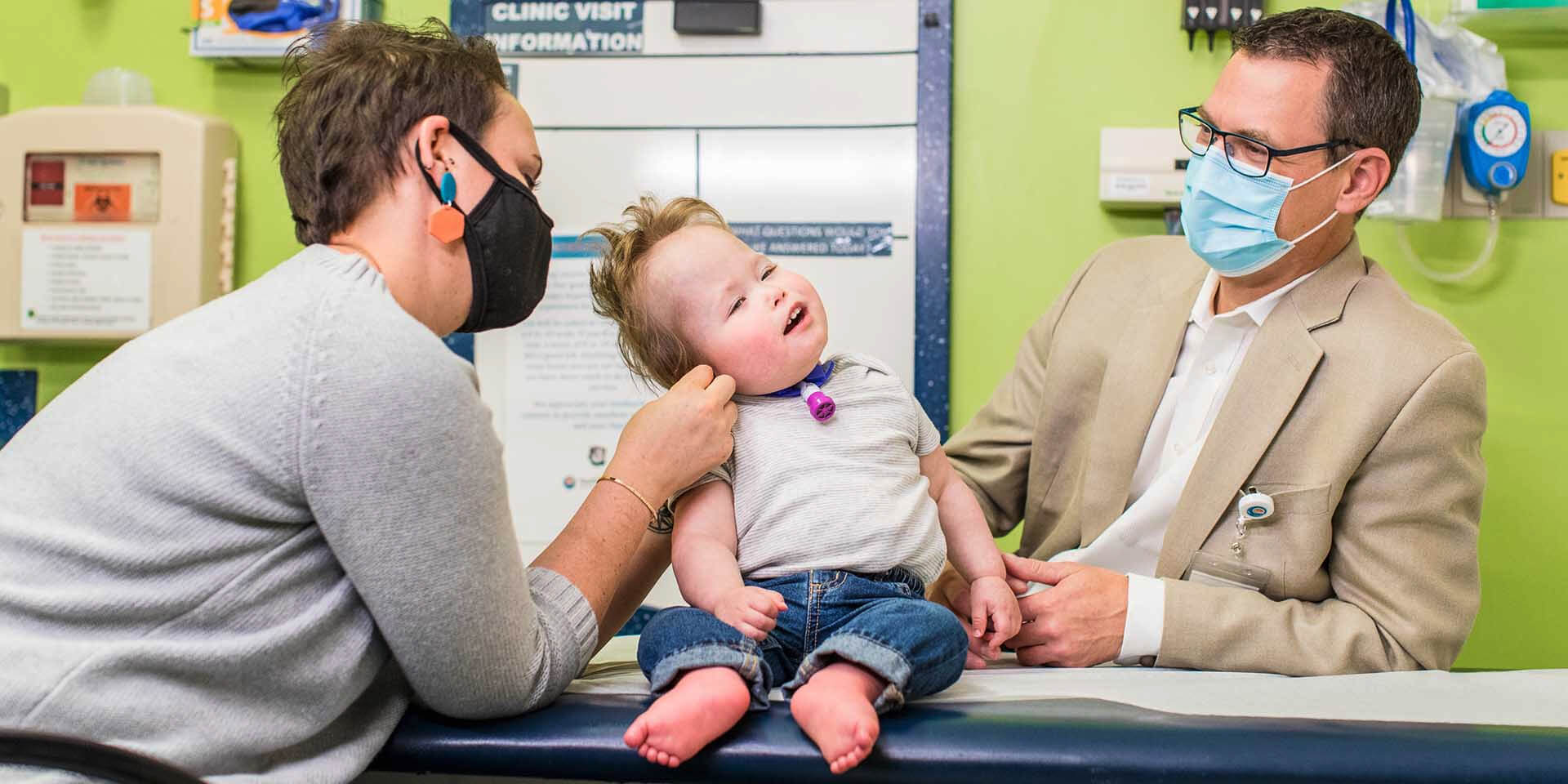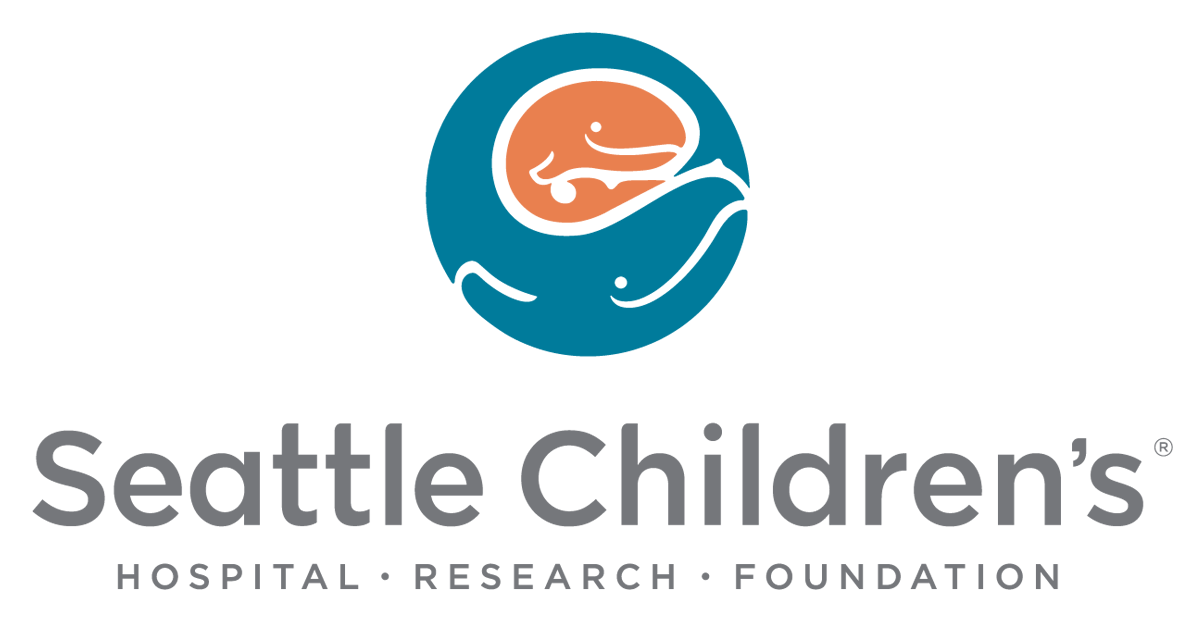 Challenge
Migrate a 20,000+ page website to Episerver DXP with zero website downtime and no loss of organic SEO rankings.
Solution
The creation of a multi-faceted Episerver implementation strategy inclusive of website design, accessibility, SEO, hosting, and more.
Background
The Seattle Children's Hospital website had successfully run on the Ektron CMS platform for a number of years.
When Ektron merged with Episerver, the combined company unveiled a roadmap that showed continued growth and investment in the Episerver platform but the eventual sunsetting of Ektron. We helped Seattle Children's understand the long-term implications of this roadmap for their digital properties and devised a strategy to migrate to Episerver and align future goals with the new opportunities becoming available on the new platform.

Strategic Considerations
Successful website platform migrations do not happen by accident. They often take significant upfront planning and architecture.
In the case of Seattle Children's Hospital, their Ektron to Episerver migration was a strategy several years in the making. Not only did their website have hundreds of CMS templates, but it also had tens of thousands of pages of content. Factor in dozens of website integrations and organic SEO rankings, the migration had several strategic considerations:
Manage Migration
Manage the migration of tens of thousands of pages of content and provide optimal hosting configuration for Episerver.
Preserve SEO Rankings
Migrate from Ektron to Episerver without losing organic SEO rankings
Prepare Content Team
Train the content team on the Episerver platform and minimize the amount of time the content team needs to be on a content freeze during the transition. Make the website more accessible to everyone.
Content Migration
When it comes to migrating content from one platform to another, there are usually two options: a scripted (automated) migration or a manual migration of content and assets.
For Seattle Children's, we initiated a hybrid strategy that included some content scripting to automate the migration from Ektron to Episerver coupled with a strategic amount of manual migration efforts. The goal of this approach was to minimize the risk of migrating content markup that should not exist in Episerver while simultaneously maximizing SEO impact. This process resulted in the following accomplishments
Automatically migrated the entire information architecture of the website including the shells of pages, folders, page

URLs

, SEO information, etc.

Manually migrated the copy for a variety of complex page types ensuring that they are using the most modern Episerver features and functionality.

Simultaneously provided weekly content editor training during the migration process.

Dynamically created a

301-redirect

module to ensure that all URLs were properly redirected.

Dynamically updated the SEO sitemap for automatic submission to Google Search Console.
Benefit
This process yielded a minimal content freeze window and reduced the content migration timeframe by over 50%.
Accessibility at Scale
When it comes to enterprise website development, both Seattle Children's and Diagram take accessibility seriously. Not only does the website need to be fast, mobile-friendly, and secure, it also needs to be accessible to a wide range of people with disabilities.
As the foundation of all our development efforts, we strive to make any website we design meet stringent accessibility standards along with a scalable infrastructure to meet changing demands. To accomplish this, we set out with the following goals:
Enterprise Hosting
Architect an enterprise hosting solution built on top of Microsoft Azure that significantly increases scale and security while simultaneously reducing annual hosting costs.
Responsive and Accessible
Design a mobile responsive website that meets WCAG 2.1 AA accessibility standards.
Extremely Fast
Develop the Episerver website to be extremely fast, taking advantage of the entire Digital Experience Platform (DXP), including over 12 integrations with external systems.
Results
Our work with Seattle Children's Hospital to migrate from Ektron to Episerver was a huge success with results we could both be proud of:
Software Fee Reduction
30% reduction in annual software licensing fees
Timeframe Reduction
50% reduction in content migration timeframe
Stale Content Reduction
60% reduction in stale website content (including syndicated content)
Hosting and Security Cost Reduction
91% reduction in annual website hosting and security overhead costs.
Months Ahead of Schedule
Completed the project 2-months ahead of schedule
Negative SEO Impact
Zero negative impact on organic SEO rankings