Eisner Amper
SEO Strategy and Management
Developing a strategy to improve site health, domain authority, and Search Engine Results Page rankings.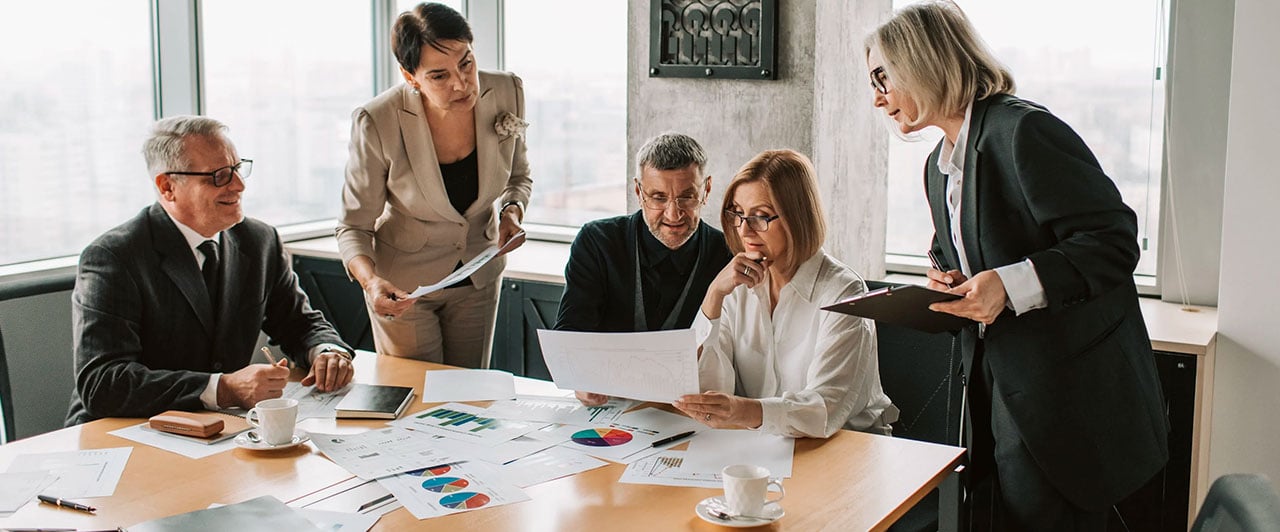 Challenge
Technical issues and content problems were hurting EisnerAmper's search engine page rankings and authority.
Solution
Develop and implement a multi-year technical and content optimization strategy.
Background
In 2019, EisnerAmper was looking for a partner to help them develop a sophisticated SEO strategy to improve their overall site health, domain authority, and SERP (Search Engine Results Page) rankings.
While they had seen some positive progress after their CMS migration, the ever-changing world of search algorithms presented long-term growth challenges. As with any client engagement, Diagram took a holistic look at the challenges facing EisnerAmper and paired those with the execution of a variety of tactics needed to achieve their goals. These included:
The implementation and execution of a two-year SEO roadmap
Monthly Technical Audits and Issue Resolution
Monthly Reporting & Analytics
Ongoing Content Optimization and Conversion Strategies
Keyword Research
Sitemap Optimization
Structured Data/Dynamic Schema Markup
Content Audit(s) and Recommendations
Backlink Audit & Competitive Research
Crawl Budget Analysis
Click-Depth Analysis
Keyword Gap Analysis
Ongoing Training and Strategic Guidance

Technical SEO
The foundation of any successful SEO strategy begins with identifying and solving any technical SEO issues that plague a website.
These audits help to prioritize technical projects in order of impact, such as site map optimization, schema markup, and more. The EisnerAmper and Diagram teams collaborate in a variety of tools, providing full transparency on all SEO activity initiatives.
To date, these combined efforts have resulted in a 23% increase in their site's health score.

Content Optimization
Beyond technical SEO, gaining organic SEO traction and topical authority requires optimization of a website's content.
Diagram provides ongoing keyword research and SEO optimization briefs to the EisnerAmper marketing team to ensure that new and existing content is optimized for search. Briefs include recommendations for H1 tags, meta description, headline, length, recommended keywords, and more.
This content-first and data-driven approach has led to a 56% increase in Top 10 ranked keywords.

Results
After implementing a combination of the recommended Technical SEO and On Page Optimization/Content Optimization strategies, EisnerAmper has seen outstanding results, including:
Increase in organic traffic
Increase in new business generation from website leads
Increase in referring domains
Increase in top 10 ranked keywords
Increase in site health score