Diagram Views
What It's Like to Be a Remote Employee
Dan Rose
#News & Culture
Published on December 22, 2014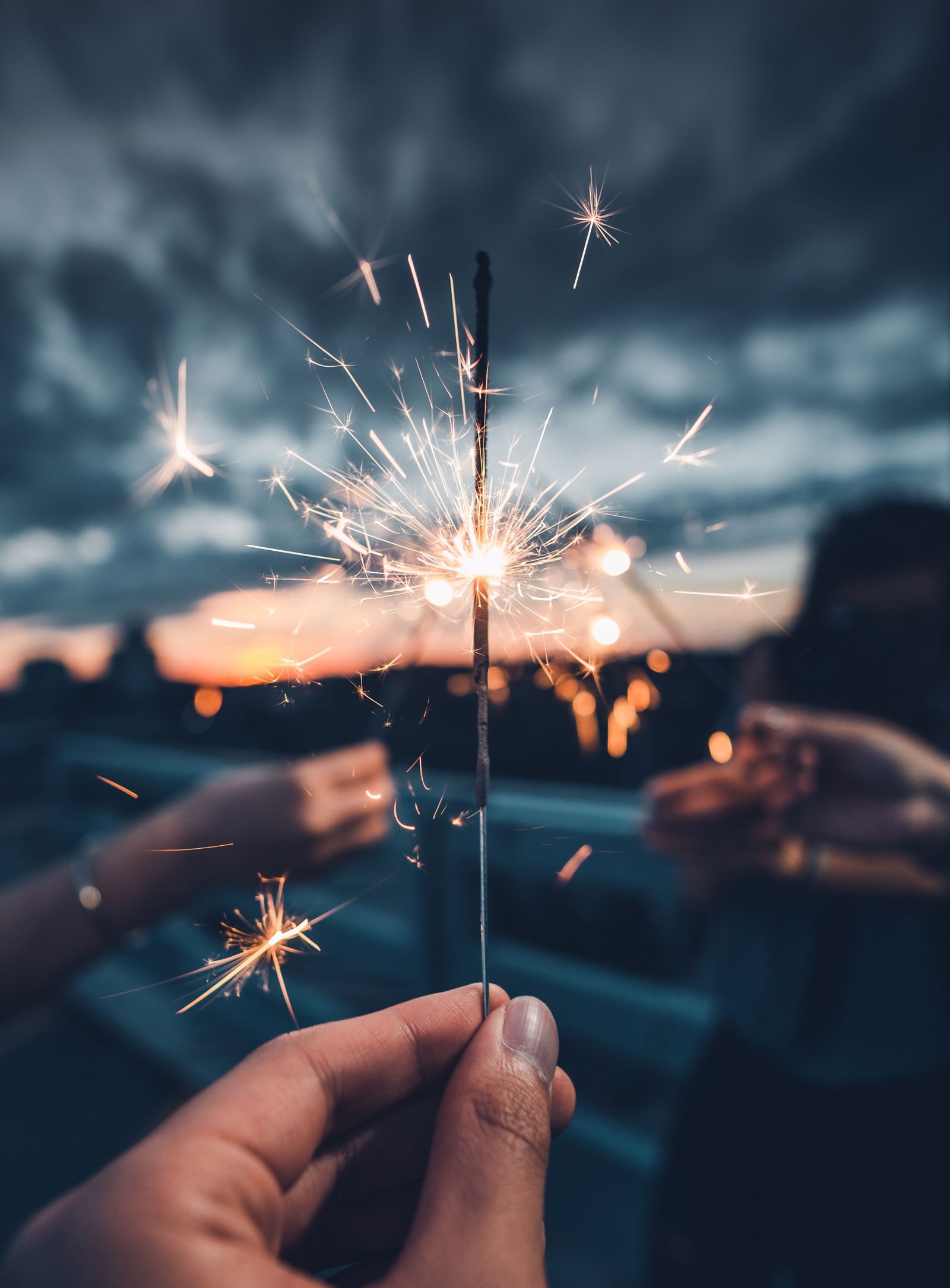 Learn answers to some of the common questions about working remotely, as well as some tips for getting the most productivity from working at home.
We're on the brink of 2015, and it's become the norm for tech companies to have a healthy amount of remote employees on their rosters. I'm not the first to write about the topic by any means, but having worked from my home in Syracuse, NY for the past three years, I feel increasingly qualified to take a stab at it as well.
Being qualified to speak to the life of a remote employee is a bit of a misnomer, however. Every job is different, each home workspace varies, and I wager that even within Diagram, each remote employee has a differing opinion on the following. Nevertheless, take this as one designer's honest view on working from home.
Dispelling the Myths
Inherent to telling someone that you work from home are a number of misconceptions. I mean, why not? You get to work from the comfort of your own house and, more importantly, aren't subject to most of the pain points that come with commuting to and working in an office. As dreamy as it may sound, I can attest that there are numerous inaccuracies friends and loved ones believe about what it's really like to stay at home all day.
You don't have a "real" job, do you?
I sure hope so! If not, I'm living out a really well-contrived lie at the moment.
I often find myself attempting to justify my employment as a "real, full-time" designer. I imagine this myth was borne out of early remote workers who filled consultant roles, perhaps for multiple companies at a time. However, it's completely viable to hold down a "real" job with "real" timesheets, meetings, and paychecks and do it all from home. In fact, some of the tasks I'm assigned are greater in responsibility to those I had when working in an office. I have no doubts that I can advance my career while working remotely, and wouldn't view my job as anything less than authentic.
You work in your pajamas, don't you?
Absolutely. No sense in trying to pretend the one time a week I put on a flannel shirt counts as "getting dressed for work".
You get to watch TV during work, right?
Not really. Yes, I *could* watch TV, but I find it rather distracting. Some people like to have something on in the background, and such activity does well to replicate what it's like working in an office. I find listening to music is more than sufficient to break up the silence, and I can't imagine how unproductive I'd be if a 24, Seinfeld, or Criminal Minds marathon was on.
Can you run errands, do laundry, and pick up Aunt Ronda from the airport?
This is the quintessential myth people believe about those of us who work at home. Autonomy of schedule isn't always inherent to a remote position any more than it'd be for someone who works in an office. While I might be able to sneak in a load of laundry during the day, I try to make it clear that my schedule isn't open-ended. If it were, that would also mean I'd need to regularly work at nights or perhaps on weekends.
Diagram does a fantastic job cultivating an environment where its employees can take the time they need to attend to the busyness of life. Even if I had complete autonomy of my schedule, I can assure you, running errands wouldn't be high on my daily routine. This design work isn't going to do itself!
Staying in the Loop
I've found that the most difficult element of working from home is *feeling* like you're staying in the loop of activity. The conversations that happen in passing around the office aren't as natural to relay to distributed employees, whether they be project-related or social in nature. It's easy to feel like you're behind on the stream of information.
That said, the *reality* is that if your company has the right discipline and tools to communicate with you, there's a good chance that you're actually up to date. More so, the information that gets passed along to you is usually filtered with only what's important to know and not the minutiae you don't need.
Communication Apps
We've used Skype as an instant messaging tool for some time now, and only recently have we moved on to using Slack. While the concept of IM'ing frequently reminds me of my days in high school using AOL Instant Messenger, when used for projects, it's a really powerful method. Instead of long, drawn-out internal meetings over the phone, someone can talk to me on Slack for a few minutes and relay the same information.
On our design team, we have a logical chain of communication methods we use. Conversations typically start person-to-person, and if we need to include others, we'll use a project-specific channel (think: chat room) to discuss it further. If we can't make sense of something by typing it out, we'll hop on a conference call or even share our screens (with an app like JoinMe). We've never gotten to the point where it made sense to just fly me out to Aurora to clarify something, but I suppose it's in the realm of possibility.
Visits!
Face time is crucial. I suppose for those who can barely tolerate their coworkers, instant messages and the occasional conference call are the right amount of exposure. While my reliance on sarcasm and animated gifs do well to convey my personality, I think it's healthy to have distributed employees occasionally flown in to home base to work onsite with the rest of the team. I'm grateful that I've been able to do this a number of times, although that Syracuse-to-Chicago flight gets awful tricky to depend on in the winter.
In lieu of getting remote workers to headquarters, the occasional video call goes a long way. At the time of this writing, I'm about to join the rest of the team on a video call for a Secret Santa gift opening, and I couldn't be happier to *see* everyone again. Visibility goes a long way to maintaining a proper relationship between employer and employee, even when they're in different time zones.
Taking Initiative
Of course, if your mindset as a remote employee is that your company should proactively solve any hiccups in communication, you might find yourself frustrated if nothing changes. That's no fault of theirs; having a successful setup for distributed employees requires lots of feedback. What works? What doesn't? What can improve?
I understand how critical it is for me to speak up and let someone know if I'm not getting the right information on a project, or if I'm falling behind for any number of reasons. Keeping a pulse on the design team is something Dennis Kardys, our Design Director, does extremely well, on a daily basis. He provides us with the opportunity to voice any concerns, and it's up to us to speak up, whether they be related to projects or company culture.
Surviving or Thriving?
When I decided to work from home, I recall a lot of people asking me whether or not I had the discipline to do it. Looking back, I don't think it required a certain amount of discipline to give it a shot; I'm continually figuring out ways to be more productive and more focused as I would if I worked in an office. Make no mistake: if you want to get good at working from home, I don't think it's possible without periodically assessing your routine to see where you can be more productive, healthy, and motivated.
Productivity
Without the flurry of coworkers stopping by your desk to remind you of the things you promised you'd do for them, it can be hard to keep track of everything from a distance. To-do lists are a popular method for staying productive, but they can sometimes get unruly.
My current method was one I picked up from a few people on Twitter: start each day by listing one major to-do, followed by two medium-sized to-do's, and three small, quick to-do's. Establishing some type of hierarchy, priority, and scope in my tasks has proved to suppress the overwhelming feeling I get when I see a laundry list of 30 things on my radar.
Standing vs. Sitting
A hot topic for some time now has been the research showing how sitting is terrible for your health. While I haven't make the switch just yet, standing desks are increasingly popular. If you're like me and need a stopgap standing strategy, test out other areas of your home such as a kitchen island or by stacking some boxes. Though less than ideal for long periods of time, these hacks can give you a preview of what it'd be like to purchase that fancy standing desk.
Getting Active
Though standing may be better than sitting, I still find the need to get up and move around. So much so, that I've set an hourly alarm on my iPhone to remind me to get up and get moving. Truth be told, if I'm on a conference call and not leading it or sharing my screen, I get up from my desk and shoot around using my office mini-hoop. Don't worry, clients, I'm totally listening and participating, just getting the blood flowing (which I'm told can produce better ideas, so there, I have science on my side).
In the warmer months, I like to go for a run during my lunch hour. Granted, in Syracuse, NY there are only about two and a half "warmer months". Luckily, working at home means you can go get sweaty for a bit and not have to worry about sitting next to anyone when you get back.
Getting active during the day is essential for me to feel like I'm at my best when I'm behind the screen. Sometimes, you just have to be creative about how you do it.
A Change of Scenery
Lastly, I try to bake in a day or two each month that I pack up the laptop and head out to a Starbucks, local coffee shop, Panera Bread, or library. This probably has more to do with food than a new work environment, but it's refreshing to get out nonetheless.
I'm glad that Syracuse, among many other cities, has adopted a coworking space where you can rent out a table for a day (or longer) to get some work done. There's no lack of options for alternatives to the home office, and it's healthy to change it up every now and then.
If you also work remotely, I hope you can relate to some of these experiences, and if you work from an office, I completely endorse investigating if working from home is right for you. If you have any questions about working from home, or if you want to share your own tips or anecdotes, please leave a comment below.
Image credit: fakeposters.com
Have questions or comments about this post? We'd love to hear from you.
Related Posts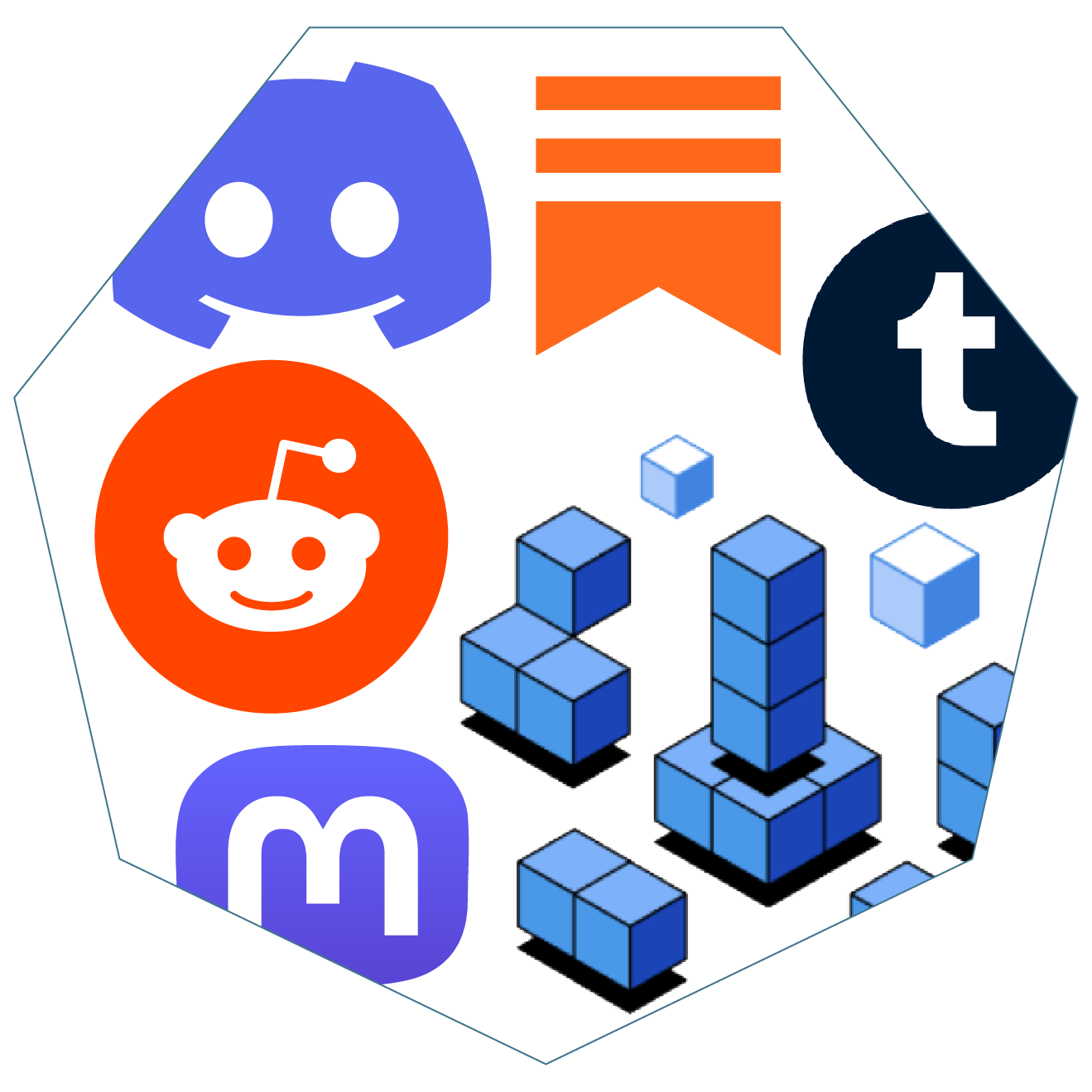 We have identified some potential alternatives to Twitter that we believe are useful for marketers to spread their message and brand.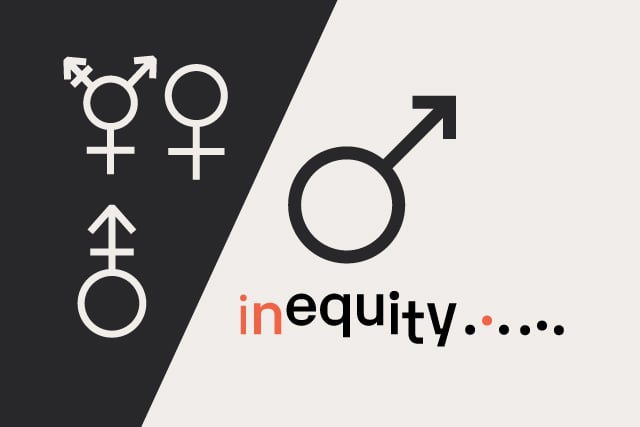 It's International Women's Day and Dennis Kardys shares some things we've done at Diagram to be mindful of bias and take steps to embrace diversity.
Results Matter.
We design creative digital solutions that grow your business, strengthen your brand and engage your audience. Our team blends creativity with insights, analytics and technology to deliver beauty, function, accessibility and most of all, ROI. Do you have a project you want to discuss?
Like what you read?
Subscribe to our blog "Diagram Views" for the latest trends in web design, inbound marketing and mobile strategy.