Diagram Views
Umbraco 7 Upgrade Costs and Considerations
Chris Osterhout
SVP of Strategy
#Umbraco
Published on March 15, 2023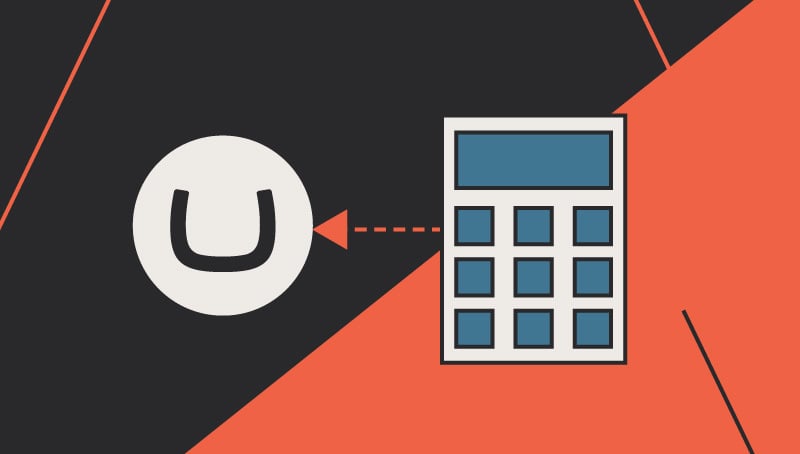 Topics to consider when budgeting for an Umbraco 7 upgrade, including business needs, website redesign, integrations, and e-commerce functionality.
With Umbraco's announcement for the End of Life (EOL) for Umbraco version 7, many organizations are scrambling to figure out how to not only perform the necessary CMS upgrades but also how much those upgrades are going to cost. Budgeting for the unknown expenses related to a major CMS or platform upgrade can feel like a daunting task. Not only are many of the nuanced details opaque early in the process, but the technology changes themselves are complicated. To further complicate matters, over the past decade, budgeting for digital initiatives (such as a CMS platform) has migrated from IT departments to marketing departments. While the execution of digital initiatives is well suited for digital marketing teams, software upgrades tend to be better aligned with technology groups. This creates significant gaps in understanding what types of items need to be considered when it comes to CMS upgrade budgets and project plans. Let's explore some of those topics below.
Is Umbraco still the right platform to meet your business needs?
There is no better time to evaluate your organization's business requirements than when you are considering a significant investment in a CMS platform upgrade and/or migration. The latest version of Umbraco CMS has introduced several exciting new features and functions that have greatly enhanced its capabilities. While it may not yet match the full range of enterprise-level Digital Experience Platforms (DXPs) with advanced capabilities such as personalization, workflow management, digital asset management, cloud deployments, and experimentation, there is still much to appreciate in Umbraco CMS. However, if your organization's three-year and five-year strategies don't indicate a need for any of the advanced capabilities I mentioned, then Umbraco is 100% the right choice for your business. Furthermore, many organizations have the desire to add features like personalization to their website but don't have a larger strategy or staff to maintain such functionality. Therefore, look at your near-term strategies and be honest about whether you will be able to execute any advanced features before investing in another platform with toolsets that you are paying for but will not utilize.
Are you considering a website redesign along with the Umbraco upgrade?
If your website is running on software (Umbraco 7) which is over a decade old, chances are that your website's design may also need an upgrade. Due to the significant underlying technology changes between Umbraco 7 and any newer version of Umbraco, the entire website needs to be redeveloped (at least from a CMS perspective). Often, these updates will also require some changes to the front-end CSS/HTML framework. From a return on investment (ROI) perspective, it is less expensive to make any design updates when the underlying platform code is also being updated. It will give you the most flexibility to make impactful design changes without the need to rearchitect the CMS code (and save you money in the long run).
The other advantage of considering a website redesign along with the Umbraco CMS upgrade is perception of value. Often, major technology updates to underlying systems don't create net-new value for executives and website users. This creates a perception that major CMS upgrades don't offer organizational value and, therefore, don't receive budget appropriation. This perception will persist until a catastrophic event happens, such as, a website getting hacked, a server no longer working, etc., where the organization's brand and/or revenue is directly impacted (at which time it's too late). Factoring in a redesign along with a major upgrade can offer both business and end-user value, eliminating the negative perception that comes along with technology upgrades.
Have you evaluated your website and marketing technology stack?
Whenever an organization is performing a major website technology upgrade, it's critical to evaluate any integrations the website has in place today or will have soon. As technology changes, the way those external systems integrate also changes. The upgraded version of Umbraco may have a native integration with some of the external tools you are utilizing, or it may require a significant retooling effort to work with the latest version of ASP.NET. If you are currently using technologies like the ones listed below, you should plan on at least 20% of the overall project budget to be dedicated to these integrations to ensure that they are working as designed:
Customer Record Management (CRM) system, e.g., HubSpot CRM, Salesforce, or Microsoft Dynamics
Marketing Automation Platform (MAP), e.g., HubSpot, Marketo, or Pardot
Product Information Management (PIM) system, e.g., InRiver
Enterprise Resource Planning (ERP) system, e.g., SAP or NetSuite
Digital Asset Management (DAM) system, e.g., Welcome, Widen, or Bynder
Shipping Provider, e.g., FedEx, UPS, USPS, etc.
Payment Gateway, e.g., PayPal, Authorize.net, Stripe, etc.
Experimentation Platform, e.g., Google Optimize, Optimizely, etc.
It's important to note that the complexity of the integration dictates the budget. ERP integrations for e-commerce websites tend to be the most complex.
Do you have e-commerce?
If you have an e-commerce website integrated with your Umbraco CMS, you already know that upgrading and integrating e-commerce websites are more complex and expensive than websites that only require content management capabilities. Beyond all the needed integrations required for managing the product workflows, inventory, payment processing, order fulfillment, and security of your e-commerce platform, you'll also need to factor in the various aspects of enterprise search providers such as Elastic Search. From an architecture and implementation perspective, these features cannot be overlooked. Features like faceted search, personalized search results, and contextualized product recommendations can make a huge difference when it comes to the success and/or failure of this business-critical application. However, these features require planning, user interfaces, and, almost always, additional development and integration efforts. E-commerce websites typically cost at least 50% more than a standard content management system from both an upgrade and implementation perspective.
How will you tackle content migration?
Due to the complexity of the Umbraco 7 upgrade, there is a possibility that some or all your website's content will need to be manually migrated to the upgraded Umbraco CMS. The total amount of migration is something that needs to be determined as part of your CMS upgrade strategy, but it should be noted that content migration costs are one of the most overlooked aspects of any web project. Understanding how many pages, assets, and/or products currently exist on your site is a critical first step in understanding the scope of the overall content migration efforts.
While migrating content manually will mitigate the most risk in the overall project, it will take the most time and resources to complete. Alternatively, a scripted migration approach introduces the most risk to a project and its budget. If you are only planning for "Content Migration" in your project budget and you have elected to migrate your content via scripting, it may be wise to increase your project budget by as much as 20% to cover issues that arise because of the scripted migration effort.
How many websites do you have?
If you have more than one Umbraco 7 website and the websites are not currently configured in a multi-site configuration, it may be worth the effort to do that as part of the upgrade project. Since you will need to update all the underlying CMS coding as part of the Umbraco 7 upgrade process, creating any additional Umbraco website as a multi-site within Umbraco will give you significant long-term savings. Umbraco multi-sites share the same underlying code base and, therefore, will limit the number of websites you need to upgrade in the future. Beyond content migration costs, combining Umbraco websites into a multi-site configuration should not create the need for additional upgrade investments as compared to upgrading the websites separately.
So how do I figure out a budget number for the Umbraco upgrade?
When it comes to CMS upgrade budgeting, there is no one-size-fits-all solution. Each website has different specifications, integrations, content volumes, etc. While the upgrade process can seem very complex, it's easiest to equate it to something easily understandable to you, home improvement as an example. If you needed to upgrade something in your home, e.g., a bathroom, you'd probably not hire the first contractor you talk to. You'd educate yourself on the proper process, materials, etc., and ask smart questions to get the best contractor that will deliver the outcome you are hoping for. Upgrading from Umbraco 7 is no different; find the right partner, ask the right questions, and everything will turn out great in the end.
Have questions or comments about this post? We'd love to hear from you.
Related Posts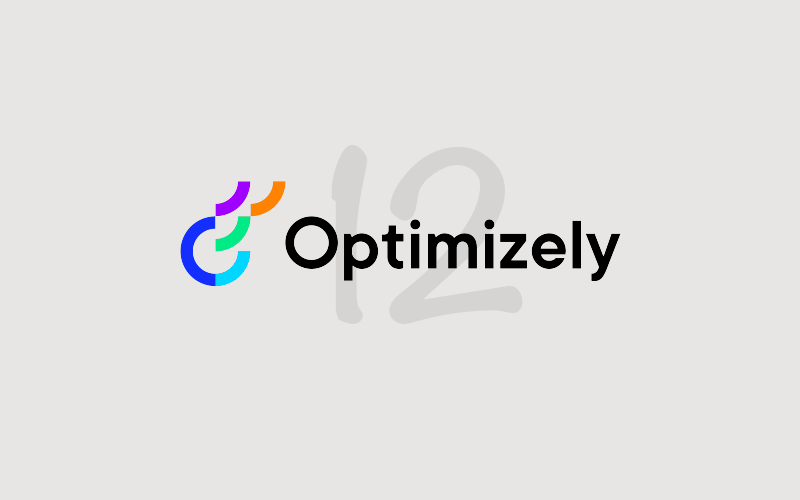 Learn why an Optimizely CMS 12 upgrade needs detailed planning, efficient resource allocation, and an understanding of your organization's capabilities.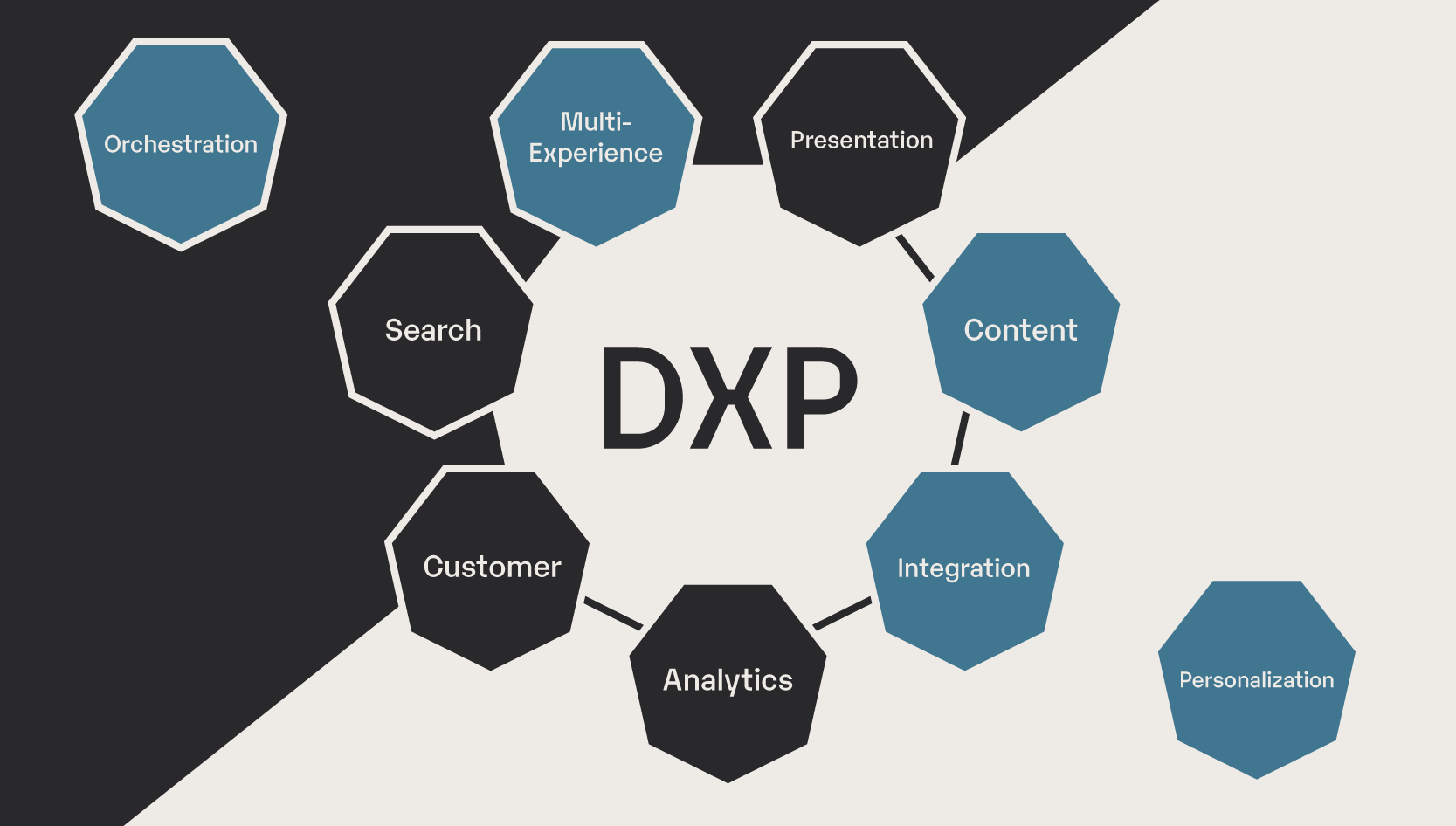 Composable, monolithic, headless... Choosing the best Digital Experience Platform requires an understanding of your unique needs and goals.
Results Matter.
We design creative digital solutions that grow your business, strengthen your brand and engage your audience. Our team blends creativity with insights, analytics and technology to deliver beauty, function, accessibility and most of all, ROI. Do you have a project you want to discuss?
Like what you read?
Subscribe to our blog "Diagram Views" for the latest trends in web design, inbound marketing and mobile strategy.