Diagram Views
How to Revitalize Your Local SEO
Digital Marketing
,
SEO
Published by Allison Casey on 12.19.13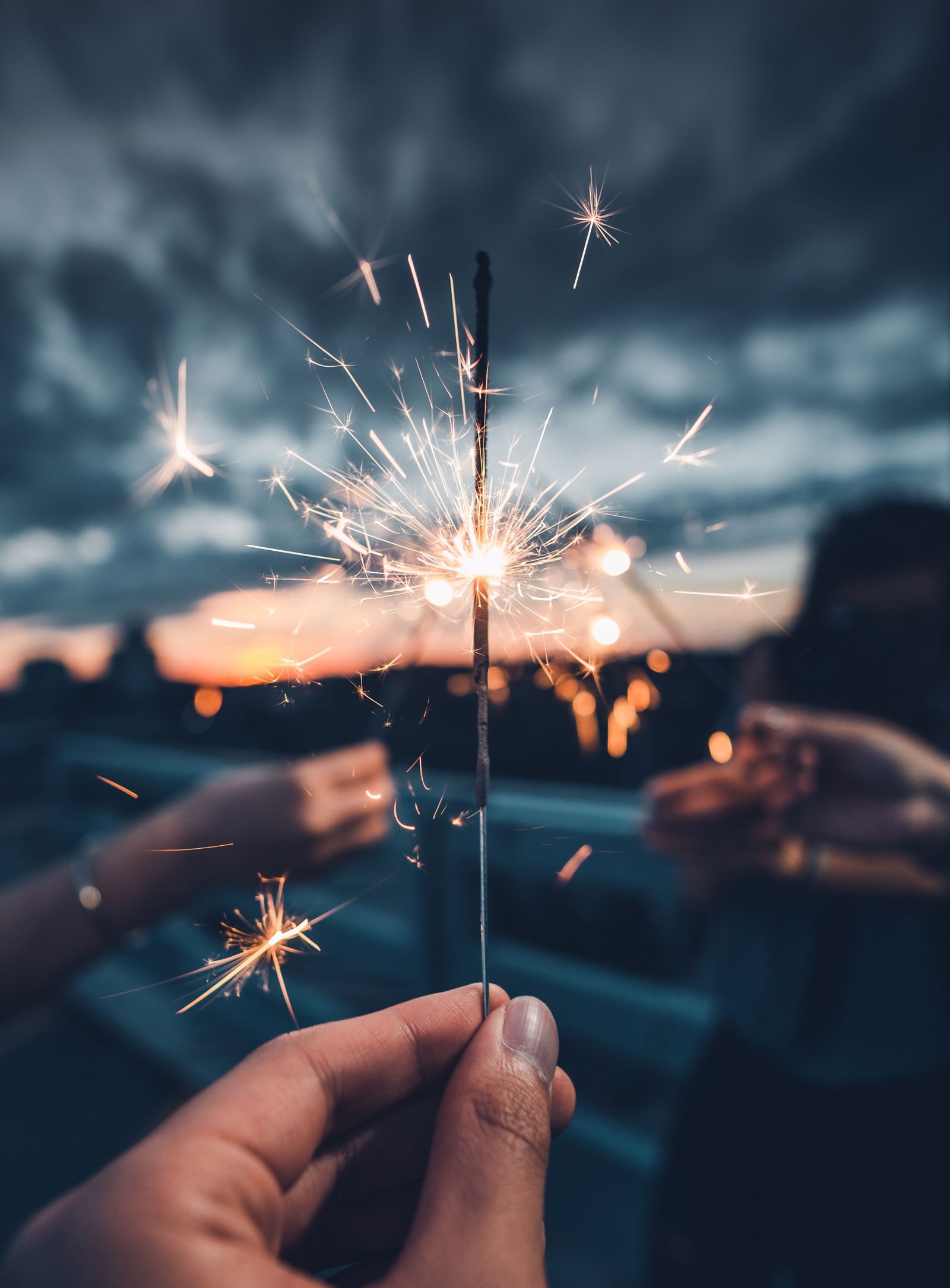 Your SEO for local search may not seem that important at first glance. Read on to find out why local search can be so powerful for your business.
I'm a big fan of the national event Small Business Saturday, which advocates for shopping locally and supporting small businesses in your area. I live in a town that has seen local businesses getting pushed out by big box and chain stores. Unfortunately, this happens online as well, where small business with limited marketing resources and a lack of the time and resources needed to stay on top of best practices for SEO or pay for PPC ads get steamrolled in the search engine results pages by the big stores.
In order to keep from being squeezed out by those with more money and a wider reach, smaller businesses should do their best to make sure their site is reaching customers in their area. Optimizing for local search can seem daunting, but it's worth the time to understand the impact of ranking well in local searches and some key things you can do today to improve that ranking.
Google and Nielsen released an eye opening study in November of 2013 that showed that consumers who use their mobile devices to find and research local products and services do so when they are ready to buy. Take a look at these stats from the study and ask yourself if it's worth a few hours of your time to make sure your site is optimized for local search:
93% of consumers who used their smartphones to research products and services went on to make a purchase.
74% of mobile consumers used a search engine on their smartphone in the shopping process.
69% of consumers said they expected listed businesses that appeared in their mobile search results to be within five miles of where they are located, while 10% said they expected listed businesses to be within one mile.
So what can you do to make sure you are optimized for the local search scene for your business? Read on!
Google+ Local Page
It's not surprising that the dominant search engine gives more props to businesses that use a Google+ Local Page. If you don't have one, stop reading this blog (but please come back) and go set one up. Do not skip the verification step. It basically involves getting a pin number via letter or phone from Google. Once you've set up your local page, your site will already be more likely to show up in local searches.
Mobile Friendly
True story: if someone visits your website on a mobile device and it doesn't work well or takes too long to load, or they can't find what they are looking for, you've lost potential business. Studies have shown this, but think about your own experience on mobile. Would you stay on a site that was too complicated to use on your smart phone or tablet? Me either. Search is the most common starting point for shoppers on a mobile device, and you cannot afford to have a site that doesn't provide an awesome user experience.
Name, Address, Phone Number (NAP)
This is a pretty basic concept, but your business's name, address, and phone number must be on your website, and it's just as important that your NAP is consistent on any sites your business is listed on. Most SEO experts believe that Google and the other search engines cross-reference your NAP information across a variety of websites as a validation that you are a legitimate business.

Claim Your Citations
Citations are web-based mentions, taking the form of either a simple list of your business's NAP or a structured citation, which is a listing in a local business directory such as Yelp, Hotfrog or City Search. Making sure you are listed in these directories is key, as most SEO experts agree that businesses with a greater number of citations will probably rank higher than businesses with fewer citations. We offer a free report of what key listings have yet to be claimed by your business to help you get started.
City and State in Title Tags
The best way to show those search engine robots that you are a local business is to make sure your city and state are in the Title tags of your site's content. We recommend including city/state in major pages such as your home page, contact us page, landing pages, and descriptions of services or product offerings. Be sure that city/state is in the Title Tag of any page linked from your Google+ Local Page.
Domain Authority
Just as in traditional SEO, Domain Authority plays a big role in Local SEO optimization. Domain Authority is a metric used to predict how well a website may perform in search results compared to other websites. It all starts with a website that has great content and a great user experience. If you provide this engagement with your users, you are more apt to get linked to by other websites and social mentions that want to share your content. By attracting high quality links to your site from sites that have a high domain authority, you are showing Google that your site is worthy of a high ranking in search results.
Reviews
You already know how important reviews are to your business, but they are JUST as important for local search rankings. Reviews add to your online credibility. Not surprisingly, Google+ reviews can be key in helping you rank higher. While building positive reviews can take time, the more you have, the better off you are. If you aren't already, start asking customers to review your business on Google+ and Yelp and make it easy for them. Don't spend time making up reviews yourself – the all knowing Google figures that trick out quickly!
Making sure your business gets found in local search does take time and resources. But getting found online is an important consideration if you want to increase your site traffic (and foot traffic!). Try to tackle a few of these key local SEO suggestions each month to improve your rankings and to introduce your business to new customers. Have you had success with local search? We'd love to hear about it in the comment section below.
Image Credit: Oleh Slobodeniuk
Have questions or comments about this post? We'd love to hear from you.
Related Posts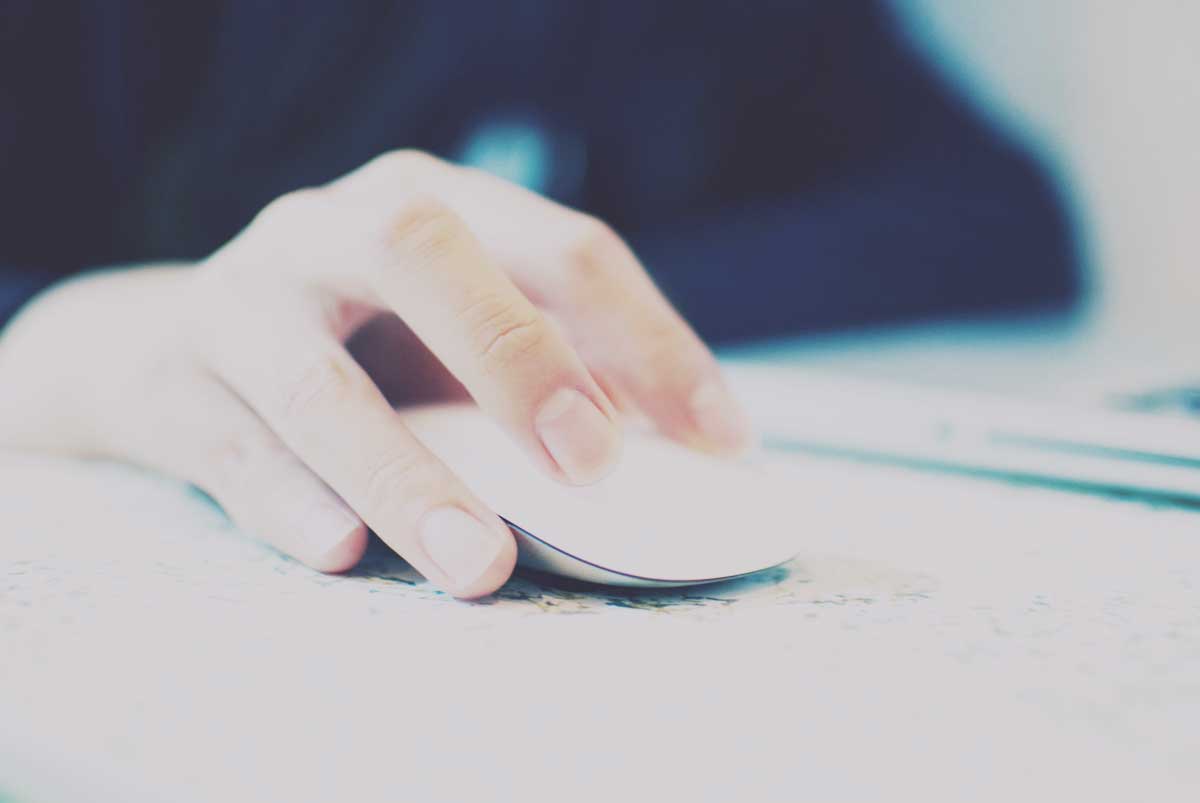 Learn how to improve your click through rate (CTR) for pages that rank in Google search results using information found in Google Search Console.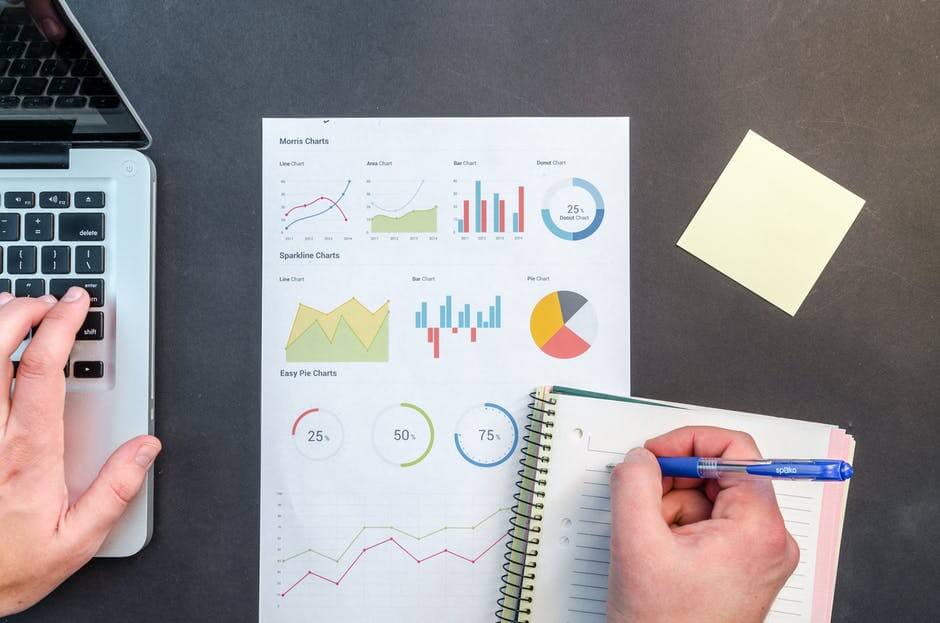 Discover the impact of the Core Vitals Report within Google Search Console and how it very well could shape the future of your online presence.
Website Traffic Woes?
Google search algorithm updates can wreak havoc on your website's traffic. Don't let your organic rankings tank. Our free SEO health check can help you identify issues that make Google unhappy with your site.
Like what you read?
Subscribe to our blog "Diagram Views" for the latest trends in web design, inbound marketing and mobile strategy.