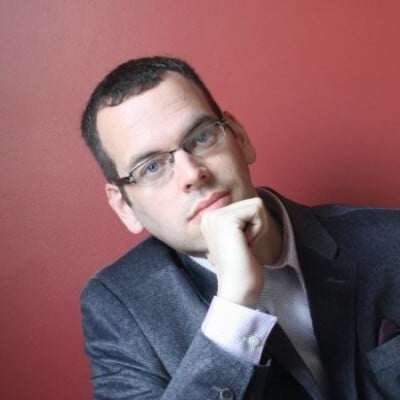 Tim Campion
QA Engineer
As a Quality Assurance Engineer, Tim is experienced in producing the highest-quality accessible websites and prides himself on being an advocate for content and SEO best practices as well as accessibility guidelines (WCAG).
He excels at bridging the gap of knowledge between developers and non-technical team members because he knows how to talk and not just speak. Tim thrives when helping others and finds reward in setting up the people around him for success.
Outside of work, Tim is an animal and nature lover who spends most of his free time hanging out with his dog and photographing his parents.