Shoup Manufacturing
Omnichannel Digital Marketing Campaign
Shoup Manufacturing Leverages Diagram Experts for Marketing Campaigns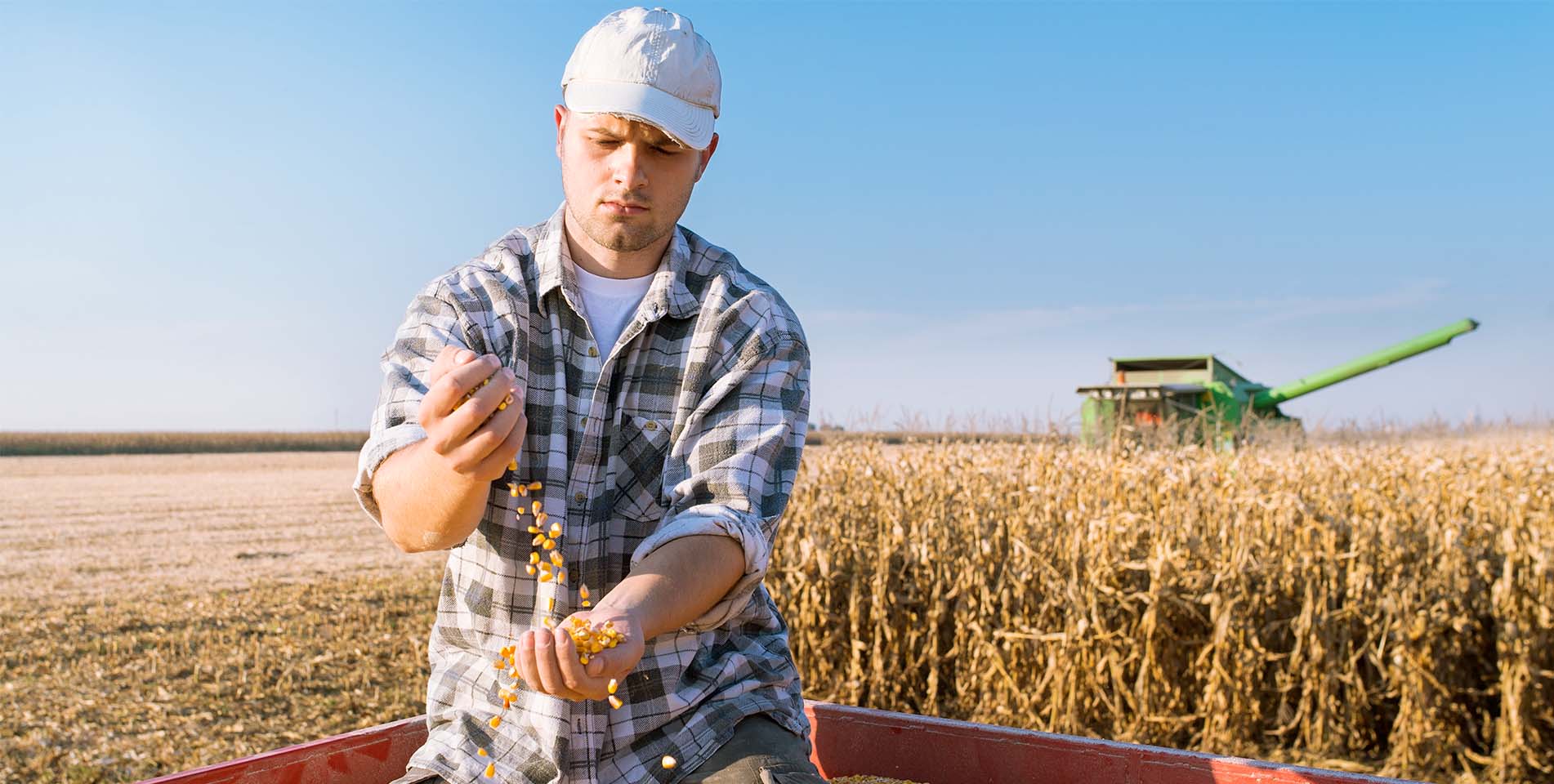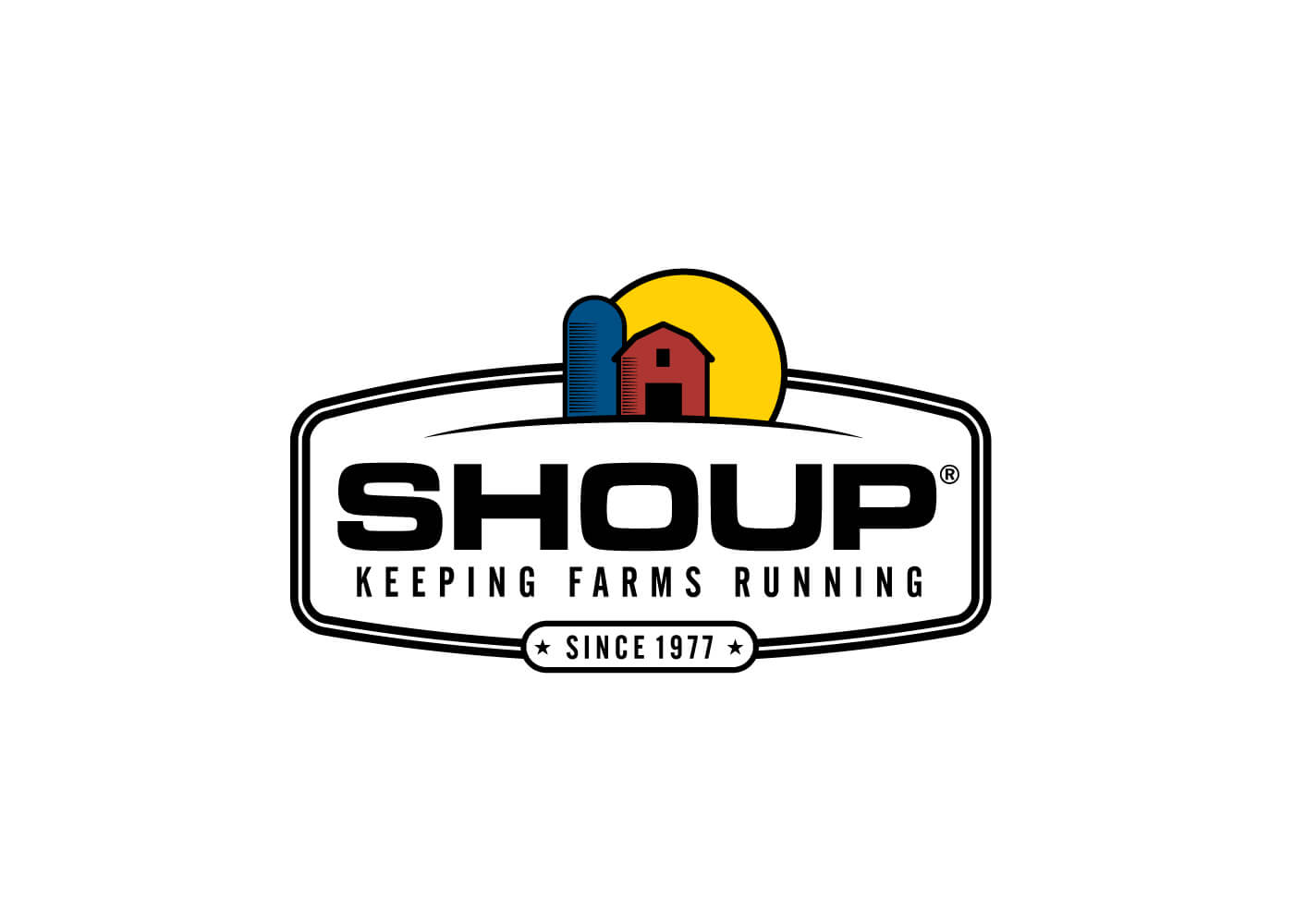 Challenge
To translate Shoup's in-store an phone order campaign process into high-performing digital sale campaigns.
Solution
Develop and execute omnichannel digital marketing campaign to strategically increase awareness, drive visitors to the website, and result in higher online order volume.
Background
Farming is hard work, and it takes dedication and a strong commitment to wake up before sunrise, work in harsh elements, and overcome adversities that arise season after season.
Shoup Manufacturing, a premier farm replacement part company, is comprised of a team of farmers that know their peers expect quality products sold at great prices. To support these efforts, Shoup offers a series of product sale campaigns designed to give famers the opportunity to purchase seasonal farm parts at a discounted price.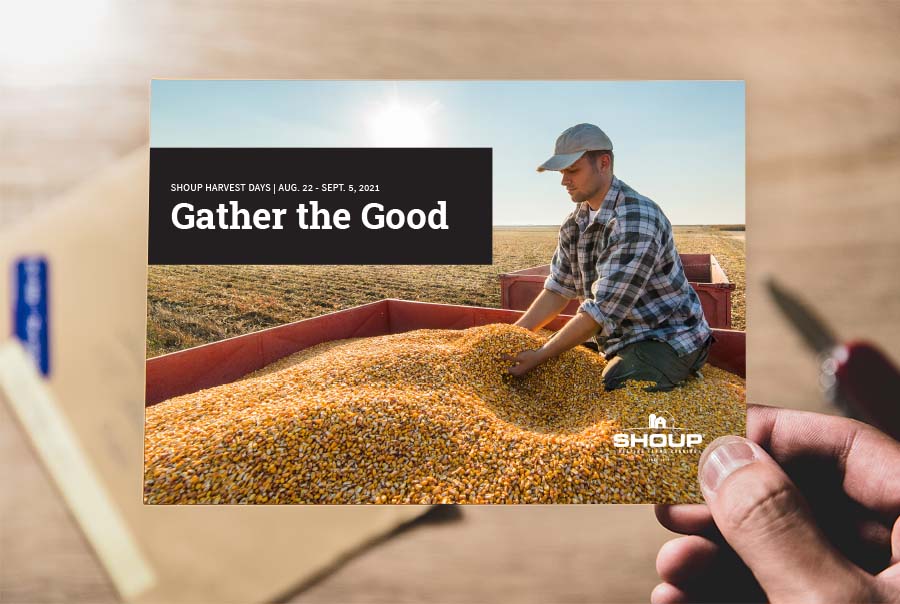 Strategy
In 2018, Shoup and Diagram embarked on a mission to translate the seasonal product sale campaigns into a digital format that would present customers with the opportunity to save money on select products for limited periods of time.
The goal of these campaigns was to motivate farmers to engage and use Shoup's online store for their farm part needs.

Diagram presented Shoup sales and marketing teams with a results-driven campaign strategy that detailed our approach to use Shoup's paid, earned, and owned digital platforms to increase awareness, engage customers, and result in more purchases online.
In addition to campaign strategy, the Diagram team outlined a roadmap to onboard a new marketing automation platform and integrate all of the systems that Shoup's customers interact with in order to achieve the overarching goal of elevating, tracking, and adapting the online customer experience.

Execution
Bringing traditional marketing campaigns to life in multiple digital channels at once takes a fair amount of planning.
We wanted to ensure that the appropriate benchmarks were established for the success of the campaign efforts in addition to identifying which channels we believed would allow us to reach the Shoup customers where they wanted to be reached. This included a variety of social channels, email marketing, and pay-per-click (PPC) across each stage of the buyer's journey (Awareness, Consideration, and Decision).
The execution of this strategy produced some pretty amazing results:
YoY Campaign Revenue Increase
ROAS for PPC
ROAS for Paid Social
Average Order Size Increase
CTR Increase
Cost-Per-Click Decrease
PPC Conversion Rate Increase