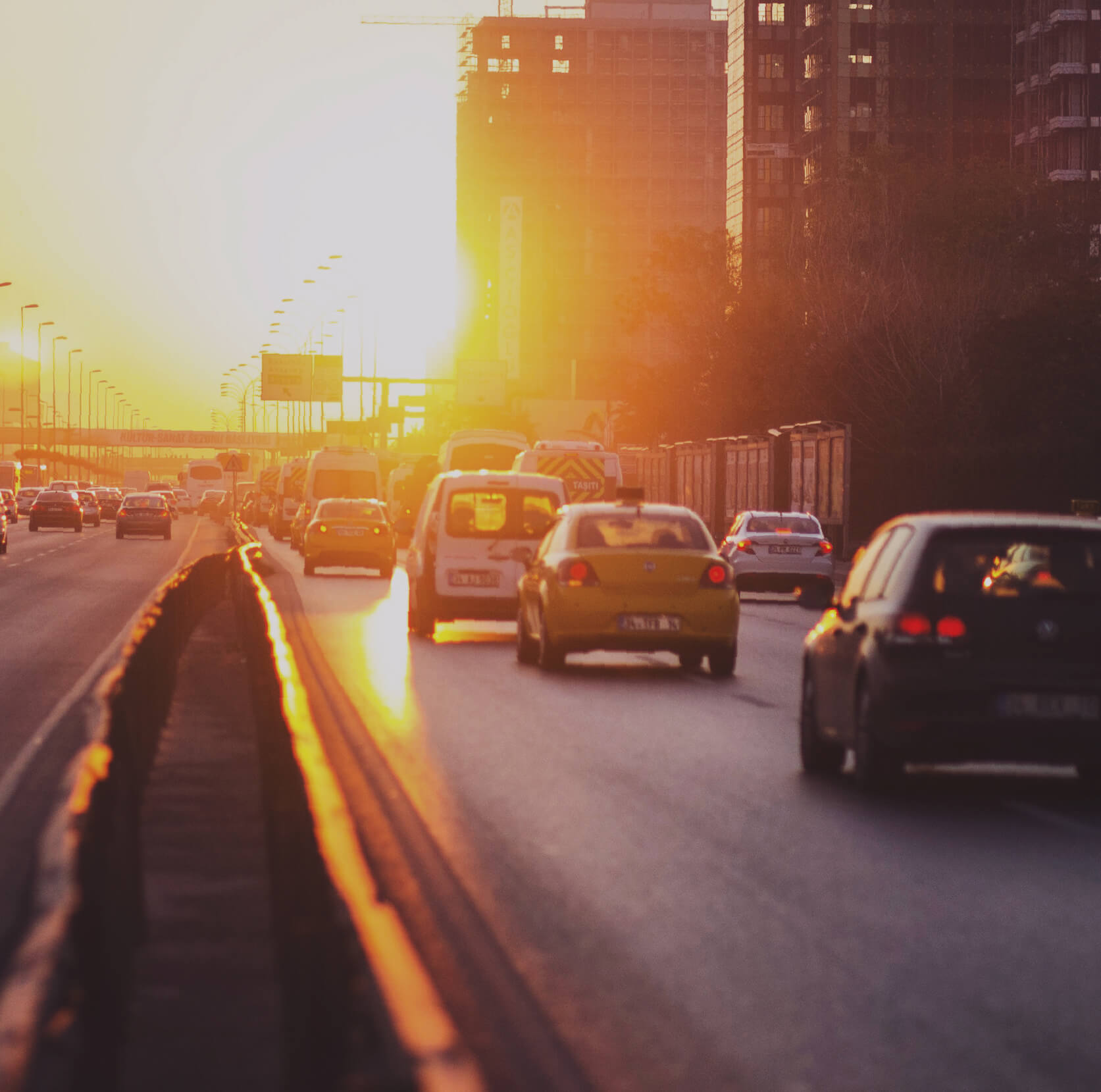 ABOUT US
Apprenticeships
Jumpstart your career with the Diagram apprenticeship program.
Are you an aspiring web designer, developer or digital marketer hungry to jump-start your career and make an impact through technology? We are now accepting submissions for our 2020 paid apprenticeship program that starts April 1, 2020. As an apprentice, you will spend an immersive 16-weeks learning, practicing, and applying your craft in a multi-disciplinary, collaborative environment.
Overview
A mix of curriculum-based and applied learning
Learn from experts in their craft
Build a foundation of core skills
Develop your soft skills
Build your portfolio of work, polish your resume, and hone your interviewing skills
Logistics
$640/week
Full-time (40 hours a week)
Must be available to work in Aurora, IL
Flexible schedule
Free lunches on Wednesdays
Programs
The curriculums we've put together are ambitious, so expect to put in hard work and be challenged. Your time will be split between studying the course materials, working on projects, and learning from mentors. Because of this, the people who will do best are eager learners with good self-discipline and time management habits.
Front-end Design & Development
Iterative design process and design thinking
HTML/CSS/JS fundamentals
Mobile first, responsive design
JS Frameworks
User Experience
Graphic Design Fundamentals
.NET CMS Web Development
.NET+ programming principles
Front-end development + JS frameworks
Sprint-based agile workflows
Version control and GIT
Usability/UX basics
Phases
Each program is broken into four 4-week phases designed to bring you from novice to practitioner.
PHASE 1
(Weeks 1-4)
The first phase you'll focus on building a strong foundation of core and soft skills, and gaining context for how those skills fit within the context of teams and client project work. You'll be introduced to the guiding principles, tools and techniques of your new trade as you build competency.
PHASE 2
(Weeks 5-8)

During this phase, you'll journey beyond basics and really dig into your discipline. You'll be using your newfound skills to complete internal projects and challenges, while also pairing with mentors to get a better sense of how roles work together to ship great work.
PHASE 4
(Weeks 13-16)
The final phase of the apprenticeship is intended to help you make the final leap from novice to professional practitioner. You'll learn how to talk about and present your work while accumulating experience contributing to project work. You'll also build job-seeking and interviewing skills to prepare you for the next stage of your career.
Frequently Asked Questions
How much experience do I need to have to apply?
Education, training and experience can be helpful but are not required. We are looking for bright, well-rounded individuals who can demonstrate they have the motivation and capacity to learn. We encourage anyone interested to apply, regardless of their level of skill or experience.



What will the work schedule be?

Apprenticeships are full-time gigs, so expect to put in a full 40 hours each week. For the most part this will entail being available 9-5, but there's definitely flexibility. Expect occasional homework and reading assignments.



Does the apprenticeship come with health benefits?

Unfortunately, at this time it does not.



Do I need to be onsite?

Apprentices should be available to work onsite in the Aurora office, with the occasional opportunity to work from home or the Chicago WeWork location. If you are from out-of-town and up for spending 16-weeks in Chicagoland this spring, we encourage you to apply!



Will I need equipment or supplies?

We've got you covered. You will be provided with all of the necessary hardware, equipment, and software licenses needed for the duration of your apprenticeship.



Do you have any tips for applying?

Yes, be your unique self! We want to connect with people who have the drive and determination to work hard and learn new skills. We want to find people who will shine in this program, so we want to know all about you. Video applications are not only accepted—they are encouraged!