Diagram's Allison Casey shares tips from 11 SEO experts that include ways to avoid sudden drops in your website rankings.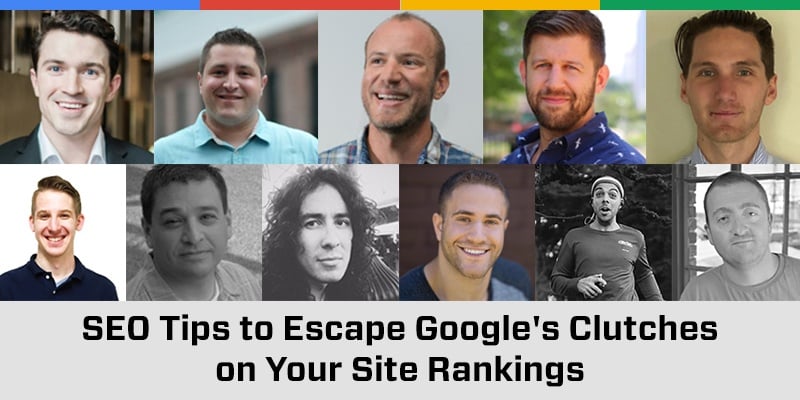 Do you feel like your website is caught in Google's clutches?
Are you startled by your low rankings in search results?
Is keeping up with the changes in how Google evaluates the value of a website a nightmare?
Focusing on SEO and organic traffic growth can seem like a ghastly part of any marketer's job. Those of us who have the responsibility of managing our organic channel most likely have experience the hair raising conversation with our boss about why our traffic and leads have declined.
But don't despair! In the spirit of Halloween, we'd like to share what some SEO professionals find scary. They will also provide some "treats" so you can avoid the jump scare of seeing your site pages drop to page 2.
It can be terrifying to stay on top of SEO changes and know how to adjust your organic traffic growth strategy. How do you know how to trust to help you escape Google's House of Horrors?
First, stay educated! These SEO professionals are a part of a community members of TTT. TTL is one of my favorite treats in the SEO community to stay informed and avoid the frightening experience of not being in the know.
Second, make sure you understand any SEO technical issues or content issues your website faces and fix them!
Lastly, don't freak out! SEO is a constantly evolving marketing skill and even if it's your full-time job, can be overwhelming to know everything.
Thanks to all of our SEO professionals and their advice and insights to help us escape the clutches of Google.
Have questions or comments about this post? We'd love to hear from you.
Related Posts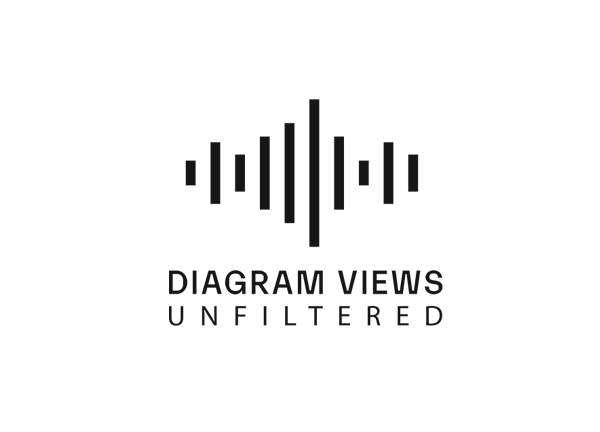 Diagram's Allison Casey spills all her insider SEO tips on migrating your content the right way.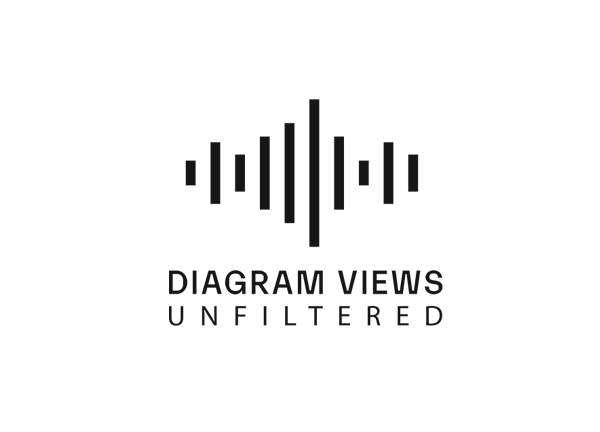 Diagram's Chris Osterhout shares three essential tips that your organization should consider when moving to another CMS platform.
Website Traffic Woes?
Google search algorithm updates can wreak havoc on your website's traffic. Don't let your organic rankings tank. Our free SEO health check can help you identify issues that make Google unhappy with your site.
Like what you read?
Subscribe to our blog "Diagram Views" for the latest trends in web design, inbound marketing and mobile strategy.