We look at the events that marketers will want to attend in the Chicago area in November 2016. Let us know if you'll be attending any of them!
The leaves are changing, and the holidays are approaching, but Chicago is a lively city that's full of members of the marketing community, and that means that there are plenty of great events scheduled for the upcoming month. We're excited about the following events, and we hope to meet you if you're planning to attend any of them!
Election Day
While this isn't technically a marketing event (although we can definitely learn plenty about marketing from the candidates' campaigns), don't forget to vote on Tuesday, November 8! If you still need to register, or if you need to find your polling place, Illinois residents can visit this page, and people in the rest of the country can find information here.
Events and Conferences
General Assembly's Made in Chicago Week
General Assembly presents their second annual Made in Chicago Week on November 3-11, which features a number of free events and workshops that explore the tech, design, and media that is being created in Chicago. Here are a few of the events that marketers will be interested in:
Thursday, November 3, 6:00-8:00 PM - The Future of Media + Technology. This panel discussion will look at how social, mobile, and video technologies are changing the media industry and what the future of that industry will look like.
Friday, November 11: 12:00-1:30 PM - Run Social Media Ads Like a Pro. This workshop will look at how to find success with social advertising, including an in-depth examination of the Facebook Ads network and a discussion of what the future holds for social media ads.
Sales and Marketing Alignment Summit
This one-day summit, which will take place on November 3, will feature discussions about how to align sales and marketing teams to drive revenue growth, along with opportunities for networking with other members of Chicago's marketing community. Tickets to this event are $10.
Content Marketing Master Class
This one day conference from the Content Marketing Institute will take place on Wednesday, November 9, and it will feature a number of great speakers and workshops who will look at topics like managing content creation, treating content as a product, and storymapping. Tickets to this event are $695.
Digital Experience (DX) Summit 2016
This event from CMSWire, which takes place on November 14-16, will feature many leaders in the fields of Digital Customer Experience and Marketing Technology, providing a wealth of opportunities for education and networking. Tickets to this conference start at $750.
Social Media Week Chicago
This conference, which takes place from November 14-18, will feature some of the top leaders in the fields of entertainment, media, marketing, and technology, and attendees will be able to experience a number of sessions and workshops on topics such as measuring engagement, local social media marketing, and creating engaging video content. Tickets to this conference start at $579.
Predictive Analytics Innovation Summit
This event, which will take place from November 29-30, focuses on the importance of data analytics to today's businesses. In addition to many sessions which will cover how organizations can use data to drive ROI, marketers can learn about how to use attribution data and real-time personalization. Tickets to this conference start at $995.
Classes and Workshops
Networking
We're excited about these November events, and we hope you are too! If you're going to be attending any of them, please let us know, and if you have an event that we didn't mention or you want us to include your upcoming event in any future roundups, please leave a comment below. We hope November is a great start to your holiday season!
Image credit: Chicago Skyline in Winter 2007, by Nimesh Madhavan (CC BY 2.0). Text added to original.
Have questions or comments about this post? We'd love to hear from you.
Related Posts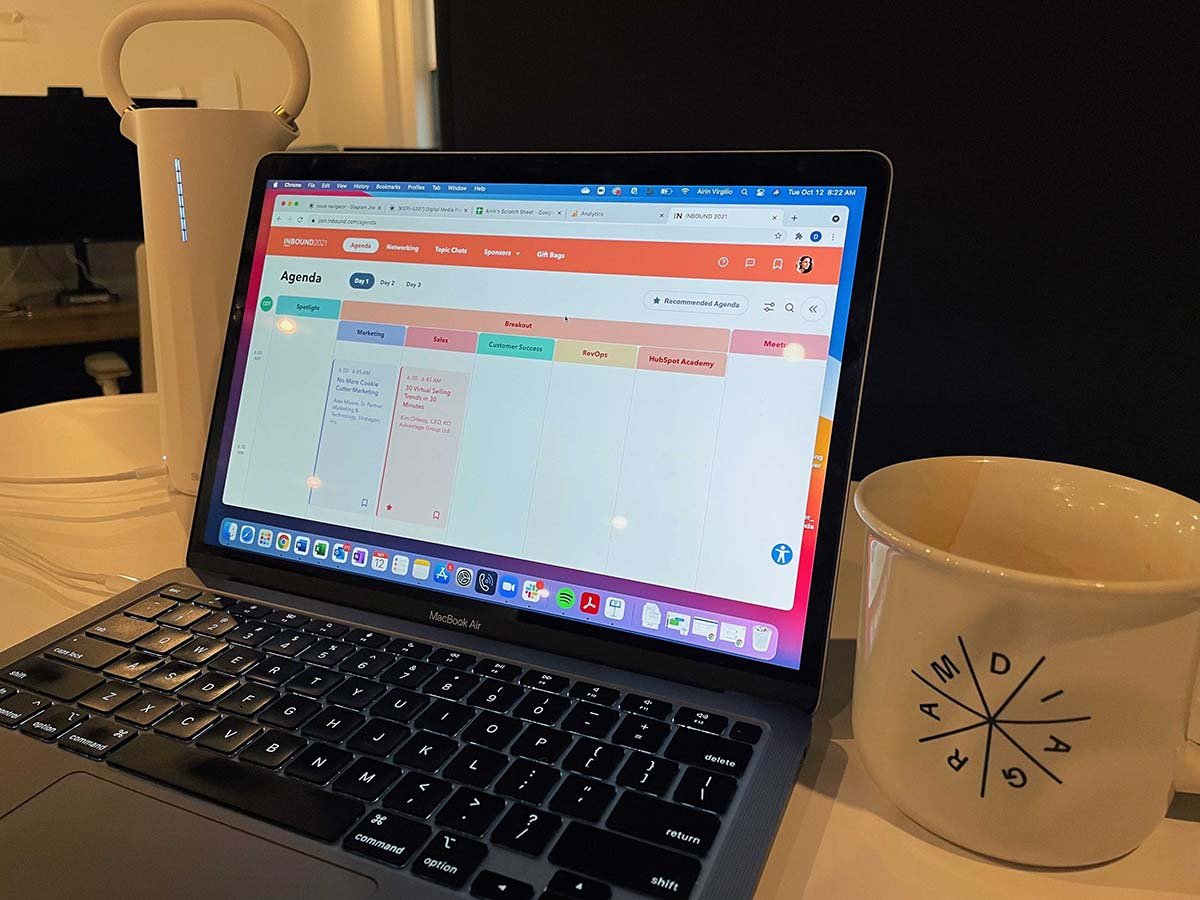 Diagram's Kristen Sydelko gives her unique perspective as a first-time attendee to Hubspot's annual conference, INBOUND 21.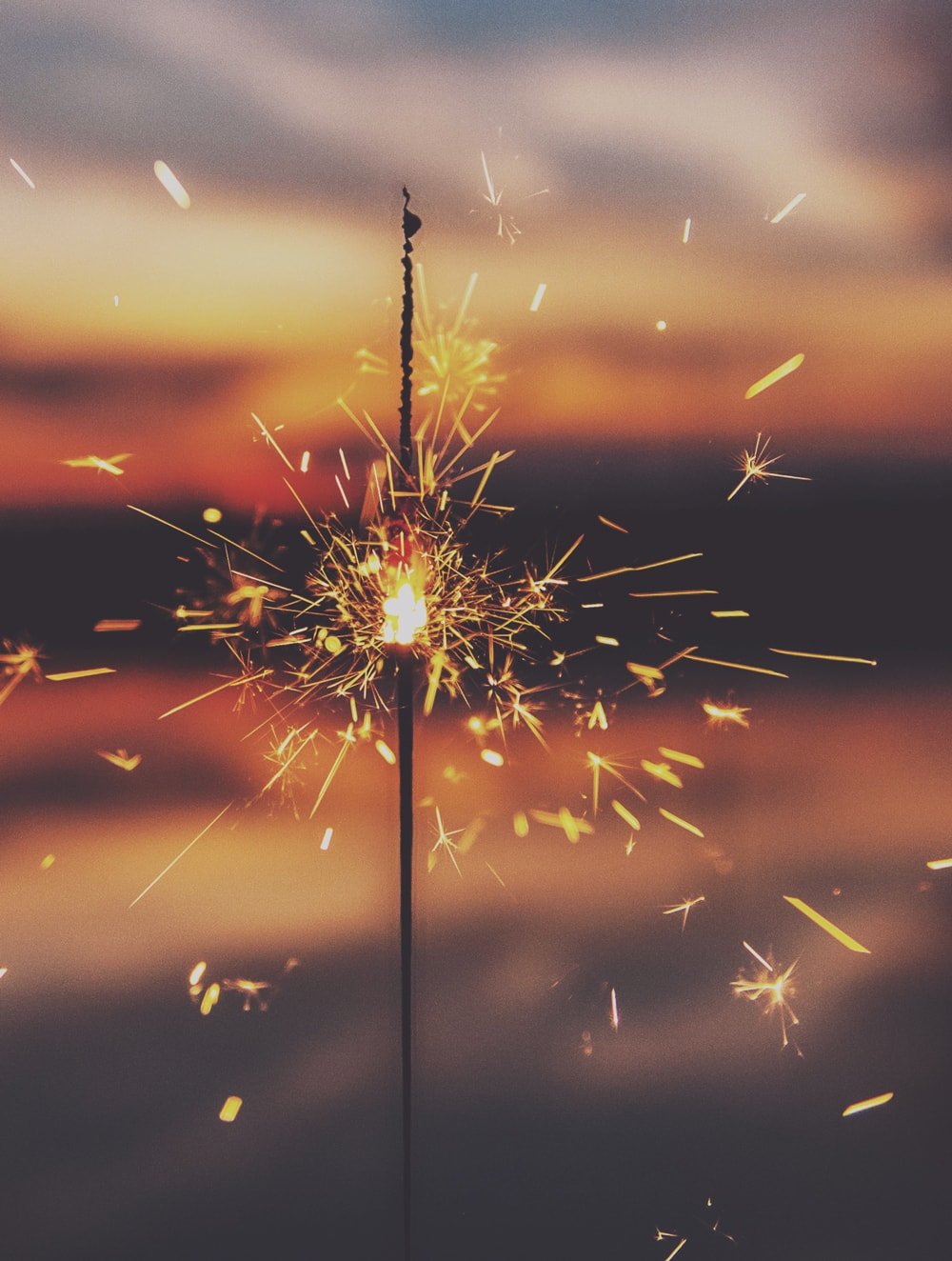 Diagram's Sarah Corley shares some key moments when attending INBOUND, an annual marketing and sales conference in Boston.
Website Traffic Woes?
Google search algorithm updates can wreak havoc on your website's traffic. Don't let your organic rankings tank. Our free SEO health check can help you identify issues that make Google unhappy with your site.
Like what you read?
Subscribe to our blog "Diagram Views" for the latest trends in web design, inbound marketing and mobile strategy.