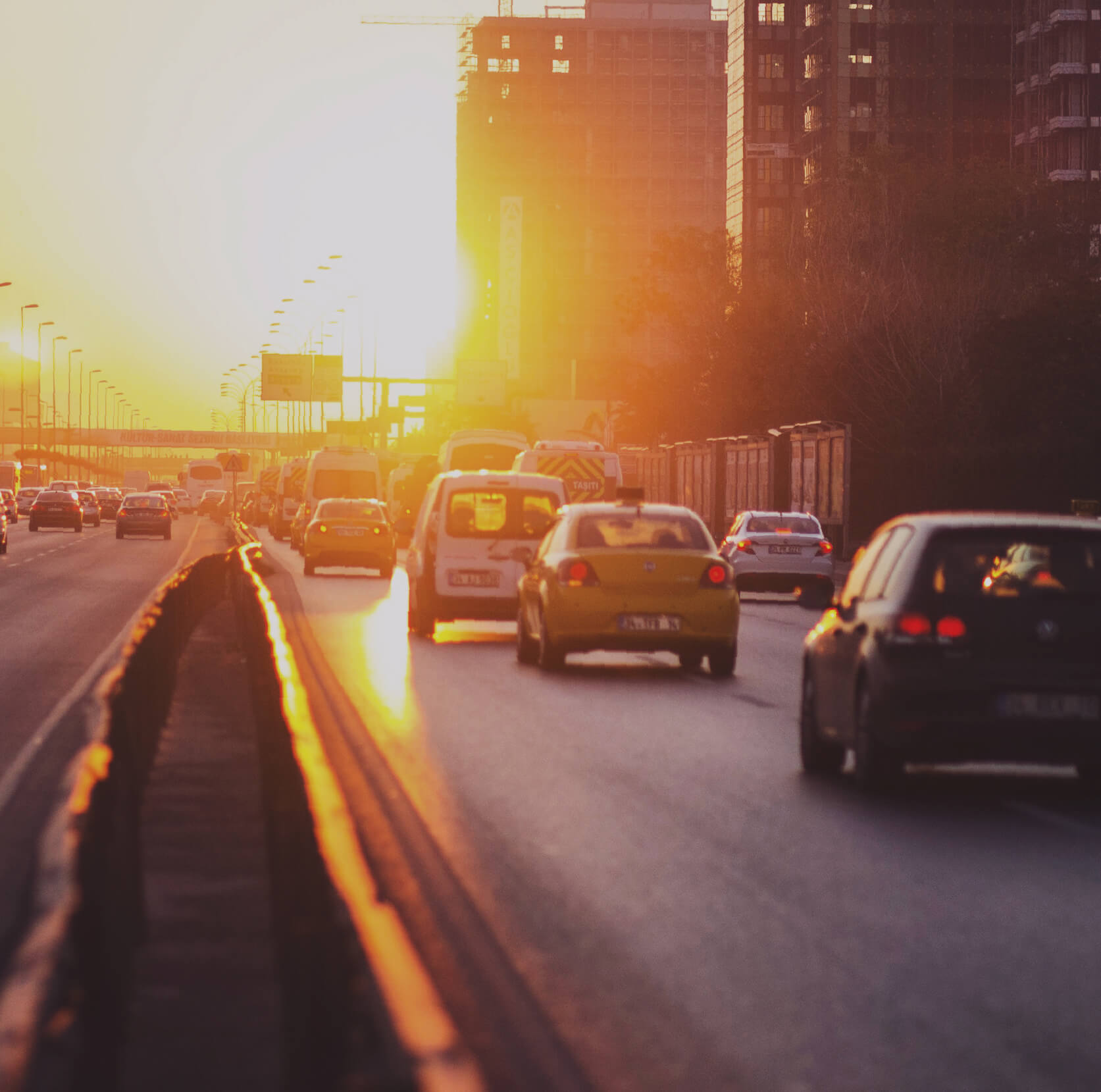 Services - HubSpot
HubSpot
Here is some great hero text about HubSpot and our services.
Check out some of our HubSpot work
Recent Thoughts from our Blog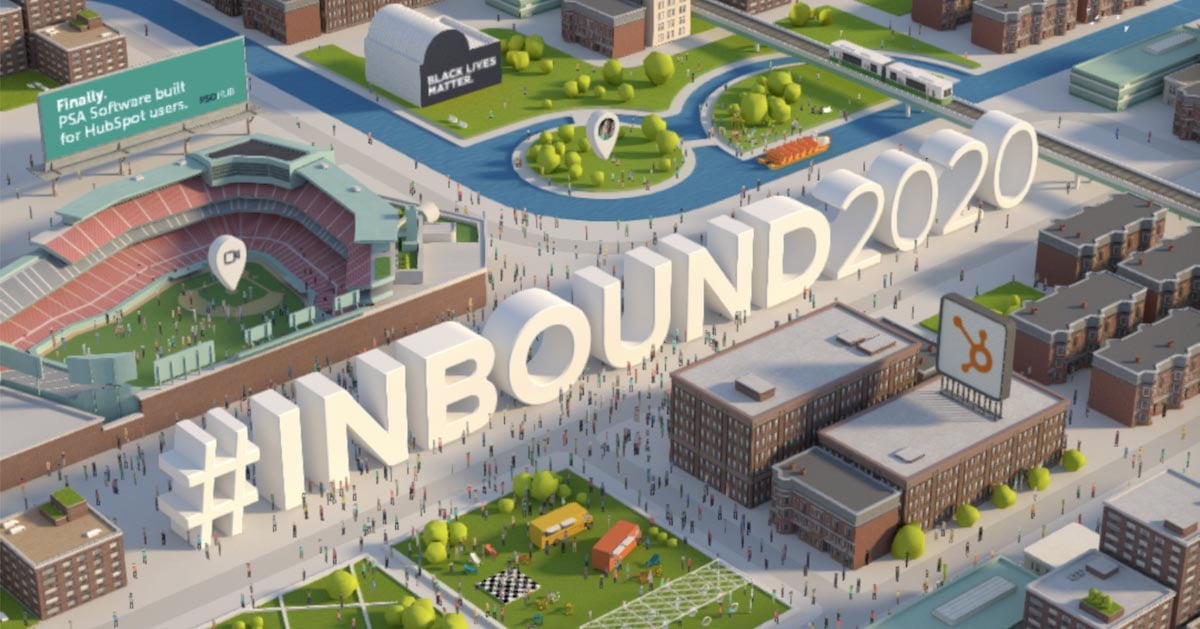 Takeaways from HubSpot's annual conference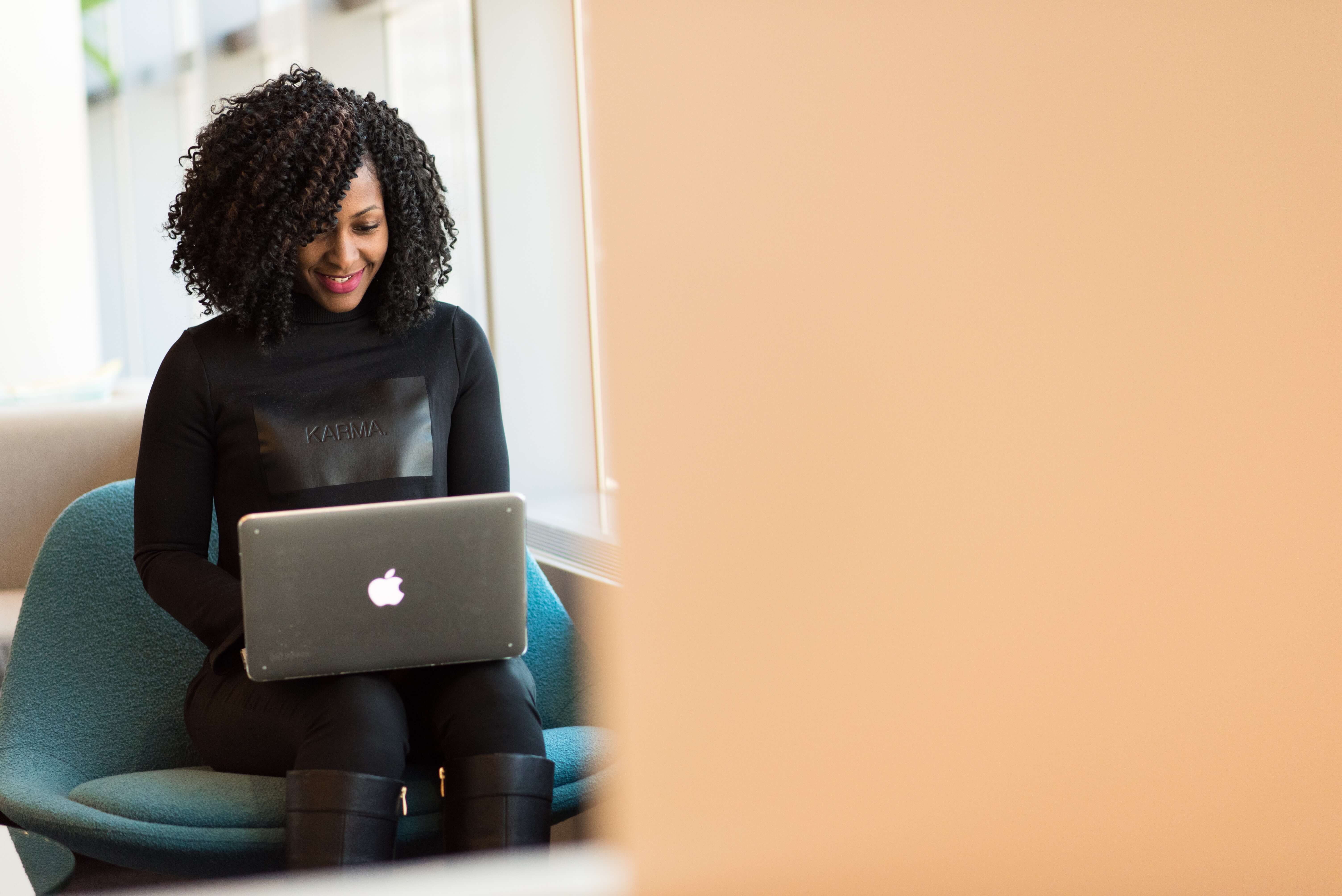 Why INBOUND 2020 is a digital marketing conference you can't miss!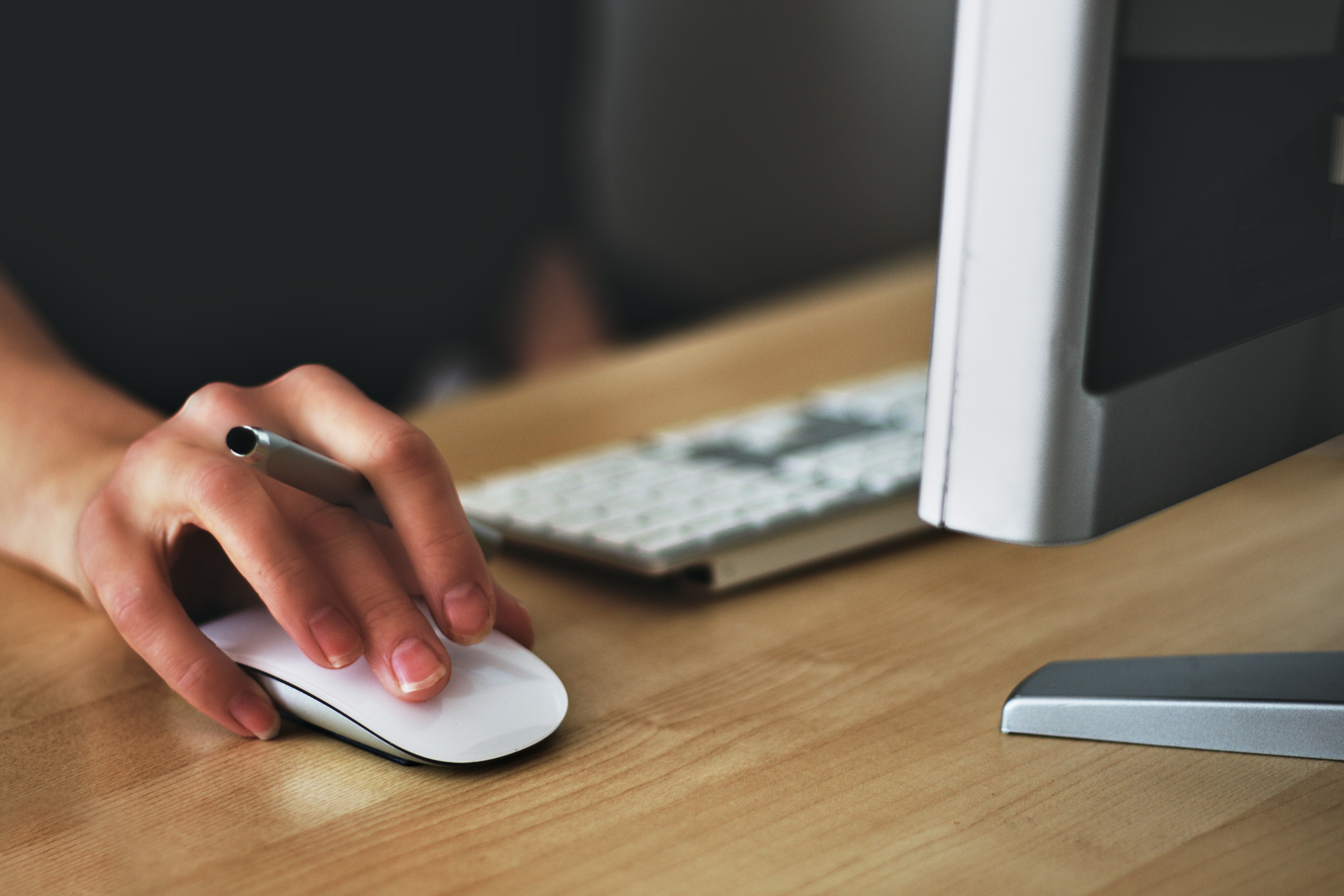 Have you heard of HubSpot, HubSpot Academy or HubSpot certifications and wondered what they're all about? We put together a list of commonly asked questions that we've heard from clients to show how HubSpot continues to advance and enhance the marketing and sales industries.