It's hard to stay up to speed with everything going on in the world of video, and change happens quickly. This roundup is designed to make your life easier, so I hope you enjoy.
Each month, I assemble a few posts related to video and content marketing that I think are important to learn about. It's hard to stay up to speed with everything going on in the world of video, and change happens quickly. This roundup is designed to make your life easier, so I hope you enjoy.
Facebook Watch
First up this month is a rather large announcement regarding video in the world of Facebook. I've written before about Facebook's efforts to command the kind of attention on their video content that is usually reserved for YouTubers. In their early efforts at getting that attention they drew some criticism as there was a rash of content lifted directly from YouTube servers and placed in Facebook's walled garden as native video to find new life and justify new advertising streams.
Facebook has put some checks in place for that kind of problem, and has even spent a considerable amount of energy providing for some original content to be developed for the platform. All that effort will soon pay off (or not) by way of a new user experience inside the Facebook application that it refers to as Facebook Watch.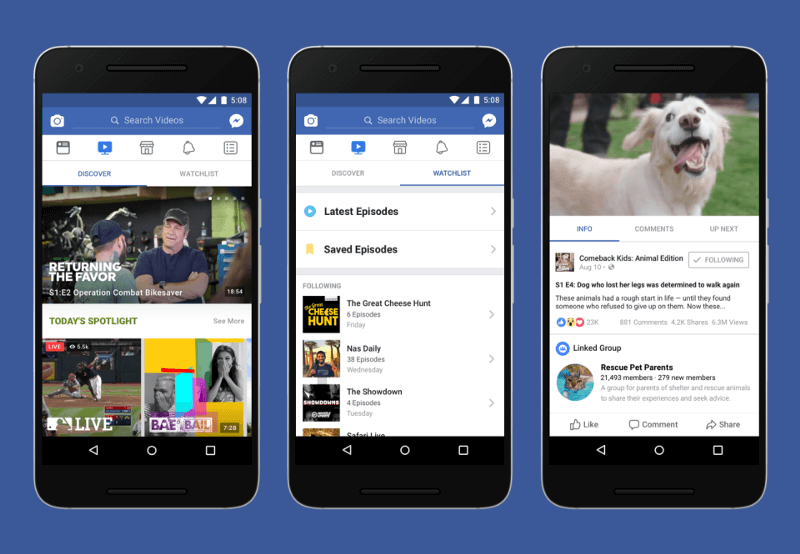 Users have been able to access a stream of videos that were related to their own timeline for a while, but this new experience will offer up some additional suggested programming based on a user's profile. It will also hold a high visibility place in the mobile UX, drawing users to navigate there to see a stream of recommended videos.
It remains to be seen if Facebook can indeed command the same kind of attention as YouTube in terms of potential for advertisements placed in front of content as pre-roll, but it is likely the direction that things are heading. This is important for any organization to factor into their strategy for video and will likely provide some additional opportunities for organizations willing to use their Facebook spend to promote specific videos in new ways.
You can find out more about Facebook watch from their post below.
Introducing Watch, a New Platform For Shows On Facebook
By Daniel Danker, Director of Product Watching video on Facebook has the incredible power to connect people, spark…newsroom.fb.com
Along with Facebook Watch, an additional item of note for Facebook and video has to do with a feature that could make for some blow-back from users. Users are well aware of the fact that videos now begin playing as you scroll upon them in the stream. This auto play feature has been in place for some time and it is theorized to be related to some of the rise of views in Facebook's video metrics (and possibly contributed to the success of campaigns like the ice bucket challenge). Until this time, however, there was no audio to those auto play videos. This was kind of problematic from the point of view of advertisers, in that, without text on screen, engagement was hard for videos that were not easy to understand as silent.
Many of those organizations who would upload native video content to Facebook then began making sure the audio was described on screen, which is great for accessibility, but ads a step to production. Now, it seems, Facebook will play the audio for those auto play videos as well, unless users turn that feature off (or complain too much about the auto play audio, which would not surprise me).
Facebook auto play video — now with sound!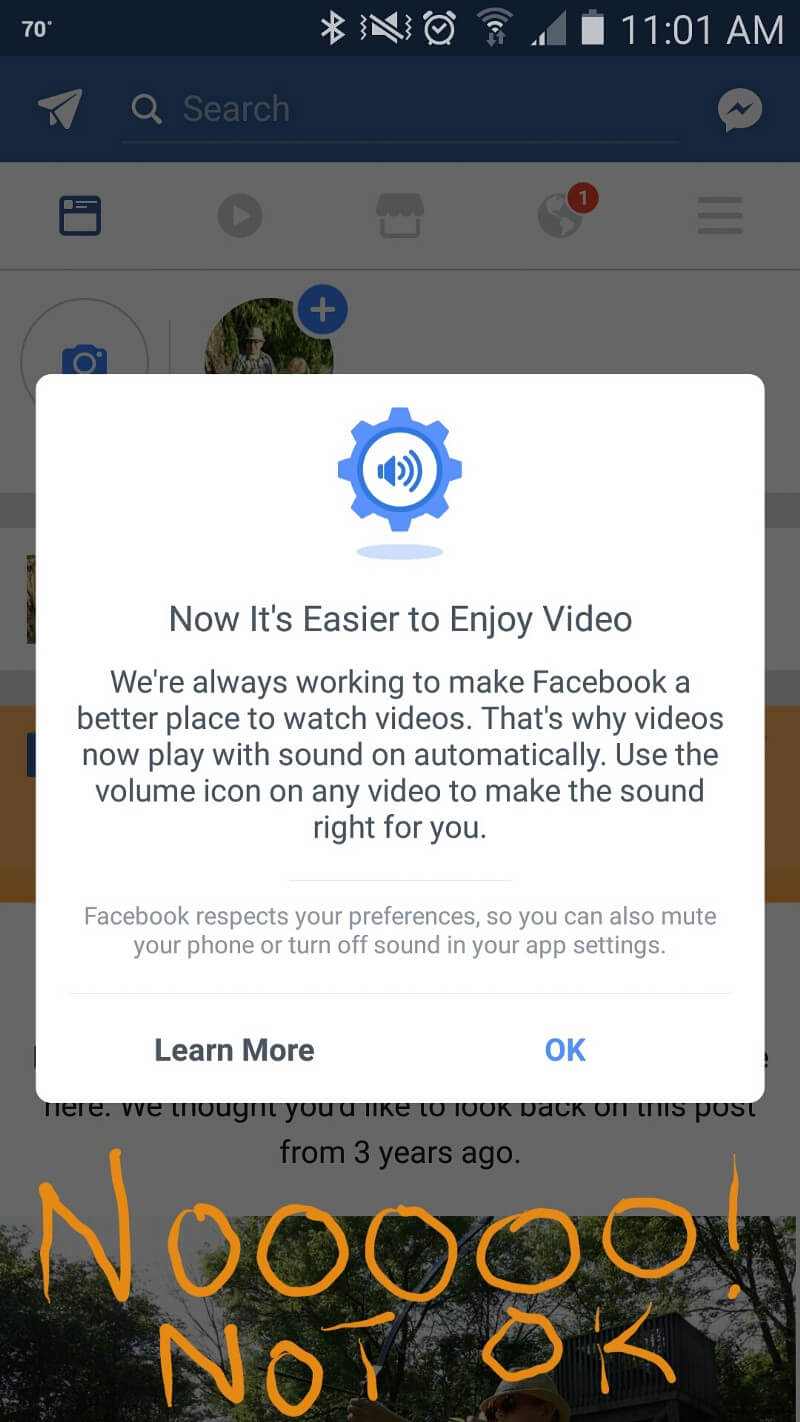 Facebook is turning video sounds on by default - here's how to turn them off
Facebook loves video. You've probably noticed loads of auto-playing videos in your News Feed. But until recently, those…www.businessinsider.com
Vidyard chalk talks
I'm always on the lookout for quick, easy, digestible videos that have a lot packed into a small package. In my experience, sixty seconds is about the outside of what users can really tolerate, but sometimes, for the right content, more can work.
These chalk talks are reminiscent of the whiteboard videos that have been so popular from Moz and they also pack in a bunch of info. I'm going to keep my eye on this series since it seems to be a little less fluffy than others I've seen. They already have a pretty good library, and I'm sure that's going to grow quickly over the coming months.
Chalk Talks - Marketing
Follow these simple guidelines to develop a video marketing strategy that aligns with your business goals. Most…marketingchalktalks.hubs.vidyard.com
Wistia AMA on Video Project Management
There are a few reasons I've got my eye on this next item. The first is that it is content from Wistia, and they've been really on their game for quite some time with good content about video in marketing. The second is that I'm intrigued by the guest and the topic, because managing a video project isn't exactly like managing your average technology related content project. I know I have my perspective on what it takes, but it will be good to get another.
The third reason that I have my eye on it is for the platform Wistia is using for their AMA, a service called Tettra. You can see their example below. I'm thinking this might be something I want to look deeper into.
Project Management & Video: An AMA with Rollo Wenlock of Wipster - Wistia Community - Tettra
Edit descriptionapp.tettra.co
YouTube videos in comments
Finally, the last item I want to share with you this month is another big move in the space, this time by YouTube. Google has a host of things going on in the chat space right now and this is yet another thing of note. YouTube users can now leave video comments to other YouTube videos, with a special nod to ease of mobile use.
Honestly, I had to do a double take when I read about it, because, from my POV it just makes sense that you could make video comments on YouTube and I thought for a second there it was something that had already been possible in the past. Though technically I suppose you could have linked to another video in a comment, this new user experience really taps into the mobile vibe by encouraging more asynchronous video back and forth. I'm sure that this ties into the buzz around paid ads and six second previews, but I'm still working that out. I'll dig deeper and let you know next month what else I find.
Introducing a new way to share YouTube videos
Remember the first time you heard the opening beats of " Despacito"? Your ears perked up, your foot unconsciously…youtube.googleblog.com
Is there a video marketing item that I missed or that you have a question about? Leave a note in the comments below or over social. As with any kind of content that we write about, we want you to make sure you've had a chance to think about it from a strategic point of view, so if you have any questions about that or are looking for a partner to help you work through greater content strategy issues, we're here to help. See you next month for my next roundup!
Related Posts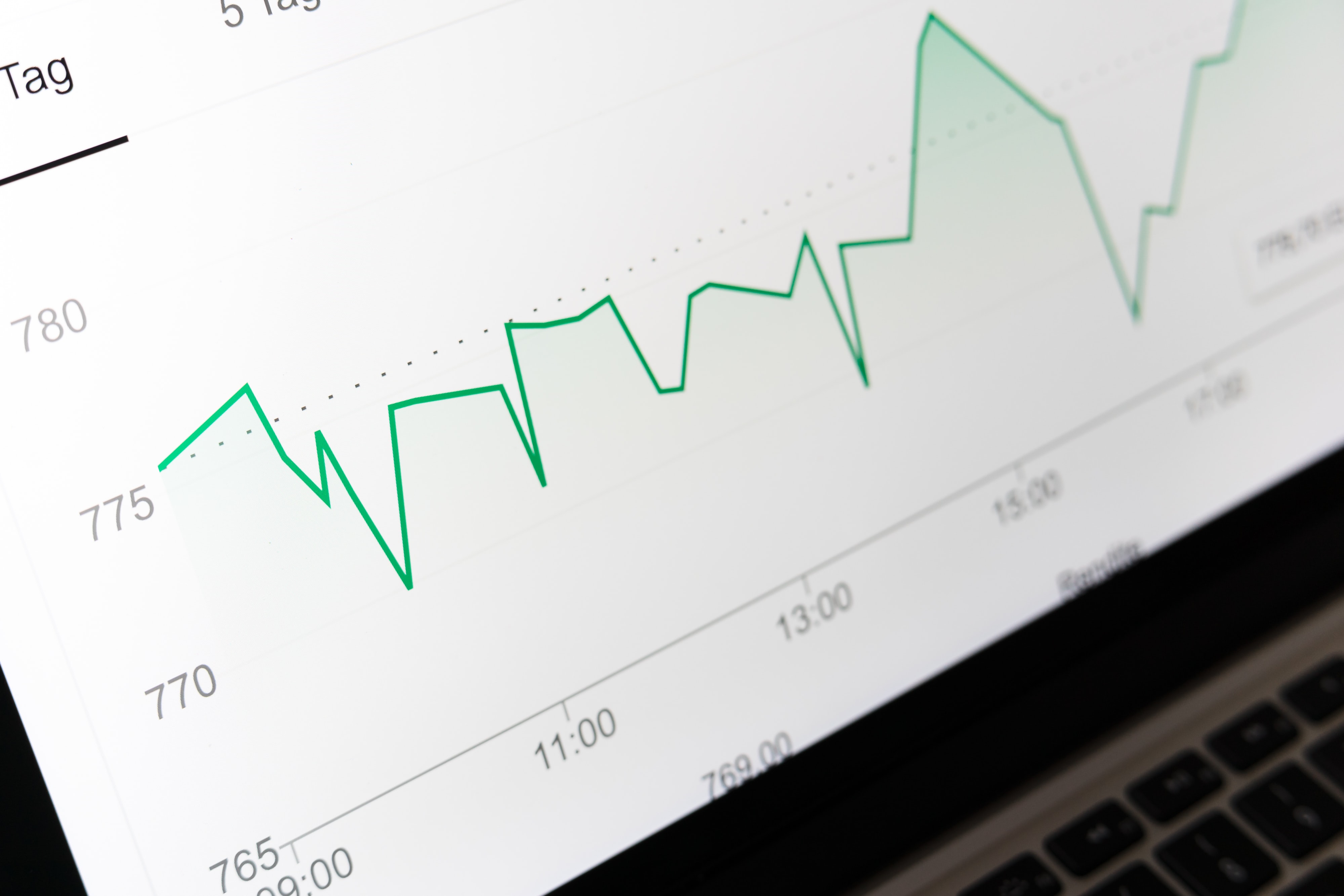 Episerver has officially announced its rebrand to Optimizely. Here's why—and how your business can benefit.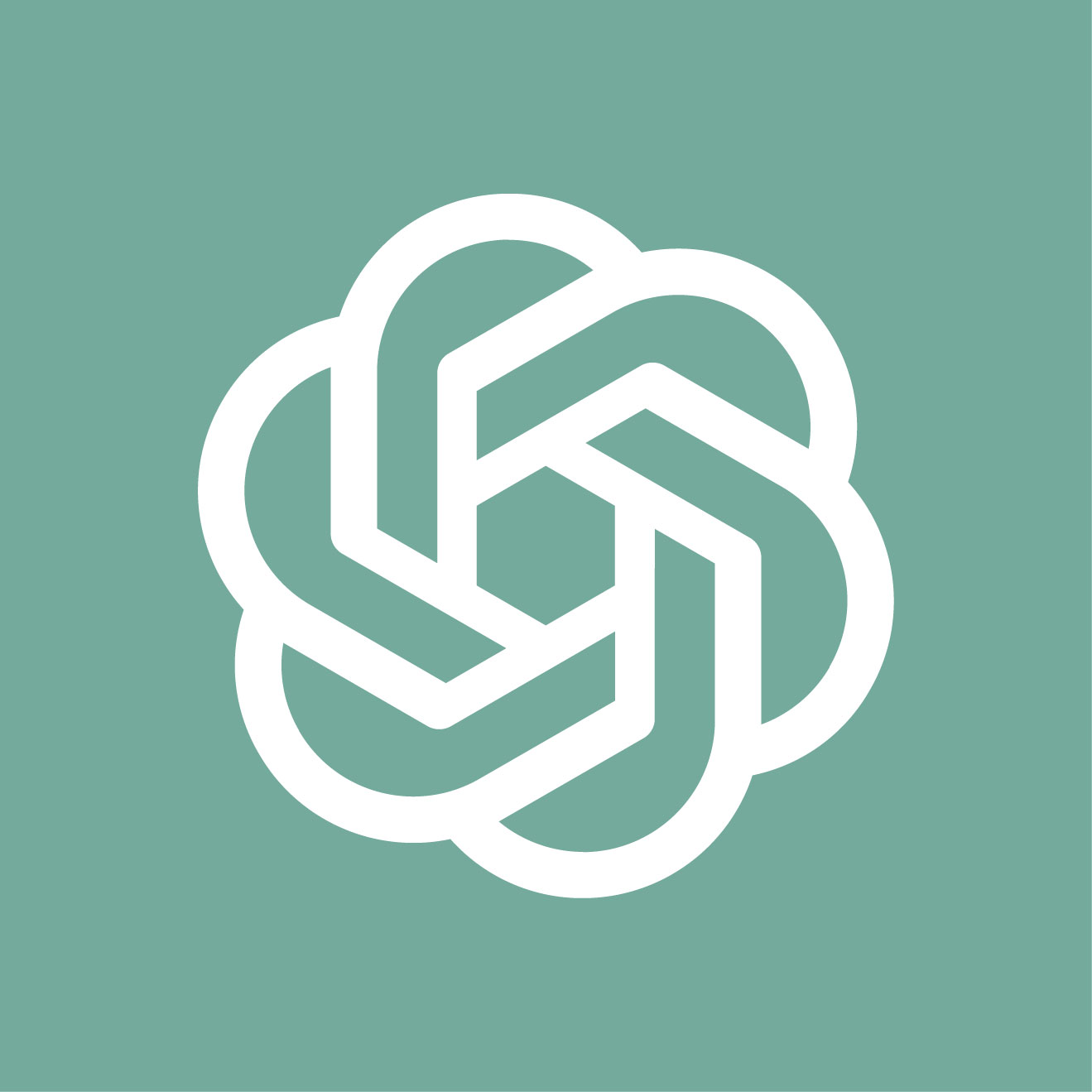 ChatGPT is an innovative platform for enhancing your writing, but here are a few ways to help from losing your "voice" while using it...
Results Matter.
We design creative digital solutions that grow your business, strengthen your brand and engage your audience. Our team blends creativity with insights, analytics and technology to deliver beauty, function, accessibility and most of all, ROI. Do you have a project you want to discuss?
Like what you read?
Subscribe to our blog "Diagram Views" for the latest trends in web design, inbound marketing and mobile strategy.