Diagram Views
July 2017 Video Marketing Roundup | VidCon News from Facebook & YouTube, Instagram Video Replies & More
Doug Miller
#Video Marketing Strategy
Published on July 13, 2017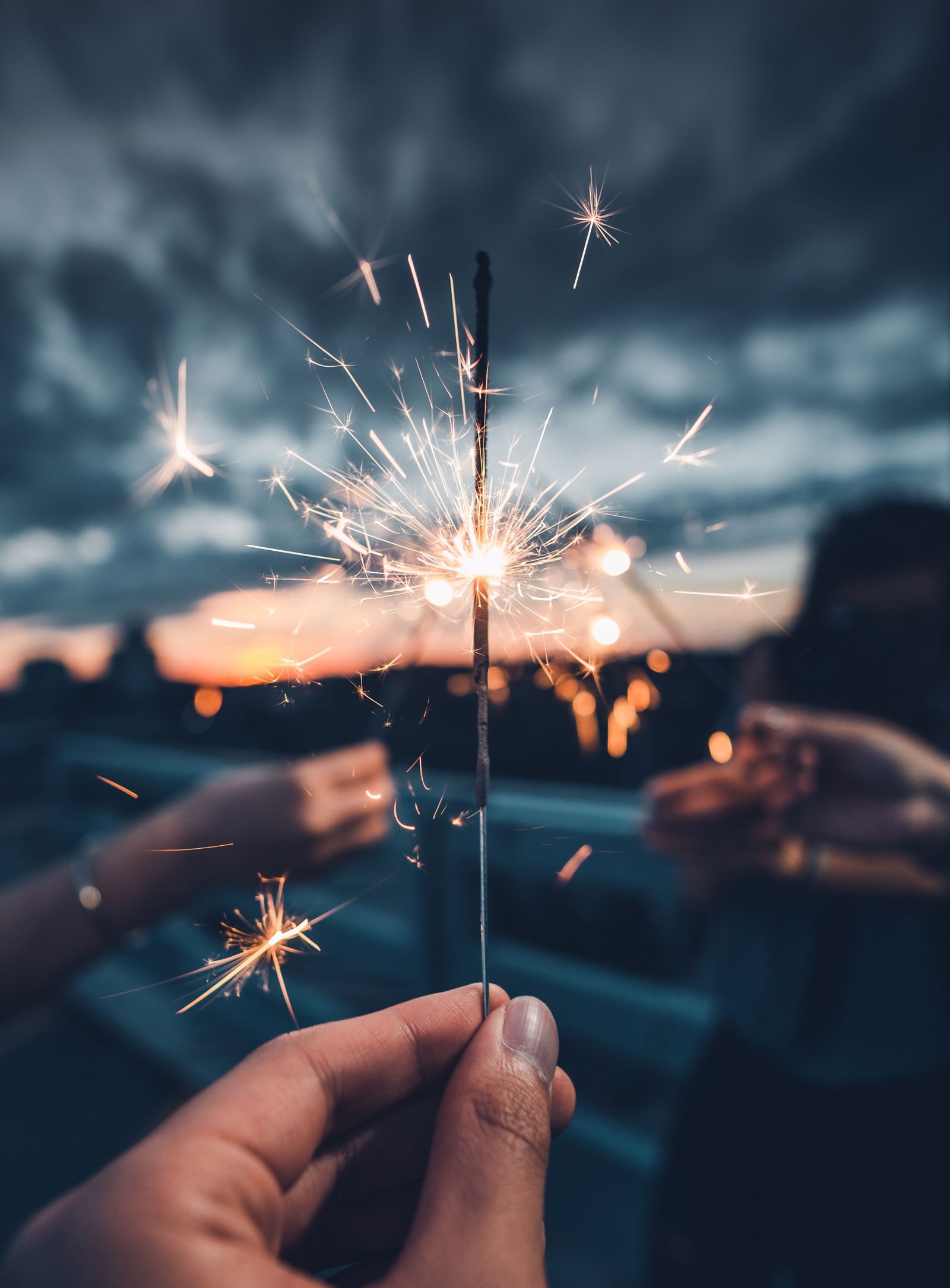 More content about video marketing curated from around the web right to you, including VidCon updates from Facebook, YouTube, Snapchat, and more!
Just as much as last month brought news in video marketing from Apple's WWDC, this month is overflowing with announcements made at another super popular conference. For years, VidCon has been the place for all things YouTube, but the conference has grown and now sees participation from a number of platforms. This month, I attempted to absorb as much as I could about the news coming from the conference and also to stay on top of other news I think should be useful from the world of video marketing.
If you are unfamiliar with VidCon, there is a great primer on one side of the conference from a Forbes writer here (warning, it will make you feel old if you are not 15). That's on the fan side of video content. As we all know, that content draws a lot of eyeballs, which in turn gets companies excited about their chance to do so too, or at least to take advantage of some of the eyeballs these creators can muster from an advertising point of view. Platforms are stoking the fire to get more and more people and organizations creating more and more video content on their platforms so that more and more ad revenue can be generated. Up to this point in history, most of that game was dominated by YouTube, but others are now seeking to steal some of that pie for themselves. The other side of the event is the industry side.
There's a great summary from TubularInsights with 3 top takeaways from their VidCon experience that might be more relevant to those interested in video marketing (that does not make a reader feel quite so old).
Facebook has certainly gone out of their way to dominate the news cycle around video marketing recently, with new features coming from both the parent platform and Instagram around video. Though the platform did not use eyeballs at VidCon to announce a partner program (an anticipated profit sharing program for creators to get revenue from ads on video content that is hosted on the platform, much like what Google offers through YouTube) they did make some very interesting announcements.
Facebook to launch app for video creators later this year
Facebook's app will enable creators to add intros, outros and Snapchat-style frames to live and recorded videos produced through the app.
http://marketingland.com/facebook-launch-app-video-creators-later-year-218291
Facebook launching app for video creators later this year (its version of YouTube's Creator Studio) pic.twitter.com/ngtLNvYYjV

— Tim Peterson (@petersontee) June 23, 2017
The app will also help content creators keep up with their followers and fans.
Instagram adds photo and video replies to Stories
It looks like Instagram is getting in on the creator vibe as well, allowing users to reply to stories using photos and videos, and you can Boomerang them too.
All these efforts to court content creators to Facebook owned platforms is smart since some data shows that it may be lacking some chops when it comes to ad viewability, and that can spell trouble for an organization that thrives on turning eyeballs into dollars. According to the below post, Facebook video ad viewability rates are as low as 20 percent, agencies say. Facebook's efforts at VidCon and to court content creators to all of the platforms it owns are efforts to keep turning eyeballs into dollars.
The Future for VidCon
Will VidCon continue to grow? An interesting theory from VideoInk's VidCon wrapup:
Google Remains King for Content Creators
Not to be outdone, YouTube had some interesting announcements around VidCon too. They focused on
VR, YouTube TV, new original series, and a number of improvements to the core YouTube experience.
It's no wonder that YouTube remains on top. They shared that a billion and a half people log in every month and that those who do usually watch at least an hour a day. That's a lot of eyeballs right there.
In the post below, there is some interesting (but not super new) data I share from Buffer about square vs. rectangle videos, but YouTube wants to be a place for all kinds of aspect ratios, and their new redesigns show that off with adaptive players that can handle a lot of different options.
You can see an example of the new vertical layout in mobile in the GIF below.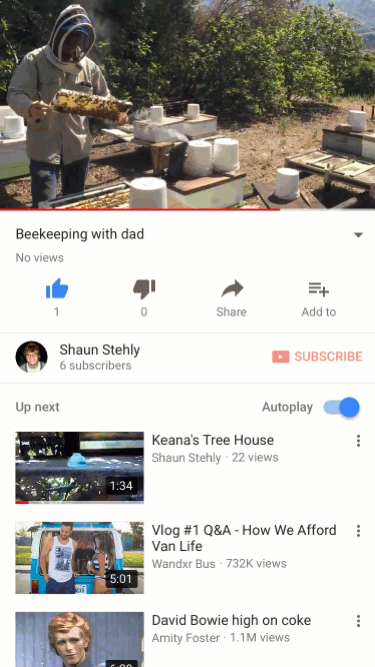 It is also wise for Google to focus on
community
, especially since, as a social network, they have floundered compared to Facebook, and Facebook certainly has their sites on stealing some content creator momentum from YouTube. New tools for content creators include a refresh of YouTube Studio that should keep Facebook at bay for a while, including some new tools for comments and moderation including the ability to delegate moderation, which will go over large, I predict.
One thing that flew a bit under the radar about comments from my POV was the fact that YouTube comments now have metadata that travels along with them so that users can find other comments by similar topic. This is likely to factor into the role of
YouTube as a search engine
and have folks lining up to stack their videos with comments that are of a particular topic in order to dominate search in YouTube that way. You can find out more about YouTube's announcements from VidCon at the links above and below.
Time Warner will invest in content for Snapchat, producing shows such as scripted dramas and comedies.
All sorts of companies are getting into the content marketing game using scripted shows as vehicles for their brands in different platforms. For that to be successful, the platforms themselves have to have enough content to draw people there to begin with (see YouTube Originals recent expansion as a way to get into Netflix's pile of eyeballs). Snapchat is partnering with Time Warner for content that will be exclusive to that platform, a deal that is not totally unique. Other deals have been made for exclusive content on Facebook and other platforms, but this is Snapchat's first effort and it is a big one.
TwentyThree's HubSpot Integration to Augment Video Marketing
I usually include my HubSpot announcements in another set of posts about HubSpot, but since this specifically relates to video marketing, it is worth mentioning in this roundup that yet another video hosting platform is partnering with HubSpot (Vidyard, Wistia, etc... all already have existing integration points, so this is certainly part of a trend to get marketers interested in more data to come to both platforms).
You can see an interview below with HubSpot and TwentyThree, as hosted in TwentyThree's player.
Is 360-degree and VR video the future of marketing?
There has been a LOT of buzz around 360 video, AR, and VR already this year and VidCon contributed to that. The post below is worth curating because it takes some time to lay out some of the ins and outs of VR and the role it could play in marketing in the future. We all love those shiny bandwagons and some of the bit players can afford to jump in with both feet, but many organizations and industries move much slower (I'm looking at you, HigherEd).
What "Pivoting to Video" Really Means
A recent round of layoffs raises grim questions about the future of digital media. Is the landscape changing or is this the same old corporate maneuvering? I'm curating the post below because it does a great job of diving into the details.
4 Ways Video Makes ABM Better
As mentioned above, Vidyard is a major player in the video marketing space and they've partnered with a source who has been a trusted curator of mine for years, Jay Baer to bring life to two very hot topics and where they meet, video marketing and account-based marketing. If you have the time, make sure to register for this webinar as it is sure to be informative.
https://www.vidyard.com/resources/4-ways-video-makes-abm-better
How to Look Good on a Webcam
Any time I talk about Vidyard, I also end up wanting to represent something about their main competitor, Wistia. This month, Wistia continues to offer some great content with some down and dirty advice about using a webcam to gather images for your videos. They've also got some great new features to their product I'll be talking about in future posts, including the ability to play inline videos right in an email. Can't wait to see that.
https://wistia.com/library/how-to-look-good-on-a-webcam
Square vs. Landscape video
As mentioned above, Buffer has put together this very informative post with some great data they gathered about the performance of videos with different aspect ratios in different contexts. Which should you use in which context? This post digs right in. I'm excited to see how this plays out once more and more platforms begin featuring videos as part of their paid promoted post options too.
https://blog.bufferapp.com/square-video-vs-landscape-video
Awesome 4th of July Video
Finally, I just wanted to leave you with this awesome gem I found over the holidays as it was curated into my feed. I hope you all had great Independence Day celebrations and have been able to hit the ground running now that July zooms forward. I also hope that you have found yourselves with great curators in your own feeds that deliver gems like this and the other items above as they are needed. Along those lines, make sure to subscribe to our newsletter so that you can get email updates whenever we make posts like this, or follow us on social media to get this kind of info in your feeds from us as well.
Have questions or comments about this post? We'd love to hear from you.
Related Posts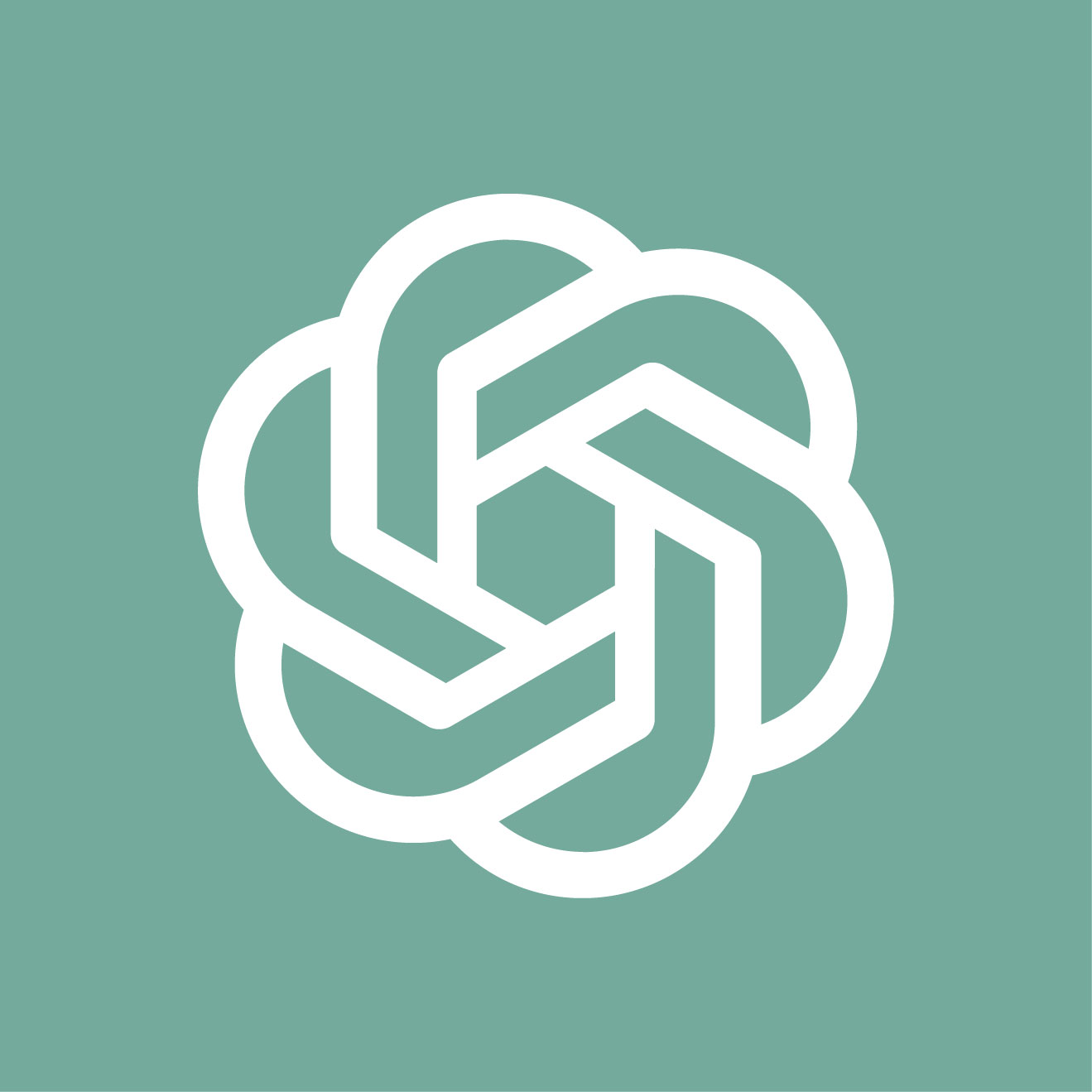 ChatGPT is an innovative platform for enhancing your writing, but here are a few ways to help from losing your "voice" while using it...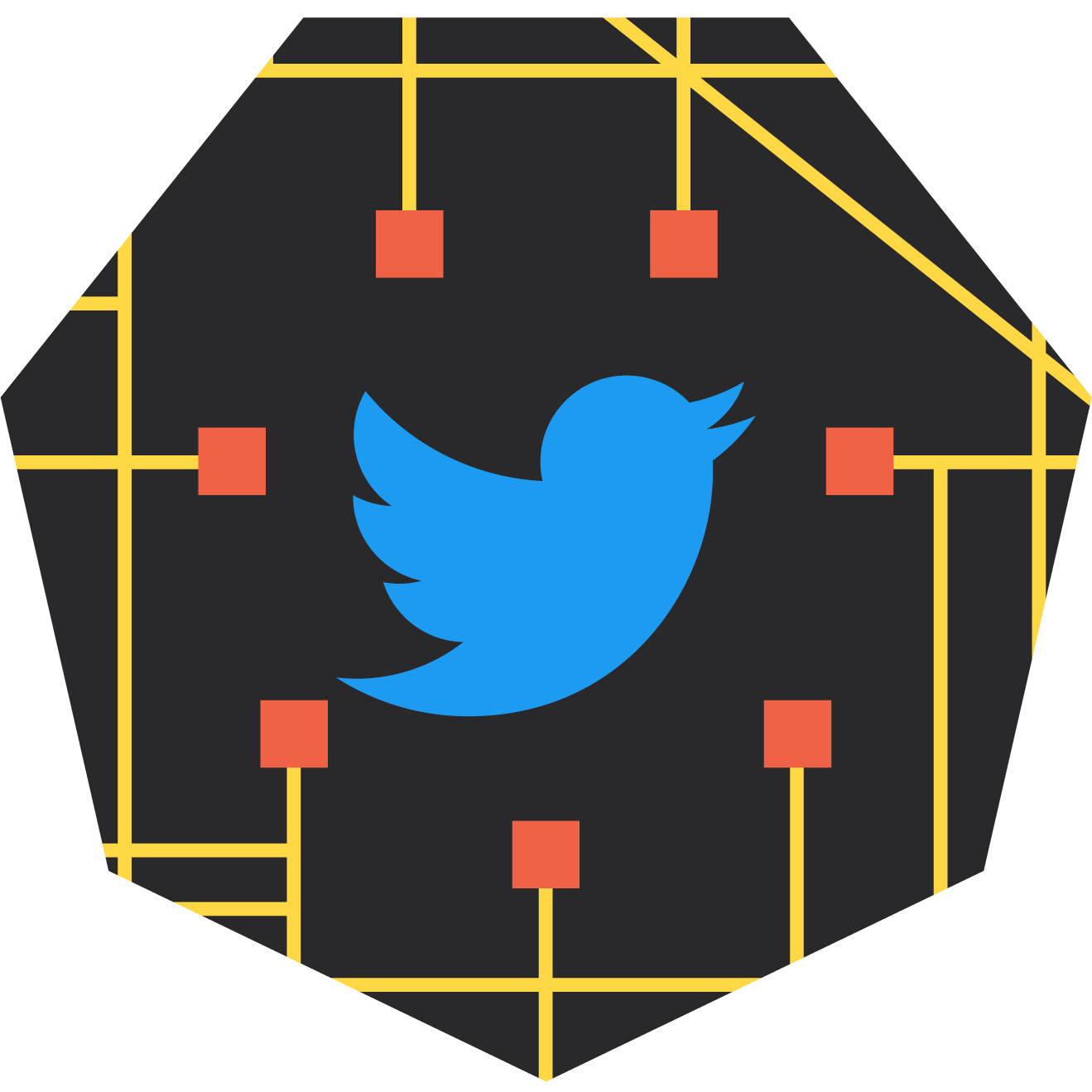 Should the changes at Twitter impact your social strategy? Is it still an effective way to connect with your customers? Read more to learn why or why not.
Results Matter.
We design creative digital solutions that grow your business, strengthen your brand and engage your audience. Our team blends creativity with insights, analytics and technology to deliver beauty, function, accessibility and most of all, ROI. Do you have a project you want to discuss?
Like what you read?
Subscribe to our blog "Diagram Views" for the latest trends in web design, inbound marketing and mobile strategy.