We share the events that marketers will want to attend in the Chicago area in October 2016. We hope to see you there!
At Diagram, we're lucky to be located near Chicago, a city that's full of people in the marketing community and host to regular events that we can attend to build our knowledge and connect with fellow marketers. As we've done for the past few months, we wanted to highlight some of the events that will be taking place in October 2016. We hope to meet you at some of them!
Chicago HUG
The bimonthly Chicago HubSpot User Group (HUG) was originally scheduled to take place in September, but it was postponed to Wednesday, October 5. This month's meeting will focus on hosting webinars, a topic that will be sure to foster some interesting discussion. We got a lot of value (and some tasty pizza!) from the last Chicago HUG that we attended, so we're excited for this month's event!
Events and Conferences
Chicago Ideas Week
Chicago Ideas Week is a festival taking place from October 17-23, and it features dozens of talks, panels, and workshops on a wide variety of topics, including business, technology, leadership, and, of course, marketing. Some of the events that might be of interest to marketers include:
Tickets to each of the sessions at Chicago Ideas Week are $15, but they are free for members of Chicago Ideas.
Chicago Innovation Awards
The 15th annual Chicago Innovation Awards, which will take place on Tuesday, October 25th, will spotlight the best new products introduced in the Chicago area, and the event will provide some great opportunities for networking, with 1,500 members of Chicago's business community attending. Tickets for the event start at $35.
Healthcare Marketing Summit
This conference for healthcare marketers will take place on Wednesday, October 26th, and it will feature a number of speakers and panels covering topics like digital marketing, social media, and working within regulatory and legal restrictions. Tickets to this conference start at $349, or $300 for groups of 3 or more.
Small Business Expo
The Small Business Center on the Road Expo will take place on Saturday, October 29th, and it will feature speakers, workshops, and exhibitors covering all aspects of operating a small business, as well as great opportunities for networking. This event is free.
Classes and Workshops
Tuesday, October 4: Honing Your Pitch: Marketing, PR, Design - An interactive session that will provide feedback on your "elevator pitch", as well as presentations on increasing marketing ROI and improving marketing strategy. Tickets to this class are $100.
Wednesday, October 5: Blogging Basics for Small Business - An interactive workshop on how to get started blogging for business. Tickets to this class are $20.
Tuesday, October 11: Marketing & Sales for Energy Startups - A presentation and roundtable discussion about marketing challenges for cleantech companies and other tech companies, with Erik Mazmanian of First Fuel. This event is free.
Thursday, October 13: Social Media Marketing: Beyond the Basics - A panel discussion on social media marketing as it relates to franchises. Tickets to this event are $20.
Tuesday, October 18: Artificial Intelligence in Marketing Science - This seminar will look at how to apply artificial intelligence when interpreting marketing data. This event is free.
Wednesday, October 19: Secrets to Staging Successful Chicago Area Events that Generate Media Coverage - This class from the Publicity Club of Chicago will look at how to get exposure for your business from news sources. Tickets start at $40 for PCC members and $50 for non-members.
Tuesday, October 25: Always On Content Marketing - This event presented by Contently will offer a look at data-driven content marketing strategies, as well as a panel discussion and an opportunity to network with other marketers. Tickets to this event are free.
Wednesday, October 26: No Money, Mo' Marketing: How To Make Your Marketing Dollars Go Further - A workshop that will look at how to execute big marketing ideas on a smaller budget. Tickets are free for members of the Illinois Technology Association, or $35 for non-members.
Monday, October 31: Neurochemistry for Interactive Design & Marketing - A workshop that will look at how the science of neurochemistry affects design and marketing. Tickets to this class are $399.
Networking
Wednesday, October 19: Creative Connects: Networking for Creative, Marketing, and Digital Professionals - Meet with other professionals for a happy hour social. This event is free.
Tuesday, October 25: Mobile Growth Meetup - Meet with mobile marketers and developers to discuss influencer marketing. This event is free.
We're excited to attend some of these events and meet up with our fellow marketers! If you want to let us know that you'll be in attendance at any of them, or if you have an event of your own that you want to share, please let us know in the comments below. We'll see you in October!
Image Credit: Chicago Skyline at Sunset, by Tony Webster (CC BY 2.0)
Have questions or comments about this post? We'd love to hear from you.
Related Posts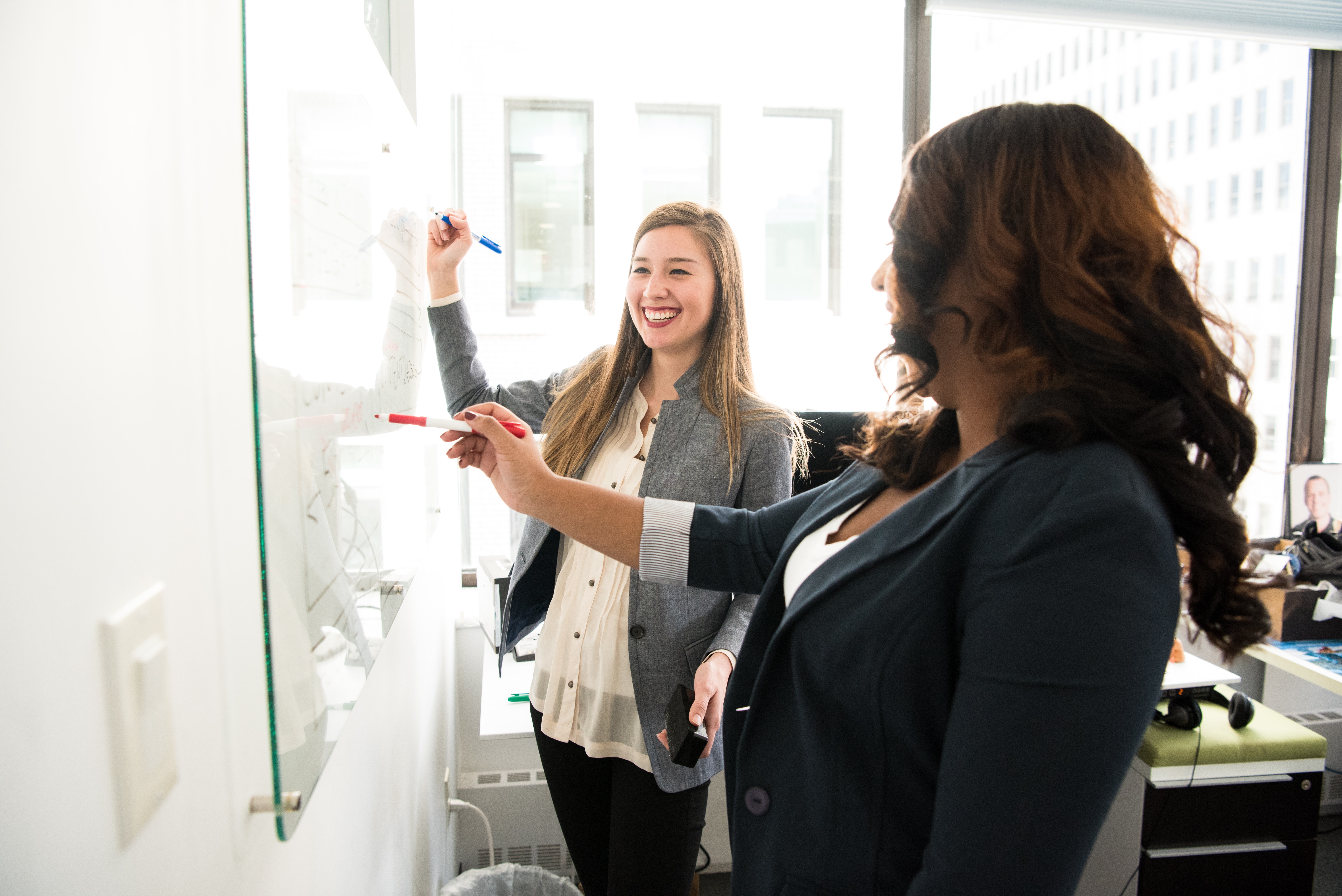 Are you marketing to Millennials, Generation Xers, Baby Boomers, or Traditionalists? Each generation requires a thoughtful approach to marketing tactics since each has different values and characteristics. Our collection of infographics look at the ways marketers can best reach members of different generations.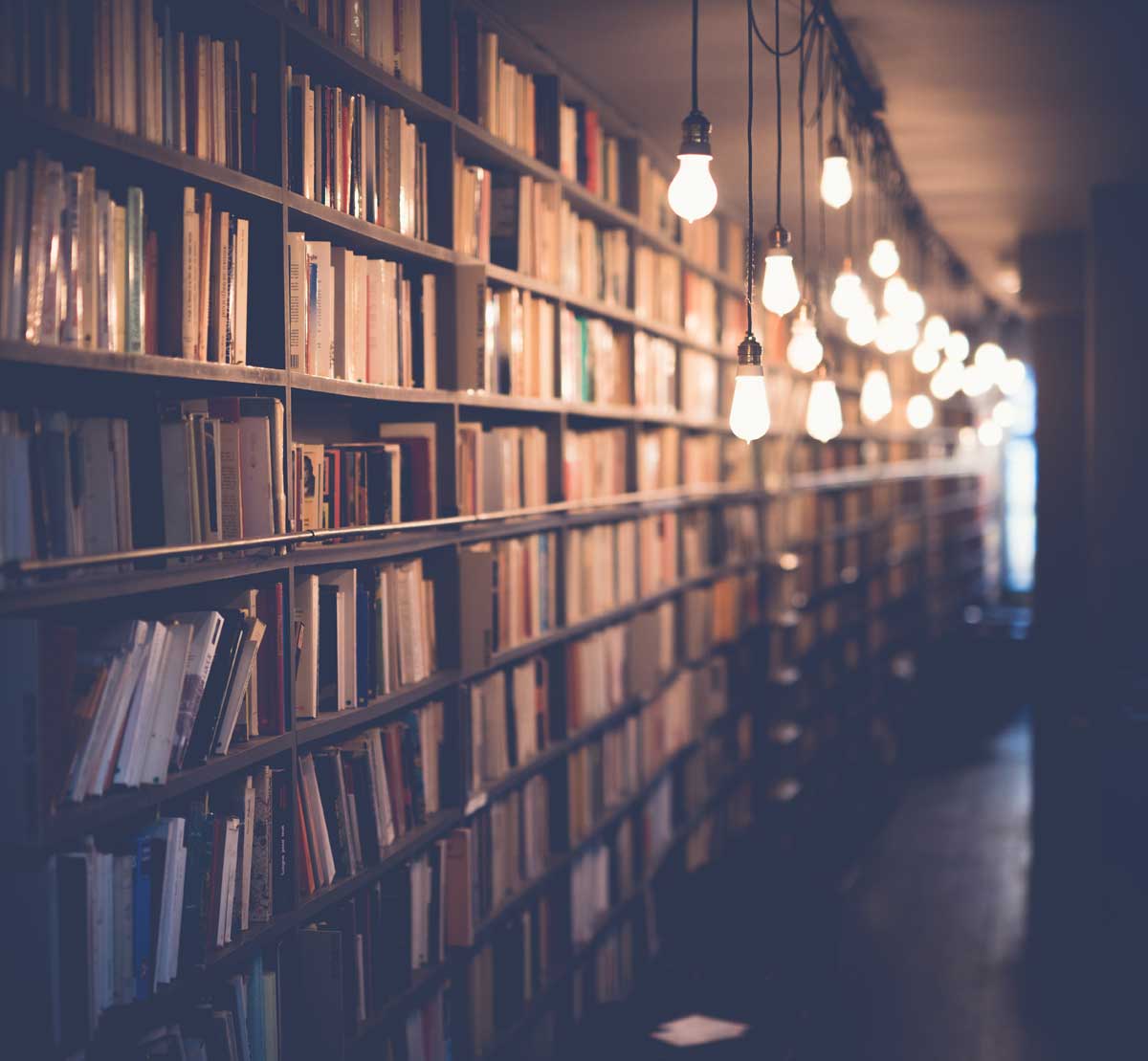 Research is essential for meeting your Inbound Marketing goals. We share some tips and tools that can help you find out what you need to know.
Website Traffic Woes?
Google search algorithm updates can wreak havoc on your website's traffic. Don't let your organic rankings tank. Our free SEO health check can help you identify issues that make Google unhappy with your site.
Like what you read?
Subscribe to our blog "Diagram Views" for the latest trends in web design, inbound marketing and mobile strategy.