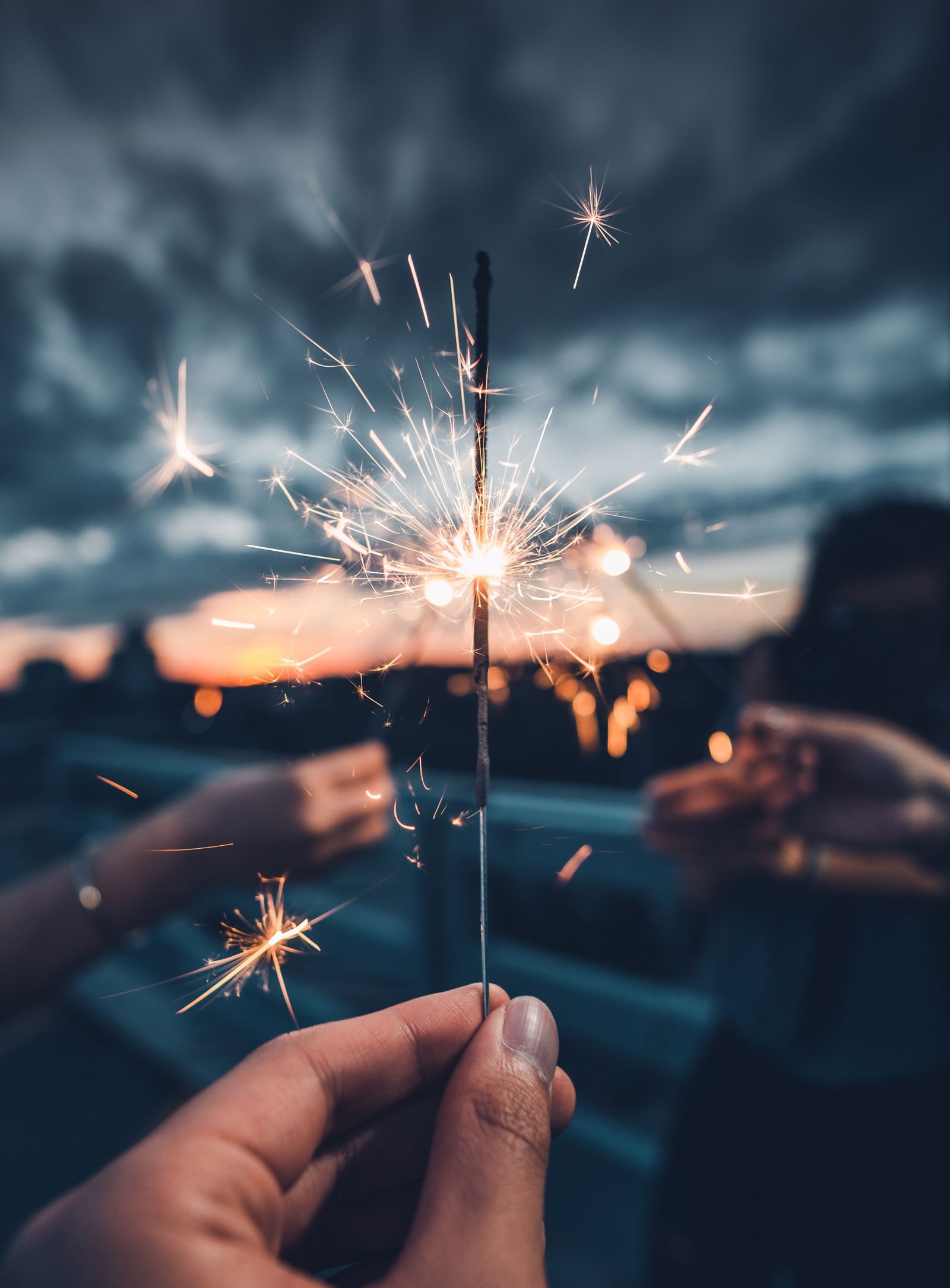 Diagram Views
Don't Miss These Chicago Area Marketing Events in May!
Events
Published by Matt Brady on 04.27.17
We share the events that marketers will want to attend in the Chicago area in May 2017. Please let us know if you would like us to mention your event!
It's springtime in Chicago, and at the moment, that means lots of rainy weather. Luckily, there's always plenty to do in the area, and that's definitely true for marketers. This May, there will be plenty of great opportunities for us to learn and connect with each other. Let's take a look at some of the highlights of the coming month:
Chicago Small Business Week
National Small Business Week takes place from April 30 - May 6, and there are several events taking place in Chicago as part of this event:
Conferences
Learning Economy Summit
This event, which takes place on Wednesday, May 3, will feature a number of speakers and sessions on how to create educational content to drive your marketing campaigns, as well as opportunities to network with other marketers. Tickets are $650.
SEJ Summit
This conference presented by Search Engine Journal will take place on Thursday, May 11, and it will be a great opportunity for marketers to listen to a number of great speakers, learn more about search engine optimization (SEO), network with other SEO experts, and collaborate on solutions. Tickets start at $505.
Business Analytics Innovation Summit
This event, which will take place on Monday, May 15 and Tuesday, May 16, will offer a chance to learn about the possibilities provided by data analytics in today's business. The conference features a Marketing Analytics track that will delve into using predictive analytics and personalization. Tickets start at $1,695.
Classes and Workshops
Networking
We're looking forward to attending some of these great events, and we hope you are too! If you're planning to attend any events, or if you would like us to share your event in a future blog, please let us know in the comments below. Have a great May!
Have questions or comments about this post? We'd love to hear from you.
Related Posts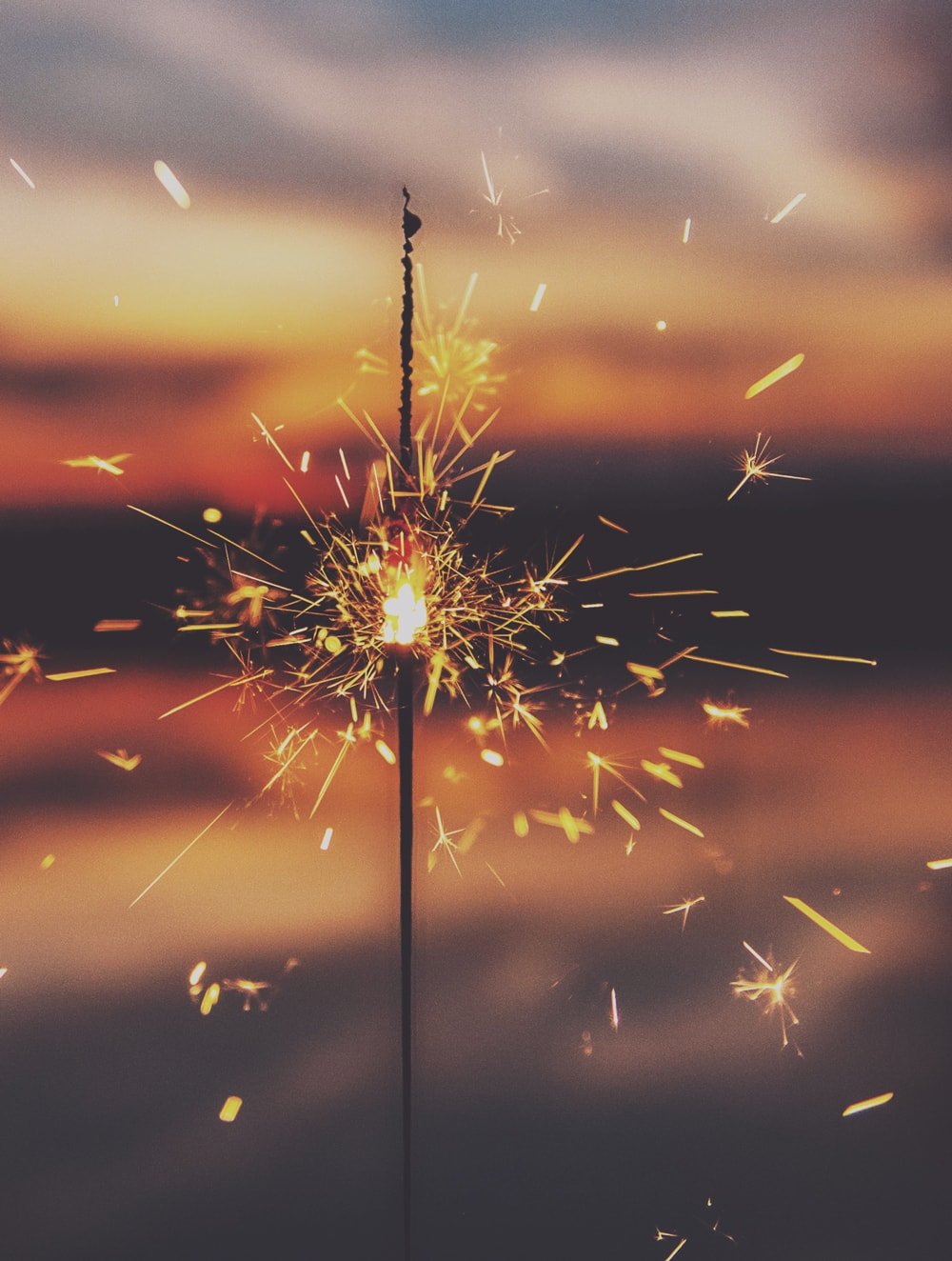 Diagram's Sarah Corley recaps the Chicago HubSpot User Group event, chiX, and recaps the 2018 HUG year.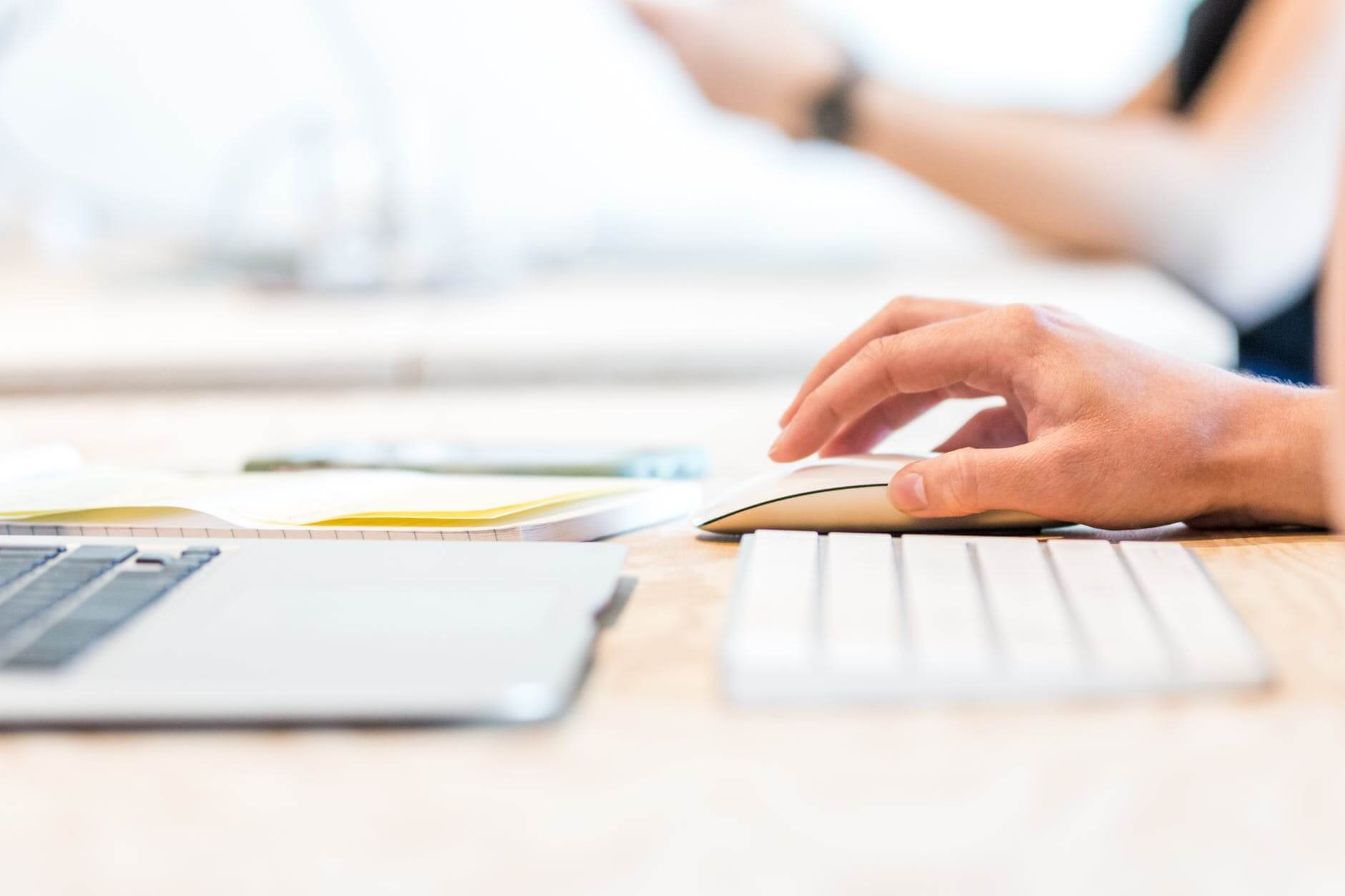 Marketing Automation software can save you time with your day-to-day work. But how do you use the software to make life easier? Learn how.
Website Traffic Woes?
Google search algorithm updates can wreak havoc on your website's traffic. Don't let your organic rankings tank. Our free SEO health check can help you identify issues that make Google unhappy with your site.
Like what you read?
Subscribe to our blog "Diagram Views" for the latest trends in web design, inbound marketing and mobile strategy.