Careers
User Interface Designer
We are seeking a code-savvy, knowledge-seeking designer who has experience crafting tasteful, functional user interfaces.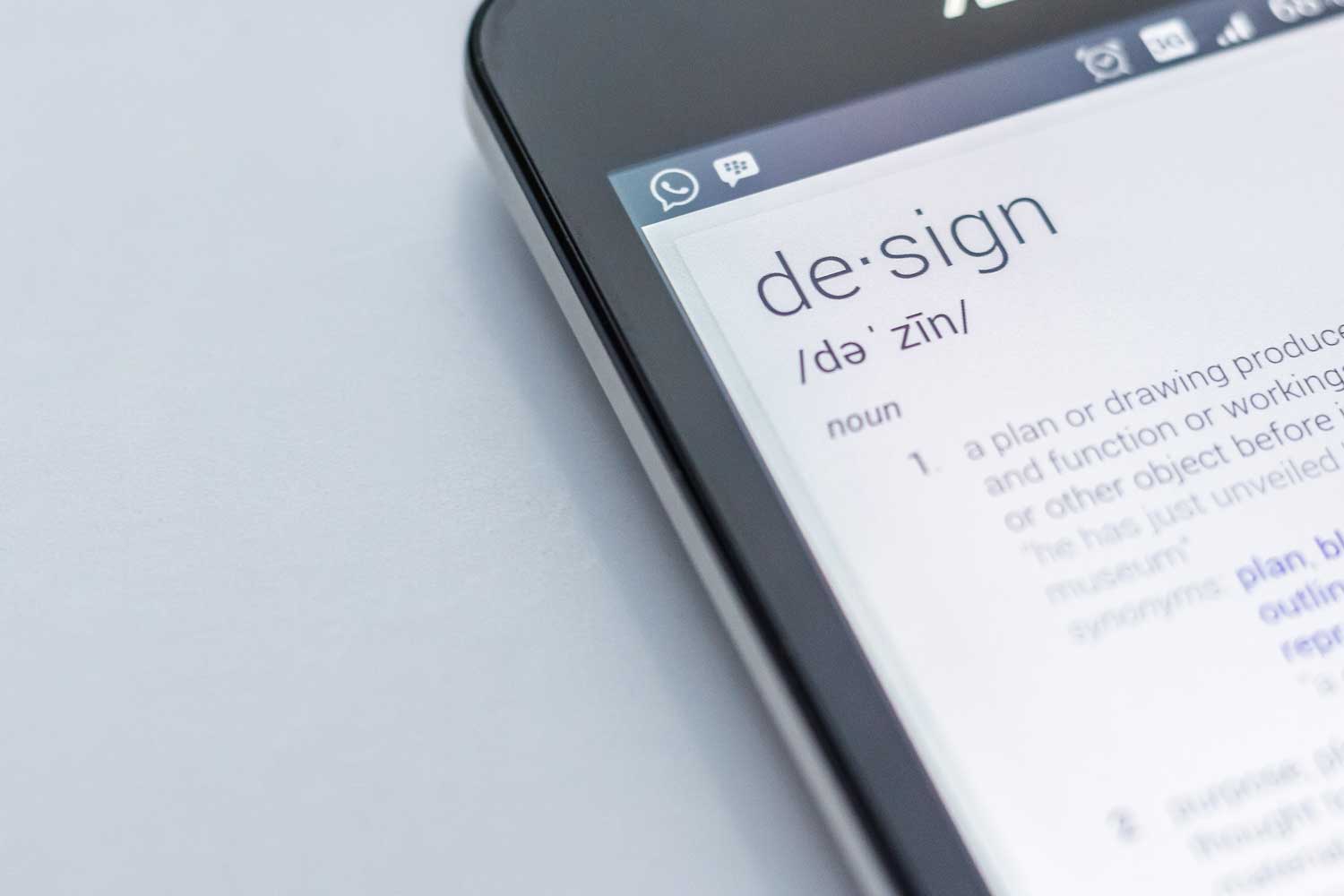 Design Thinker, Maker, Learner.
You can design beautiful things. But as a code-savvy designer, you also appreciate the inherent connections between good design and good code. You realize that every aspect of an interface has a job to do and that how easy things are to use is as important as how things look.
You can maintain a birds-eye view of the work at hand. You zoom in to focus on the intricate details of a design, but also zoom out to see those details as patterns within a larger system of design and code. Your design decisions reflect the deliberate intention to support users and business objectives.
You have a voice and you utilize it. You are not the type to remain quiet in the face of arbitrary button styles or inconsistent cues for hyperlinks. You stand up for universal design and web accessibility. When confronted with an abominable color combination or scrolling marquees, you articulate your concerns rationally. When it comes to critique, you can give as well as you can take.
Design and Code, Hand in Hand.
At Diagram we believe that code and UI go hand in hand. To succeed in this role, you'll need to have strong UI skills, but also be ready and eager to level-up your front-end game. In this position you will be expected to:
Collaborate within a multi-disciplinary team to ideate, sketch, and prototype strategic web solutions for clients.

Create mockups and code responsive prototypes for new website UI.

Use code to fix or improve existing UI.

Produce style tiles, style guides, and

develop

UI pattern libraries.

Collaborate with your team to build out living design systems.
For this particular team, we are looking for someone with strong examples of UI work that also has a foundation in front-end web development. As part of your career path, you'll continue to focus on designing and prototyping interfaces, while expanding your knowledge of UX, accessibility, interaction design, and JS frameworks. It's part of our mission to build resilient, well-rounded UI developers who are immersed in all things Web.
The work.
As the UI developer of your team, most of your time will be spent collaborating within a cross-functional scrum team to conceptualize and prototype new screens and features for client websites. In this role, on any given day you might be found running a sketching workshop, fine-tuning the UI of some responsive prototypes, heads-down writing SCSS, or working on a Vue app.
Don't worry, we don't expect you to know it all to apply for this position—but it's what you'll be working toward!
Cross-Functional Teams
No more hand-offs. Work collaboratively as part of one of our multidisciplinary teams. You'll be contributing to ideation and decisions at all stages, actively shaping the design of everything you work on.
Open PTO Policy
We respect work-life balance and recognize that flexibility is key. Coordinate within your team, keep up with your work, take time off when you need it. We don't restrict or limit the amount of time off team members take. 'Nuff said.
Challenging Work
We thrive when challenged to design for complex scenarios. We innovate by embracing constraints, and in doing so are able to continuously ship work that delivers tangible value to our clients. We're not a one and done shop. We value long-term client partnerships and iterative improvement.
Everyone is Welcome
We're big believers in creating a diverse and inclusive workplace where everyone feels valued and respected. We are proud to be an Equal Opportunity Employer which means we do not discriminate based on race, color, religion, gender identity, national origin, age, sexual orientation, ancestry, marital, disabled, or veteran status. We are committed to creating and maintaining a workforce environment that is free from any form of discrimination or harassment. If you need assistance, or a reasonable accommodation during the application and recruiting process, please contact us at: hr@wearediagram.com.
Interested in becoming a part of a world-class team at Diagram?
To apply for this position, please send something that you feel communicates your expertise and what you're all about. This could be a resumé, a portfolio site, or something entirely unexpected. You decide. Please fill out the form below. (Note: All applicants applying for U.S. job openings must be legally authorized to work in the United States.)