Careers
Manual QA Engineer
Diagram is on the hunt for a thorough, holistic thinker who is eager to find flaws throughout each step of the process.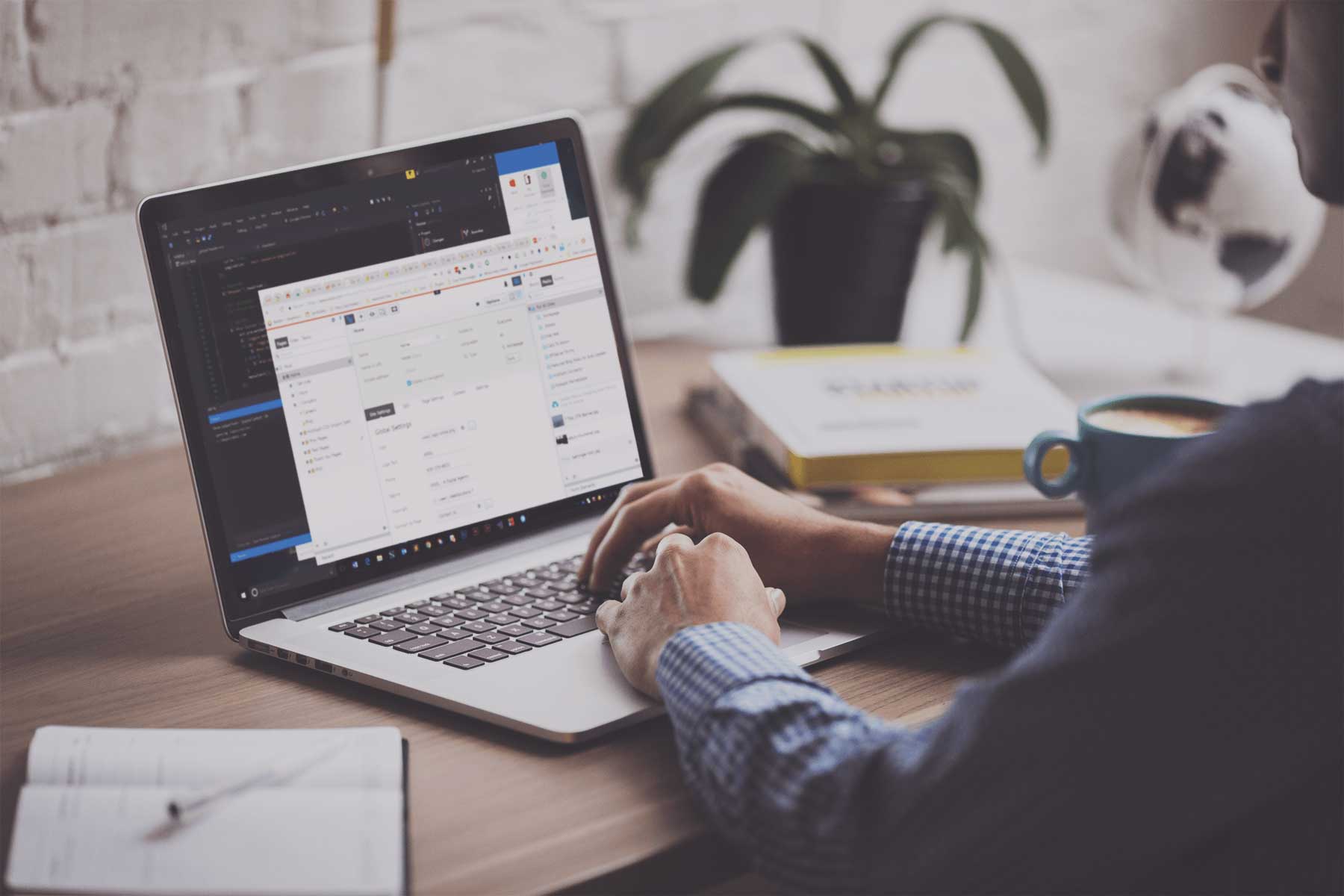 What You'll Be Doing
As a member of the quality assurance team, you'll be wearing many hats and splitting your time between a few different types of work.
Finding & Identifying Issues
With an incredible, detective-like eye for detail, you'll pursue every possible opportunity to find flaws in our work, including non-code deliverables such as functional requirements, design mockups/prototypes, release plans, etc. You'll be rigorously testing everything the team produces across supported browsers/devices and making sure the back-end experience is as usable and resilient as can be. Knowing each site inside and out is key as it will help you identify hidden influences that may be otherwise overlooked.
Pushing the Team to Produce Exceptional Work
You're the boss of making sure that what we deliver is in bulletproof tip-top shape and reflects well on the entire company. You don't let the team settle for "quick and easy" solutions if there are drawbacks that negatively affect the content author and/or end-user experience. You're constantly considering the project from multiple perspectives and you encourage others to do the same.
Bridging Communication Gaps
As an excellent cross-disciplinary collaborator, you'll need to work closely with designers, developers, and other team members on a daily basis. You'll be spending a lot of time collecting information, asking "what if" questions, and transferring your knowledge to our clients and other team members with confidence.
Guiding & Training Clients
Intelligently communicating the changes we've made in terms that the client will understand, as well as fielding any questions they have is an important part of this role. Not only will you be their tour guide for the new content possibilities that have just been unlocked, but you'll also be in charge of promoting content best practices and shining a light on the importance of accessibility. In addition to leading a few training sessions, most of this will be achieved through our web-based training documentation that you'll create and maintain.
What We're Looking For
Someone with an extreme attention to detail who notices even the smallest imperfections on a regular basis.
A strategic, holistic thinker who is always thinking outside the box and looking for ways to improve everything they touch.
A proactive problem solver who uses the resources and experts around them to find solutions and make informed decisions on their own.
Someone who thrives when helping others and finds reward in setting up the people around them for success.
Someone who knows their way around managing and administering content in a CMS (Optimizely/Episerver, Umbraco, HubSpot, etc.).
Bonus points if you have HTML/CSS knowledge, experience using Jira, and have worked on a wide variety of sites.
If you aren't an expert in every area mentioned above, maybe you're interested in becoming one. We're mostly interested in finding someone who has the soft skills that it takes to properly guard and strengthen our high standards of quality. So, let us know what you can bring to the table.
Cross-Functional Teams
No more hand-offs. Work collaboratively as part of one of our multidisciplinary teams. You'll be contributing to ideation and decisions at all stages, actively shaping the design of everything you work on.
Open PTO Policy
We respect work-life balance and recognize that flexibility is key. Coordinate within your team, keep up with your work, take time off when you need it. We don't restrict or limit the amount of time off team members take. 'Nuff said.
Challenging Work
We thrive when challenged to design for complex scenarios. We innovate by embracing constraints, and in doing so are able to continuously ship work that delivers tangible value to our clients. We're not a one and done shop. We value long-term client partnerships and iterative improvement.
Everyone is Welcome
We're big believers in creating a diverse and inclusive workplace where everyone feels valued and respected. We are proud to be an Equal Opportunity Employer which means we do not discriminate based on race, color, religion, gender identity, national origin, age, sexual orientation, ancestry, marital, disabled, or veteran status. We are committed to creating and maintaining a workforce environment that is free from any form of discrimination or harassment. If you need assistance, or a reasonable accommodation during the application and recruiting process, please contact us at: hr@wearediagram.com.
Interested in becoming a part of a world-class team at Diagram?
To apply for this position, please send something that you feel communicates your expertise and what you're all about. This could be a resumé, a portfolio site, or something entirely unexpected. You decide. Please fill out the form below. (Note: All applicants applying for U.S. job openings must be legally authorized to work in the United States.)