Careers
Digital Marketing Specialist
We're looking for a talented and versatile digital marketing team member. Is that you?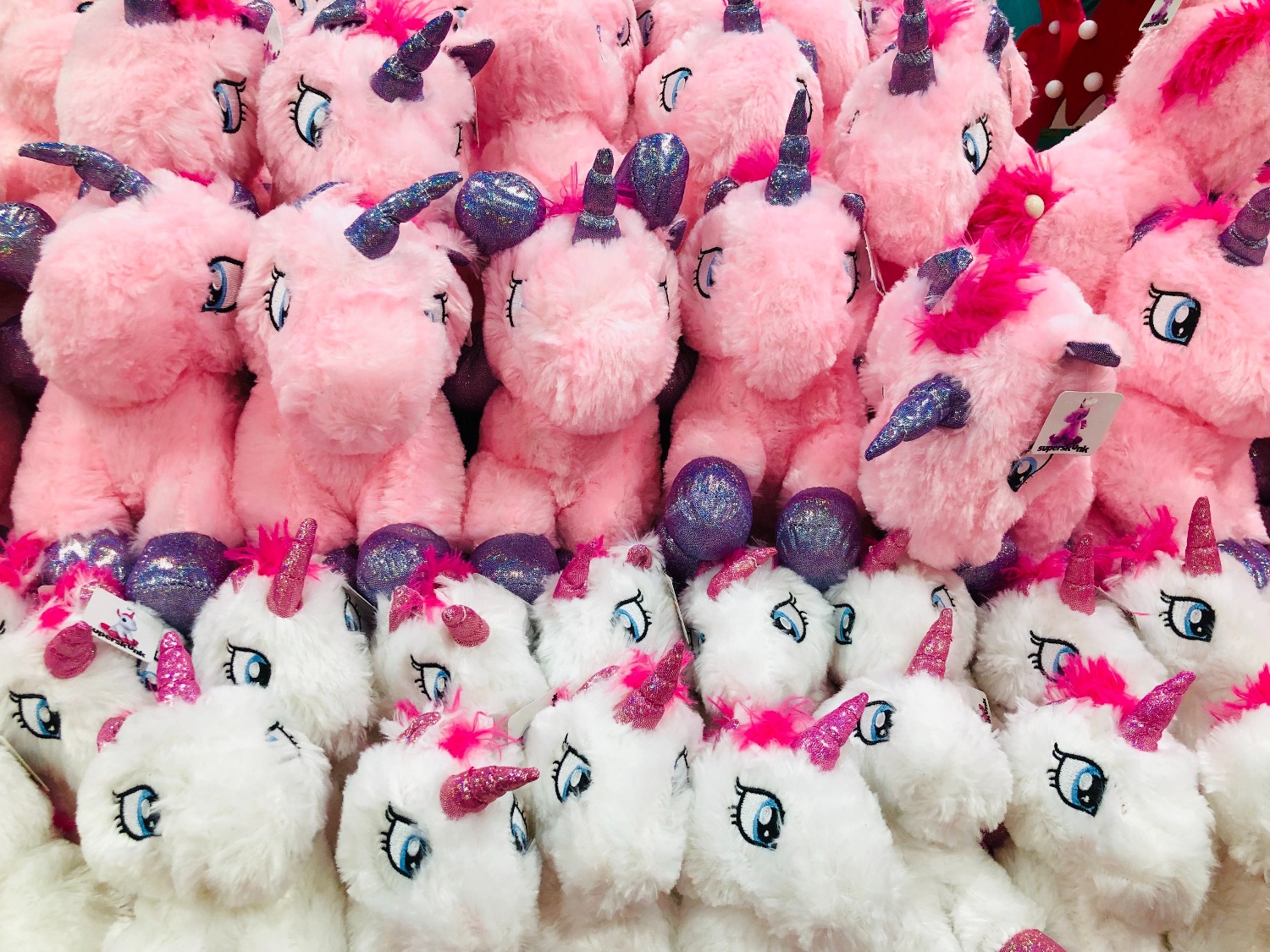 Calling All Digital Marketing Unicorns
We are looking for a talented and versatile digital marketing team member. Someone that has a holistic view of digital marketing. Someone who is highly self-motivated, able to come in and share new ideas, push boundaries and elevate results. Someone that isn't necessarily a unicorn, but thinks like one.
Our Digital Marketing Specialists are responsible for owning marketing initiatives within our internal account team, and supporting marketing leads across other teams, working with multiple clients, across multiple industries. Each day is a different adventure and you'll get to stretch your marketing skills to the max. You won't be bored.
STRATEGY, MARKETING, DESIGN, AND DEVELOPMENT IS A TEAM SPORT
When you become a Digital Marketing Specialist at Diagram, you'll get assigned to a team with an Account Strategist at the helm. Each team is responsible for working with a small group of clients, understanding their business goals, and building out a strategic roadmap to help push them forward. Each account team operates autonomously, meaning that the strategies your team proposes will drive the work you do—what you can accomplish is limited only by your collective ideas and abilities.
A TYPICAL WEEK IN THE WORK LIFE OF A MARKETING DIAGRAMMER
Perform keyword research and content recommendations to support the launch of a new campaign

Collaborate on a content strategy that supports awareness and conversion goals

Write 2-3 blogs per month from SME interviews and fulfill our content strategy needs

Create and publish social media posts

Check-in on Diagram's PPC campaigns providing support to our PPC specialists

Create emails for a workflow in HubSpot to automate an email campaign

Collaborate with designers on a new landing page, supporting efforts to improve our site's CRO

Meet with the Diagram account team to talk about sprint work - We use the scrum framework

Join a meeting with developers to talk about technical SEO fixes needed on the Diagram site

Spend time in Google Analytics to see what's working or not working in our efforts to drive more traffic to our site and increase our user engagement
WE'RE LOOKING FOR SOMEONE WITH…
Proven experience with SEO and the work that goes into making Google (and users) love websites. From keyword research to on-page optimization, you can deliver results

Experience with SEM. Sometimes paid is the quickest way to results, right? "Why, how, and what works" experience is what we are looking for in our candidate

Respect for Google Analytics and the treasure trove of information it can provide

Really good writing skills, whether it's a meta description or a 2,000-word pillar page

Experience working on content marketing plans

Experience creating social media posts that convey brand voice and encourage engagement

A creative thinker

Strong work ethic defined by quality-first work and attitude

The desire to stay on top of industry trends and share that knowledge

Excitement to grow and advance within our agency
1+ years in a digital marketing role. Agency work is a plus
Hubspot knowledge is a plus
Brand building experience is a huge plus!
Naturally, you'll be stronger at some of these than others, but be honest about what you know and don't know when you apply. Also, be sure to share some other skills that you can bring to our agency. Email marketing or Paid Social expert? Let us know. Marketing platform experience? Share with us! We don't expect you to know it all to apply for this position—but it's what you'll be working toward!
Cross-Functional Teams
No more hand-offs. Work collaboratively as part of one of our multidisciplinary teams. You'll be contributing to ideation and decisions at all stages, actively shaping the design of everything you work on.
Open PTO Policy
We respect work-life balance and recognize that flexibility is key. Coordinate within your team, keep up with your work, take time off when you need it. We don't restrict or limit the amount of time off team members take. 'Nuff said.
Challenging Work
We thrive when challenged to design for complex scenarios. We innovate by embracing constraints, and in doing so are able to continuously ship work that delivers tangible value to our clients. We're not a one and done shop. We value long-term client partnerships and iterative improvement.
Everyone is Welcome
We're big believers in creating a diverse and inclusive workplace where everyone feels valued and respected. We are proud to be an Equal Opportunity Employer which means we do not discriminate based on race, color, religion, gender identity, national origin, age, sexual orientation, ancestry, marital, disabled, or veteran status. We are committed to creating and maintaining a workforce environment that is free from any form of discrimination or harassment. If you need assistance, or a reasonable accommodation during the application and recruiting process, please contact us at: hr@wearediagram.com.
Interested in becoming a part of a world-class team at Diagram?
To apply for this position, please send something that you feel communicates your expertise and what you're all about. This could be a resumé, a portfolio site, or something entirely unexpected. You decide. Please fill out the form below. (Note: All applicants applying for U.S. job openings must be legally authorized to work in the United States.)